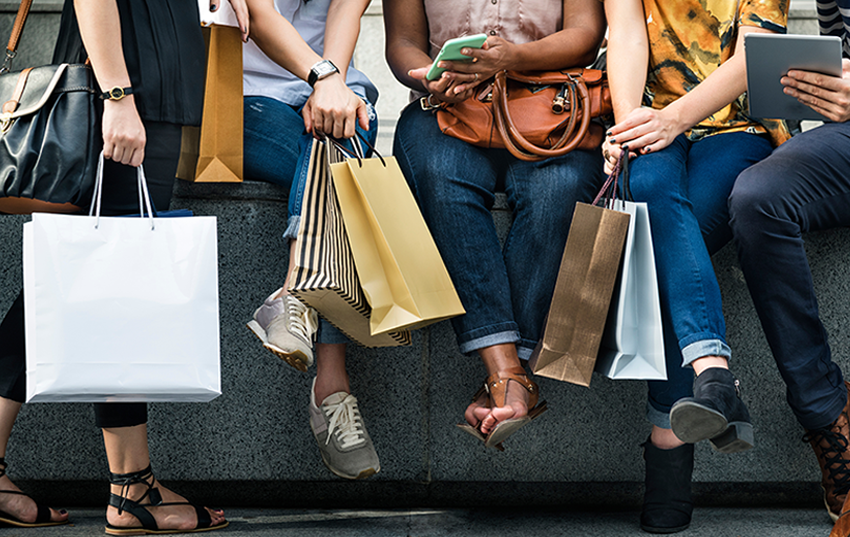 The undercurrent of changing technology and rising awareness of data privacy is driving a shift in consumer behavior. Increasingly, companies are rewarded for being transparent and giving consumers greater control over their data, according to Zack Ciampa and McKayla Wooldridge, associate research analysts, customer experience & commerce, at 451 Research, a part of S&P Global Market Intelligence. A 451 Alliance survey unpacks how merchants can build trust and boost brand loyalty through improved data privacy practices.
Enhanced control goes a long way
Merchants that give customers more control over their data and are transparent on how it is used can build brand loyalty. Transparency is high on the list of customer priorities: 55% of respondents specified that they want to be notified of any impact to their data privacy or security. This is followed by transparency over personal data usage (53%), maintaining control over personal data preference (53%) and the ability to opt out from tracking features (51%).
Privacy features are a deal-breaker
Customers tend to be more loyal to companies that give them more control. Among the top privacy features in demand among consumers include the ability to deny access (51%), the ability to permanently delete personal information companies have (50%) and the ability to see what information the company is collecting (49%).
One in two shoppers would stop supporting a business that did not initiate actions to secure their data, abused their contact information or violated data privacy regulations.
Privacy over personalization
While customers prefer privacy (66%) over personalization (20%), further education can be leveraged to encourage data sharing. The element of control is key; 48% of respondents agree that the customer experience would be improved by being able to give consent before a business collects information. Yet more than one-third of consumers (36.6%) are uncomfortable with securely sharing their personal and financial data with third parties for an improved experience.
Building trust
Data breach incidents not only affect the bottom line but also cost companies their customers' trust. Doubling down on data protection is crucial because more than 40% of respondents would avoid an organization they do not trust.
Habits of younger shoppers
Gen Z and millennial customers are the most wary of credit or debit card fraud. Nearly a quarter (23%) of respondents who have experienced fraud with their credit or debit card over the past year have closed their account with the card issuer or bank, while a majority of respondents (56%) are using a debit card as their primary payment card. Much of the shift is attributed to the rising number of Gen Z, millennial and Gen X debit card users. However, lack of credit history may be one of the drivers behind the high number of debit card users among younger consumers.
Meanwhile, 23% of Gen Z and 28% of millennials use internet-only banks as their primary financial institutions compared with the 17% average.
Buy now, pay later
The Gen Z and millennial respondents also tend to be the strongest buy now, pay later (BNPL) users. It's important for merchants to effectively communicate what measures they are taking to prevent fraud in BNPL transactions. Thirty-eight percent of respondents perceived BNPL to be unsecure, and if consumers experienced fraud, 25% of respondents would blame the merchant.
Consumer education
While hesitancy toward payment technologies is hardly new, rising consumer distrust due to data collection may cause consumers to reconsider its use in the future. Merchants should better engage consumers on how their transactions are being protected.
---
Want insights on consumer tech trends delivered to your inbox? Join the 451 Alliance.