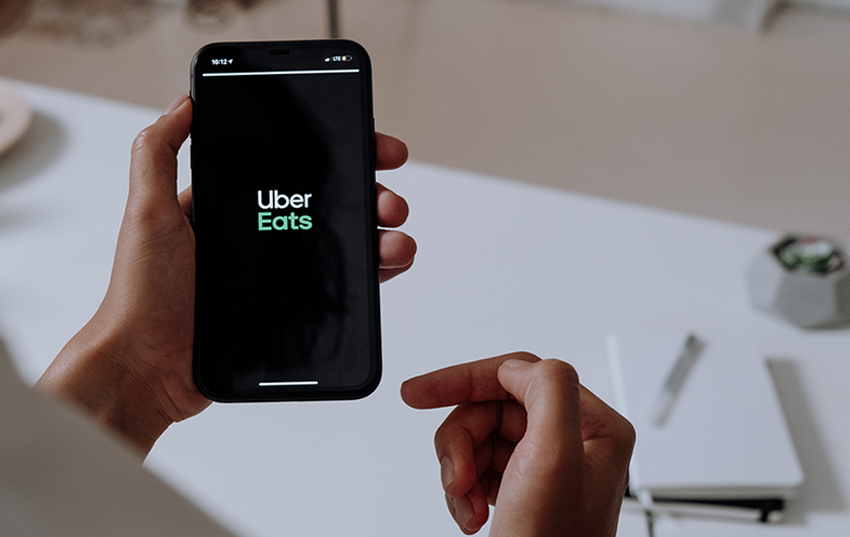 Mobility technology giant Uber Technologies Inc. recently announced via email that it would be pulling support for its Uber Rewards program at the end of October, 2022.
The program, which was first launched in late 2018, enables customers to accrue variable rewards points per dollar spent for activities including rideshares taken and courier orders made through Uber's delivery platform, Uber Eats. In addition to working on a tiered status system based on total points accrued (Blue, Gold, Platinum or Diamond), which offers unique incentives such as priority pickup, points balances can be redeemed for an assortment of perks, including discounts on rides, free items from select partners and more, depending on what a specific user personally sees as having the most benefit to them.
The announcement, completed by a signoff thanking subscribers for being loyal customers, is a curious move for a company that has so many serial users. Uber states that the move is being done as a means to prioritize development of Uber One, its subscription service that offers members similar perks to the soon-to-be retired rewards program, such as free delivery and ride discounts, except for a monthly fee of $9.99. As of this writing, there appears to be no loyalty incentive regarding customer tenure or total spent in the new model.
In a 451 Research survey, we found that the number one digital scenario consumers looked for in an improved customer experience was a loyalty program for curated coupons, rewards and promotions.
Paid subscription models are increasingly becoming the norm for many businesses due to their flexibility and affordability, but success with customers is highly dependent on the sector in which the provider resides. Subscription services that offer features like faster shipping times (e.g., Amazon.com Inc. Prime) or grocery delivery (e.g., Instacart) are in considerably higher demand.
While Uber Eats fulfills a core consumer want in the form of food and grocery delivery, revenue has been vastly outpaced by that of Uber's core mobility app, which does not possess the same level of demand when it comes to a subscription service.
Nearly 75% of respondents stated that they had little to no interest in paying for a transportation-based subscription. So far, the announcement has been met with a rather loud response from Uber's user base on social media, many of whom say the loss may lead them to explore other providers. The decision to remove an all-encompassing system that rewards users for repeat business seems contradictory to maintaining momentum, especially for Uber, which reported a record revenue growth of 33% in Q2 2022.
Many consumers are asking: Why start paying for the same perks they received for free as a result of their loyal patronage?
---
Want insights on consumer tech trends delivered to your inbox? Join the 451 Alliance.