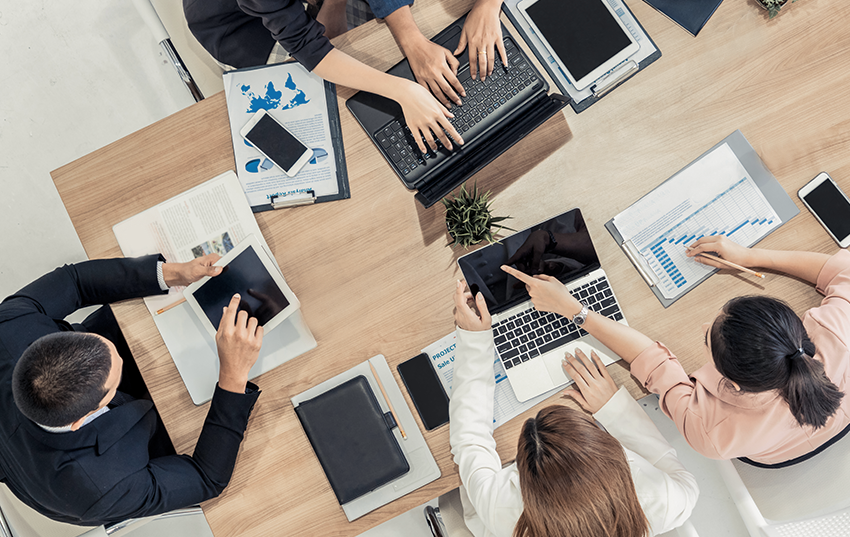 Enterprise software implementation often involves a significant gap between the initial demo and achieving tangible value. Totango aims to bridge this gap with its modular approach to software architecture. By breaking down complex enterprise systems into manageable and composable pieces, called SuccessBLOCs, Totango enables organizations to manageably implement software across an enterprise. This approach aligns with a growing interest in composable architecture, as revealed in a customer survey by 451 Research.
The Take
Enterprise software is an incredibly sticky product, but only once it has been implemented. Similar to the way IKEA sells furniture, most software providers market their wares by pointing to the finished showroom and then delivering the actual goods in bits and pieces that the buyer must assemble. Consequently, in enterprise software, there is often a significant gap in time between the demo and ultimately getting value out of a product. Although furniture may take only a few hours to assemble, enterprise software products can take weeks, months and even years to adopt. Totango's modular approach to architecting its software claims to accelerate time to value by breaking a large, complex, enterprise-wide system into manageable, composable pieces that can be implemented independently. This digestibility will likely influence utilization, stickiness and the ultimate value derived.
Context
Totango is a privately held growth-private-equity-backed customer-success (CS) company based in Redwood City, Calif., and Tel Aviv. It was founded in 2010 in Israel by Guy Nirpaz, Omer Gotlieb and Oren Rabo. Totango raised $100 million in a series D funding round in 2021. The D round more than doubled Totango's previous funding — $46 million over four rounds — after a year in which it announced 313% growth.
More recently, in 2023 the company appointed Alistair Rennie, former general manager of IBM Analytics, as chief executive officer. Having served as a Totango board member since 2021, Rennie succeeds Nirpaz, who transitioned to executive chair of the Totango board of directors.
Products
One of the goals of composable elements is to establish a comprehensive system of action across an entire company centered on customer success. This outcome is achieved by enhancing visibility, integrating data with other systems in a single stack and automating workflows that cross traditional organizational boundaries.
This approach aligns with our customer survey results. In 451 Research's Customer Experience & Commerce, Budgets & Organizational Dynamics 2023 report, almost half of the respondents agree that their organizations are investing more heavily in composable architecture to break down larger, complex business systems into smaller, more manageable components.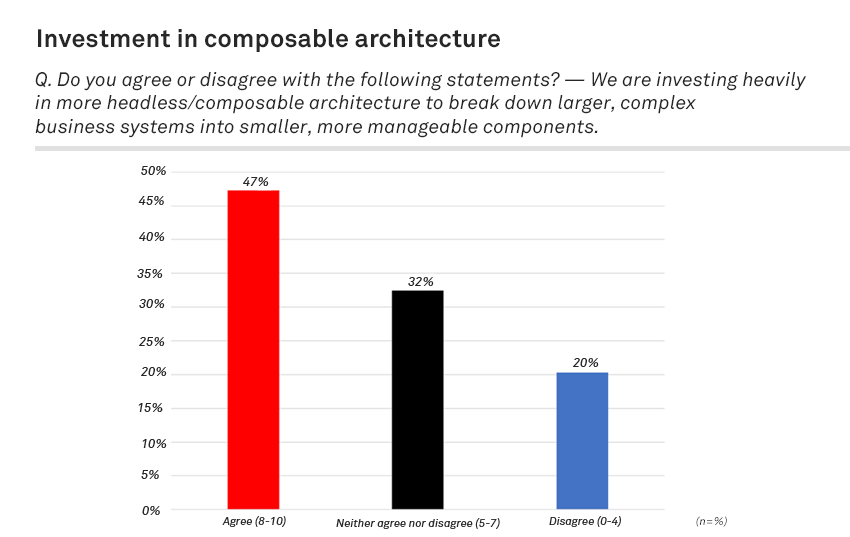 Architecture
At the top of Totango's composable architecture are modules the company calls SuccessBLOCs, which are out-of-the-box templates, codified best practices and dashboards organized for different parts of the customer journey. They have names like Manage Business Reviews or Drive Product Adoption or Detect Risk. SuccessBLOCs may include some or all of the following features:
Scorecards: Define and track goals visually using one or more key performance indicators (KPIs).
Segments: Different views of accounts and users.
Reports: Visualize trends over time, monitor fluctuations and track changes.
Assets: Store best practice documentation, such as templates and other reference documents.
SuccessPlays: Operationalize internal workflows with automatic task creation and data updates.
Campaigns: Stay engaged by automating customer communications.
Canvas: Model campaigns into tracks to represent processes, including stage-based or situational steps.
SuccessBLOCs cannot currently be purchased but they can be installed and implemented separately. Totango has launched an exchange called The SuccessBLOC Marketplace, where individual SuccessBLOCs are promoted.
Below the SuccessBLOC layer lies the Composable CS foundation, which consists of services common to all blocks. They include a workflow layer, an AI layer and a data layer, which is populated with data captured by the SuccessBLOCs as well as data from other systems.
New features
The company recently announced three new features.
The Viewer Seat user license offers users a view of customer health and KPIs stored in Totango. This license is targeted at senior management during strategic planning cycles to enable them to monitor and encourage the achievement of revenue goals.
Video Business Reviews offer account insight in a video format, accompanied by real-time metrics. This automated feature was designed to eliminate the need to wait until the end of the quarter to conduct business reviews or spend excessive time compiling presentations manually.
The Opportunity Management feature helps customer-success teams earn credit for identifying upselling and cross-selling opportunities within Totango. Integrated bidirectionally with Salesforce Inc., it ensures synchronization with the most popular CRM system of record.
AI strategy
Totango has partnered with Jasper, the maker of an AI product designed for creators and marketing teams. This collaboration allows Totango users to access Jasper's capabilities from within the Totango platform, accelerating the creation of personalized content and improving operational efficiency. Furthermore, users can use Jasper to tailor content according to company-specific information, style guidelines and brand voice. Significantly, Jasper is not only a partner but also a client of Totango, using the Totango platform to manage its own customer-success efforts.
Customers
Totango shared success stories from some of its clients: Monster Worldwide reported a 20% increase in retention rates, SentinelOne achieved a 134% net revenue retention and Aruba witnessed a 30-point rise in its Net Promoter Score (NPS).
Competition
The company's most direct competitors include Gainsight, ChurnZero, Planhat and Vitally. Other competitors in the customer-success space include public companies such as Freshworks Inc. (Customer Success) and private equity portfolio-owned companies such as Medallia (Strikedeck). However, these offerings are not accretive to either company's business. Totango also competes with venture-backed startups such as Catalyst Software, ClientSuccess and Flytxt. Additionally, Totango competes indirectly with Salesforce. In its most recent annual report, Salesforce mentions customer success no fewer than seven times, and the company may formally enter the market sometime in the future.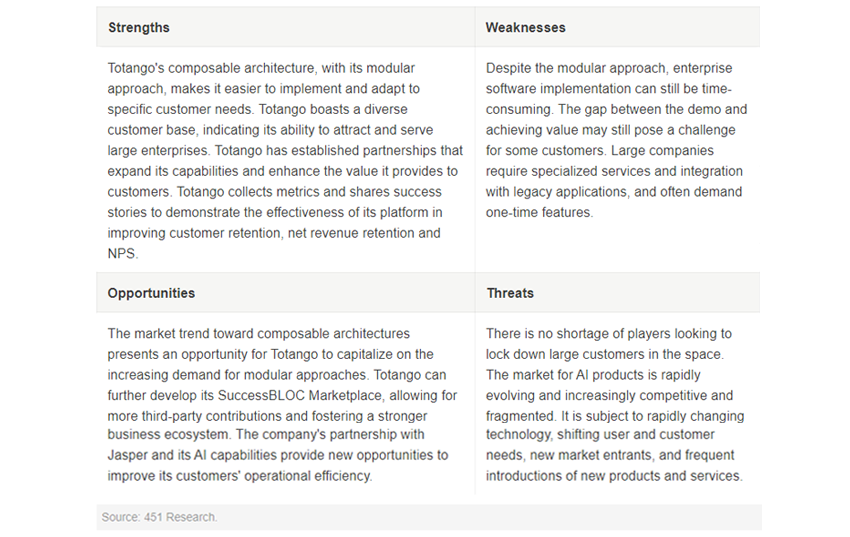 ---
Want insights on consumer tech trends delivered to your inbox? Join the 451 Alliance.