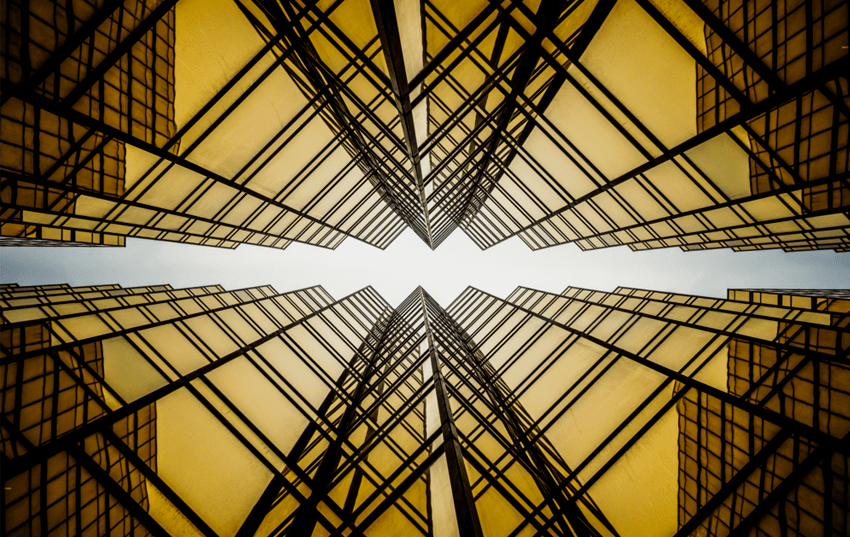 Large language model-driven applications have been widely implemented in many organizations — some at least four years before generative pre-trained transformer (GPT) models were unveiled. With vendors dropping yet more products in a battle for mindshare, building trust in the accuracy of generative AI outcomes can drive efficiency gains and widespread acceptance of the technology, according to Chris Marsh, Sheryl Kingstone, Bruce Daley, Raúl Castañón-Martínez, Conner Forrest, Rosanna Jimenez and Zach Ciampa at 451 Research, a part of S&P Global Market Intelligence.
AI capabilities
Beyond its well documented use cases across workforce productivity, customer service and marketing, applications of generative AI can be found in a host of other domains, such as financial and corporate planning, human resources, and revenue generation.
Financial and corporate planning
Generative AI brings a wider reach and adds contextualization to strategic corporate planning, which can be most helpful in cross-organizational settings. Kepion, for instance, has developed a modular-planning platform to contextualize plans and its implications for each audience segment. Each plan can become more actionable by AI-generated text-based narratives. The automated process allows organizations to transition into an agile model that relies on monthly or quarterly updates, rather than an annual cycle.
Human resources
Technology underpinned by generative AI can be applied throughout an employee's life cycle. It can automatically generate job descriptions and unbiased content for career sites, speed up candidate evaluations, and enable recruiters to quickly communicate with candidates. Chatbots powered by generative AI can answer pre-hire questions and provide self-service options for employees. It can also analyze employee sentiment, performance trends and the overall culture of the organization. These use cases will inadvertently draw scrutiny, due to privacy concerns.
Workforce productivity
While Microsoft and Google are at the forefront of productivity tools, customers are counting on the advent of generative AI for better efficiency and higher-quality content. Meanwhile, data integration, tracking progress against targets and content creation are the top three desired benefits from automation, according to a survey conducted by the 451 Alliance on the topic of workforce productivity and collaboration. Task automation saves time and allows teams to focus on higher-value activities such as goal alignment and troubleshooting. Generative AI also helps improve employee engagement by providing effective tools and fostering a sense of belonging and learning. Better morale is certainly a boost to talent retention.
Advertising technology (AdTech) and commerce
Generative AI's ability to work with language has the most widespread application in copywriting, a cornerstone of marketing. By adding Sensei GenAI into its Experience Cloud platform, Adobe customers can generate copy at various consumer touchpoints. However, AI-generated image and video arguably still lags the sophistication seen in text generation.
In other use cases, generative AI systems such as Narrato and Copy.ai can enhance search engine optimization and more efficient targeting through personalized recommendations.
Business-to-business revenue generation
Again, the ability to automate a range of tasks is a huge time saver in sales outreach and customer engagement. Generative AI further enhances these relationships as it is adept at crafting more personalized communications. The one caveat remains that generative AI is unlikely to replace sales reps anytime soon due to the situational nature of B2B sales. Meanwhile, Conversica began to offer its Conversation AI platform as early as 2010. The new model can improve on existing models by scaling meetings and generating research on a prospective customer.
Customer service
Generative AI has been utilized in customer service for 30 years, starting with initiatives such as interactive voice response systems and call routing in call centers. The rise of messaging apps led to the emergence of chatbots, which continuously evolved with advancements in natural language understanding and machine learning. Major players like Microsoft and Facebook introduced chatbots for their platforms, while Google developed Dialogflow and Contact Center AI. Generative AI is now onto the next phase, automating tasks and enabling personalized customer interactions at scale. Other vendors to look out for in the generative AI space include Genesys, NICE, Verint, and Zoom.
---
Want insights on AI trends delivered to your inbox? Join the 451 Alliance.