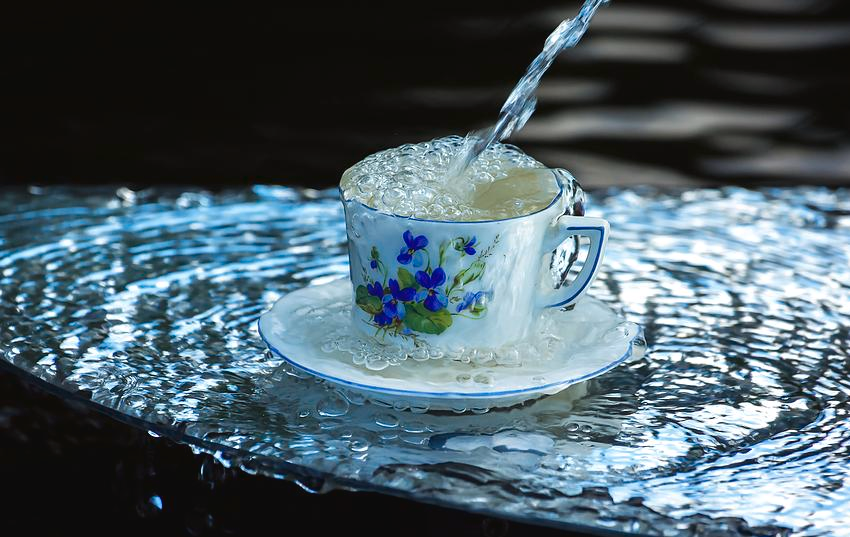 For businesses surveyed by the 451 Alliance, total data under management increased more than 20% on average over the past year, and is expected to rise even faster over the next 12 months.
More than half of the respondents said there was a slight increase (+1%-24%) in the amount of data their organization has under management over the past year, while nearly 30% reported a moderate (+25%-49%) increase.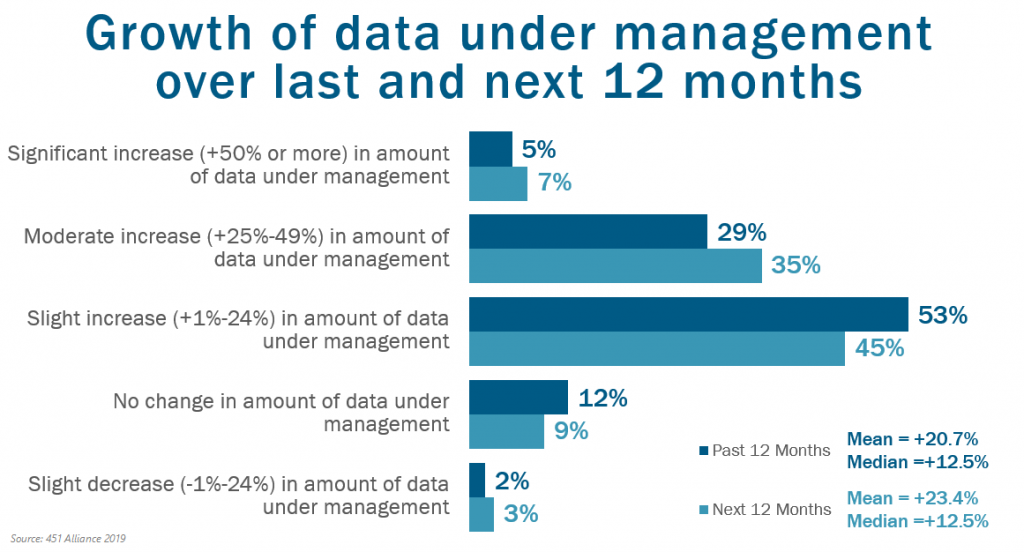 Data growth itself isn't a problem – and is to be expected, especially with increases in IoT and machine-learning technology. The real question is: Can IT keep up with the increased data cost?
Budget growth fails to keep pace with data volume
The volume of data is growing faster than on-premises storage budgets can keep up, according to Henry Baltazar, Research Vice President for Storage at 451 Research.
In the 451 Alliance webinar, Reducing Infrastructure Cost with Cloud and AI, Baltazar said that budgets will increase by 11% this year, on average.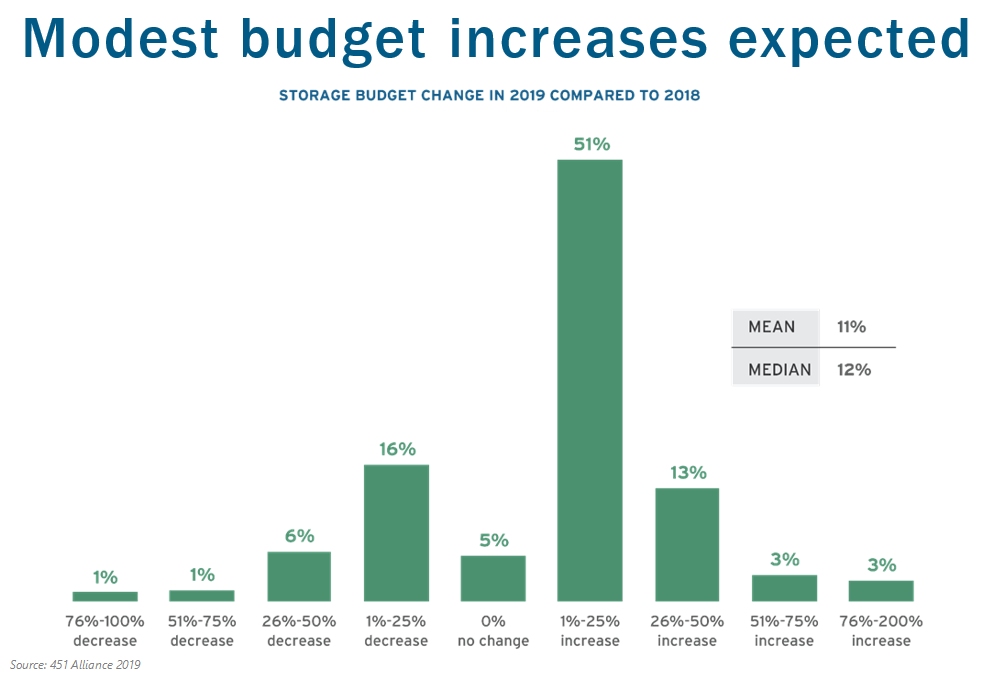 Consequently, many organizations "will be overrun in terms of dealing with their data, especially knowing that they won't be able to buy their way out [of the problem]," Baltazar said.
It will be one of the more challenging periods for those who deal with storage and data management.

Henry Baltazar, Research VP, 451 Research
Although a lot of resources are becoming cheaper, "that's not enough for us to be able to get out of the data storage problem. We need to find new ways to get value out of infrastructure to move forward," according to Baltazar.
"It's a make or break point for many of us. It will be one of the more challenging periods for those who deal with storage and data management."
What factors are driving budget shifts?
Among the survey respondents who reported that their storage budgets are increasing, only 27% said the increase would support expected new projects. For most respondents, storage budgets are increasing because of overall business growth or to support a storage upgrade or refresh.
"That's a pretty big warning sign," noted Baltazar. "In a perfect world, it would be flipped – we would be spending more of our storage resources trying to support new projects and new innovation instead of just trying to keep the lights on."
For those respondents with decreasing storage budgets, the primary reason is that spending is moving to public cloud. As public cloud usage continues to grow, "it will cut into some of your conventional storage budgets," said Baltazar.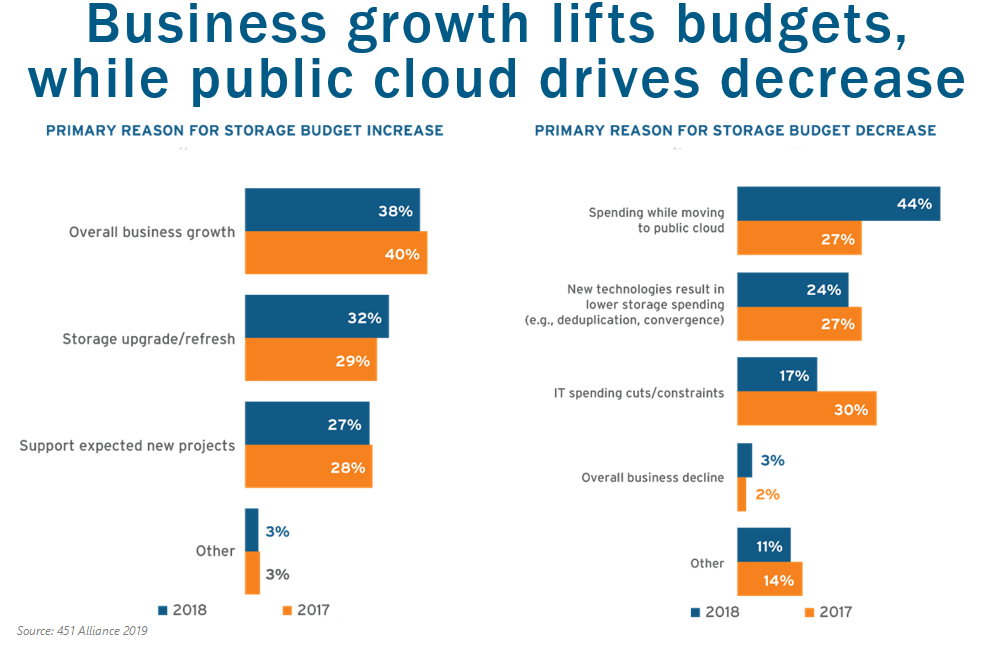 Can cloud fix the IT storage crunch? We'll keep an eye on this and report our insights to 451 Alliance members.
---