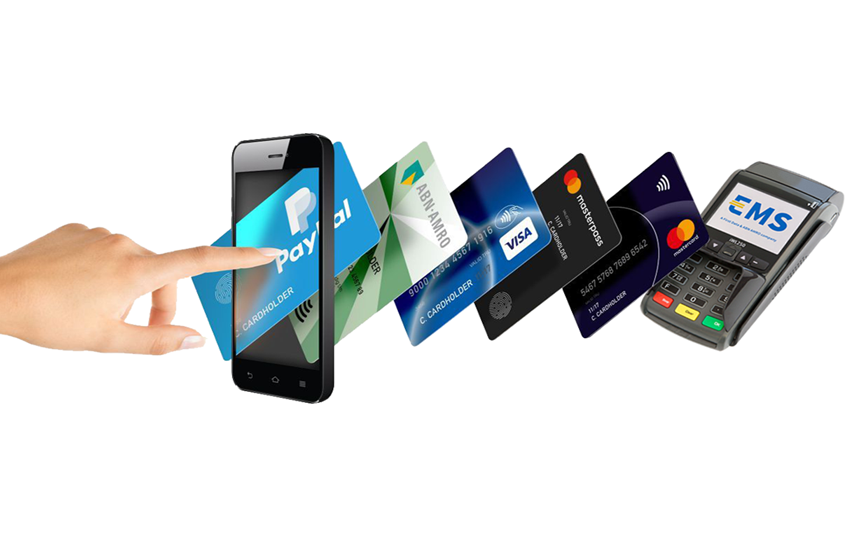 Commerce is as much about the experience as it is about the convenience.
Customers want to be able to shop whenever and wherever they want, regardless of the platform. According to the 451 Alliance, 55% of consumers say that a convenient shopping experience across online and in-store would improve their overall experience.
Realizing that consumers demand nothing less than perfection, businesses are slowly shifting toward the adoption of an omni-channel commerce platform that integrates multiple sales channels, including online, in-store or over the phone. In fact, 33% of 451 Alliance members are already actively optimizing the customer journey across multiple sales channels to meet this growing need.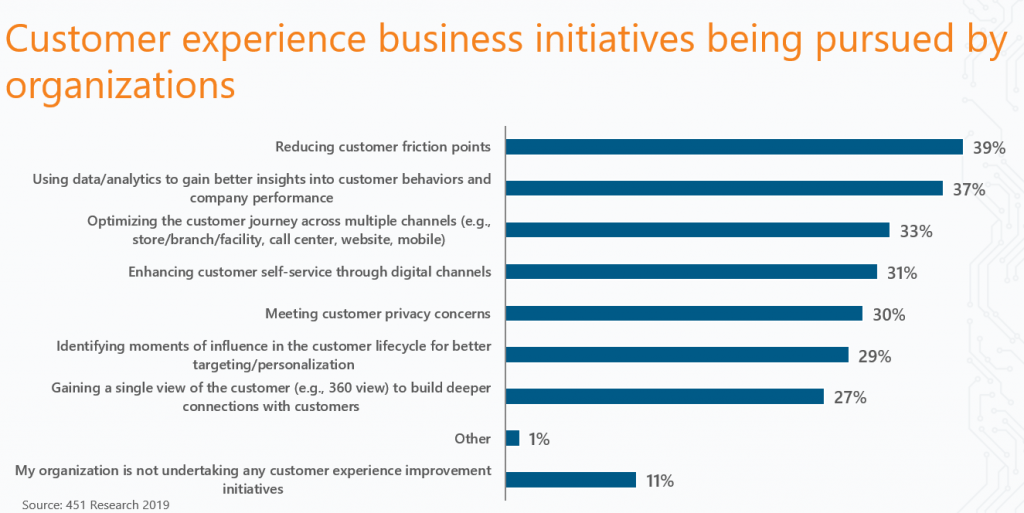 The foundation behind the omni-channel experience lies in the payment ecosystem. Payments are an important focal point for reducing customer friction. They also help merchants collect valuable customer insights that they can use to funnel consumers across the finish line. To harness the full potential of payments, one route many businesses are taking is to partner with another payment provider.
Choosing a Payment Partner
With so many options available, what should merchants be looking for when choosing a partner? Here are some things to keep in mind:
Choose partners that are using a unified platform. A unified platform streamlines payment operations by taking the burden off securely enabling and managing payment acceptance across multiple sales channels. It allows companies to integrate network terminals, POS payments, online payments, merchant acquisitions and dynamic currency conversion across each channel. For consumers, a unified platform allows them to experience a seamless transaction whether they are shopping from a desktop, mobile device or a brick-and-mortar store.

Look for a partner that focuses on delivering fast, frictionless and simple payment experiences that delight shoppers. More specifically, seek out partnerships that help enable acceptance of wallets (e.g., Apple Pay) that streamline the in-store and online checkout flow.

Partners should exemplify a certain degree of data competency, or more specifically, the ability to collect data across different touchpoints to deliver both a unified view and a better understanding of the customer. Data is extremely important because it enhances merchants' understanding of the customer, which allows for personalization. In order to collect data across all payment methods and channels more effectively, payment processing must be tightly integrated so that all the data flows into the same processors.
Going forward, merchants will continue to enhance the consumer shopping experience by prioritizing payment capabilities.
Regardless of whom merchants decide to partner with or what route they decide to take, the future of a compelling omni-channel experience will revolve around building a payment platform that addresses customers' most dire needs, namely a frictionless and personalized shopping experience from start to finish.
---
Want insights on consumer tech trends delivered to your inbox? Join the 451 Alliance.