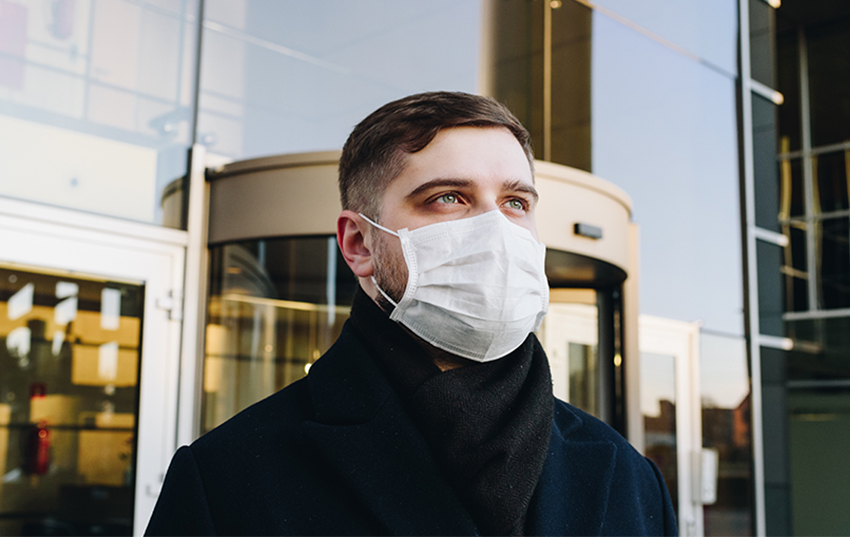 The 451 Alliance is taking a close look at the impact of COVID-19 on businesses and IT systems around the world. From a security standpoint, the seismic shift to mandatory remote work is presenting a unique challenge. How are organizations handling this monumental change?
The 451 Research cybersecurity analysts have released a report on the security implications of coronavirus, published in March 2020. It's a snapshot of the changes currently underway and projections for the near future.
We're all in this together — which means we're experiencing a lot of the same problems and striving to find the best solutions for our organizations. How do you keep a remote workforce secure, especially when the transition to remote work is so sudden?
Report topics include:
Identity and access management
VPNs vs. software-defined remote connections
Secure Access Service Edge (SASE) trends
Endpoint security
Download your complimentary copy of the full report, "Securing Social Distancing: Coronavirus, the Work-From-Home Explosion and Security."