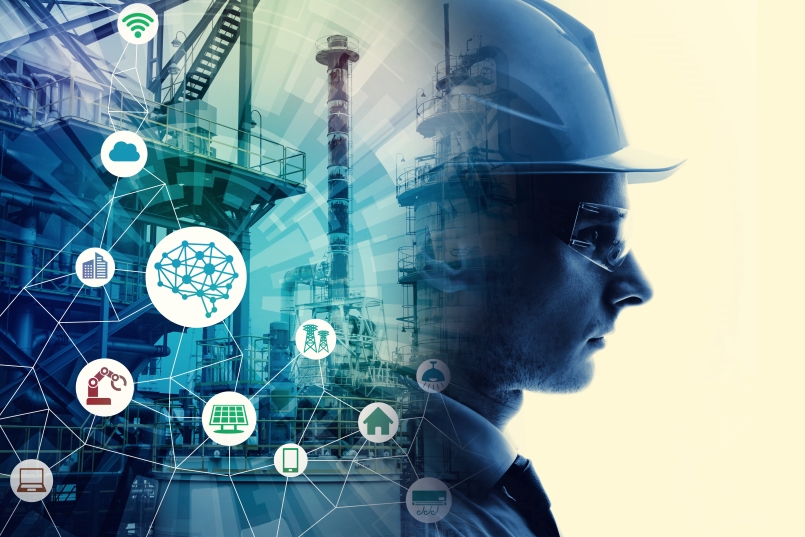 You may have heard the term "the great crew change" before. Originally coined in the 1980s, it referred to a time in the oil & gas industry when a large, experienced proportion of the workforce was leaving the field due to retirement or layoffs. This shift posed many challenges for the industry, primarily in the sizable loss of a skilled workforce.
More recently, a great crew change is taking place as the modern workforce shifts its focus from traditional industry jobs to science- and technology-related occupations.
How are the industries being abandoned in this great crew change responding? By turning to the very place where they're losing many of their employees: information technology. This demographic shift in the workforce is resulting in new opportunities for technology adoption.
Automating the Operations in Manufacturing
Manufacturing organizations are adopting Internet of Things (IoT) technologies to replace employees with decades of experience who have left the factory floor.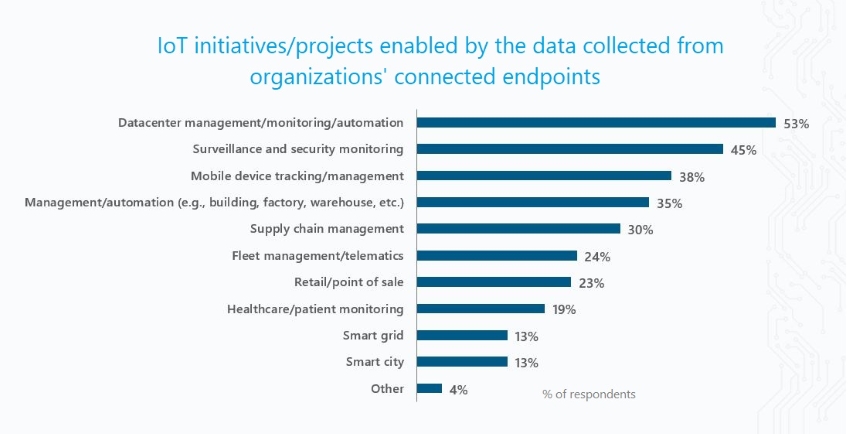 With multiple sensors collecting data across the manufacturing process, artificial intelligence (AI) technologies interpret this data to not only tell what is wrong, but also to predict maintenance and stop problems before they happen.
Agriculture Industry Plowing Way for Smart Farming
Similarly, in agriculture, an aging population and dwindling manual labor pool have led to the advent of smart farming. Where labor is hard to find, unmanned robotic tractors (URTs) will get the work done.
For example, US-based Deere & Company is investing heavily in the development of URTs as the world-leading company in agricultural machines, but Japanese Yanmar is catching up quickly, and has recently introduced a new series of URTs, ranging from Level 4 autonomous tractors to crop-specific machines like the rice planter.
Commercial Freightliners Driving Toward Autonomy
Aging truck drivers combined with increasing freight volumes have led to companies adopting self-driving technologies. Major trucking manufacturers are developing their own self-driving technologies or partnering with technology companies to bring the features to market.
The world's largest manufacturer, Daimler Trucks, already has partially automated long-haul trucks in production, while tech startups like TuSimple and Plus.ai have tested successful runs on US interstate highways with autonomous trucks.
The One Missing Piece
There's a great crew change afoot with an increased reliance on smart technology adoption. One feature that developers of these technologies have yet to perfect is that of experience – while the data mining and analytics that these smart technologies promote can lead to invaluable benefits of a company, they still haven't found a way to duplicate the expertise and problem-solving skills that come with a few decades on the job.
---
Want insights on IoT trends delivered to your inbox? Join the 451 Alliance.