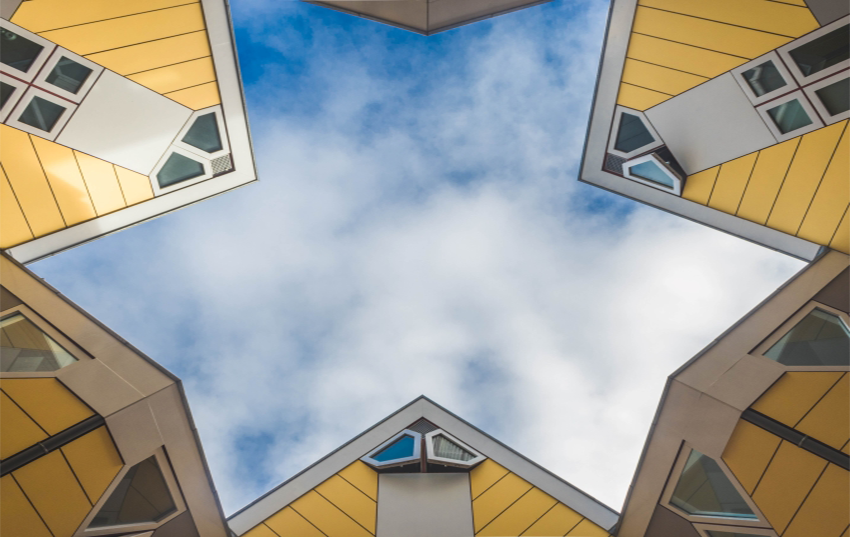 From a security standpoint, cloud computing has transformed over the past few years. Perceptions of cloud computing are shifting in favor of taking – and mitigating – the risk.
Since 2015, the 451 Alliance has been measuring the change in attitude of security managers toward cloud computing initiatives. When Research Director Daniel Kennedy examined data from a 451 Alliance study, he noticed a couple of trends involving the adoption of cloud technology.
Organizations are increasing their usage of cloud computing solutions
More organizations are considering cloud computing for any application
Making the switch to hosted cloud
In a 451 Alliance survey, security managers were asked to best describe their organizations' policy toward their usage of hosted cloud computing (hosted private cloud, IaaS or PaaS). In 2019, 11.9% of security managers said their organizations did not use hosted cloud solutions. That percentage has decreased by 4% since 2015, indicating that more organizations are making the switch to cloud.
What type of cloud or hosted services are these organizations using? Software as a service (SaaS) and hosted applications were the top choice, with 72.3% of organizations surveyed using this service.
Which workloads are being deployed?
The skepticism around the risks associated with deploying applications in the cloud are beginning to diminish, as well. In 2019, 40% of organizations' policies on hosted cloud computing solutions were in favor of using hosted cloud solutions for any application, including those that were either high-risk or mission-critical.
What does this mean for IT security?
Where there is an increase in demand for cloud computing solutions, efficient cloud security technologies or capabilities are sure to follow.
How are organizations monitoring their workloads deployed in the cloud? According to the 451 Alliance, identity management/authorization/access control tools are currently the top ways in which organizations are addressing security concerns with hosted cloud solutions. Other methods of interest include encryption/key management and vendor-supplied security tools.
Among the security technologies or capabilities that have been implemented in hosted cloud, 60.6% of organizations have implemented multi-factor authentication. The next most popular cloud security measures that enterprises take are encryption and identity management/authorization.
Where do security vendors come into play?
Additional security solutions from third-party vendors (other than the cloud provider) are top-of-mind for security managers. One-third (33.9%) of organizations use identity management from a third-party vendor, while 29.4% use encryption/key management.
What are the top vendors being used by organizations today? According to the 451 Alliance survey, the top four third-party vendors are:
Palo Alto Networks (29%)
Symantec (12%)
Trend Micro (10%)
CheckPoint (9%)
Regardless of an organization's existing cloud security strategy, it is the overall attitude toward adopting this new technology that determines security initiatives going forward. This thought process can be beneficial for security IT leadership when constructing their cloud usage game plan.
---
Want insights on cloud computing trends delivered to your inbox? Join the 451 Alliance.