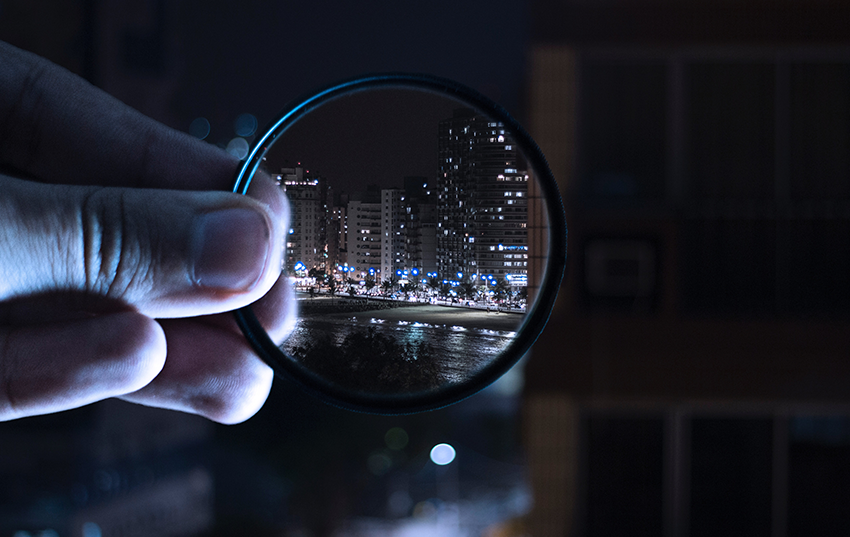 As 2020 gets underway, what can IT professionals expect more of? Here are some of the things IT professionals are talking about in in-depth interviews with the 451 Alliance.
More deployment choices
IT teams have more places to deploy workloads. Servers can be anywhere – on-premises, in a colocation datacenter, in a cloud – and IT professionals say it doesn't matter to them where the workload is, as long as it works.
Given more choices, technologists are leveraging the opportunity to deploy each workload in whatever the best venue might be, balancing cost, efficiency, latency, performance, security and other factors that are important to their organization.
More cloud
Enterprises are moving more mission-critical business applications to the cloud, not just ancillary workloads. However, just like when those applications were on-prem, in the cloud there's still a necessary focus on security, resilience and backup. Even with the change in venue, IT professionals will be monitoring performance and cost to ensure that said cloud usage is cost-effective and appropriate.
More automation
Whether the automation involves artificial intelligence (AI) or machine learning (ML), more enterprises report adopting automation. In some cases, automation is as simple as writing scripts to streamline operations, maintenance or monitoring. Other larger efforts are part of an organizational digital transformation.
What's driving automation projects? Organizations hope to enhance revenue, secure market advantage, save money, streamline processes and improve customer service/experience.
More IT-business synergy
With an increasing number of IT teams and business units working together to find ways to serve customers and employees, IT is becoming more of a strategic partner for the business units.
Technology teams are getting involved in projects and initiatives early, in time to offer helpful advice, instead of being presented, after analysis and purchase, with a new application or workload that must be deployed.
With this new synergy, the result is a more cooperative integrated organization that shares mutual goals – overall, a better business.
More hybrid
While many workloads are being migrated to cloud, some aren't. Not all legacy technologies are well suited for a cloud environment. Sometimes refactoring legacy technology represents a project that is far too complex and too expensive to contemplate.
For security reasons, some organizations are reluctant to keep key proprietary information anywhere but on-premises, so any move to cloud will require a hybrid environment.
Having workloads deployed in two different venues – on-premises and cloud – creates a hybrid environment, so IT professionals may need to seek tooling that is dual-purpose or else maintain two environments, as well as the integration and linkage between the two.
---
Want to participate in 451 Alliance research interviews? See if you qualify.