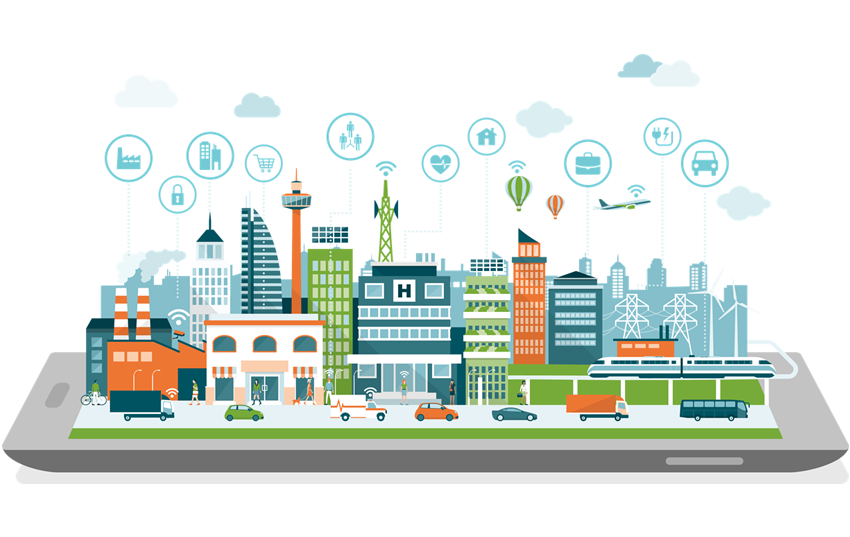 As a technology platform, a range of industries are embracing IoT as never before. Those enterprises leveraging IP-enabled functionality are quickly learning that the more IoT systems they use, the more data they generate, and therefore must manage, transport, store, and archive – or discard.
In his webinar for 451 Alliance members, IoT Technology Roadmap, 451 Research's Rich Karpinski provided an overview of the adoption of IoT platforms, tools and strategies, based on data drawn from Alliance member surveys.
Karpinski, Research Director of IoT for 451 Research, spoke about the drivers and inhibitors of IoT adoption, melding of the edge and 'near edge' as a data processing venue. A live poll with attendees illustrated their current IoT deployments.

Karpinski also explored which commercial IoT vendors were garnering most of the market share.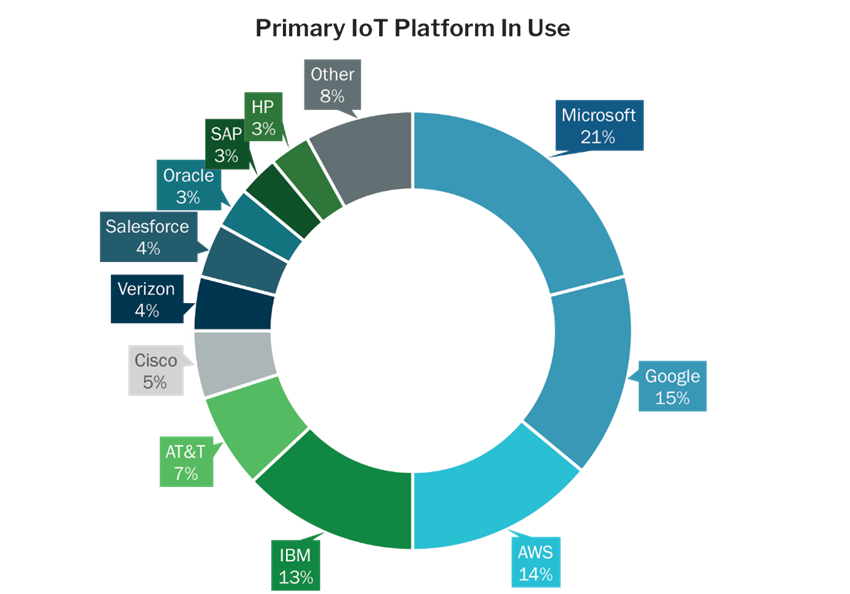 The storing and archiving of IoT data have emerged as a major challenge for many organizations, said Karpinski. "You can only gain insight from the data that you capture," he noted in explaining why enterprises are gathering increasing amounts of data about the machines, automated processes, human activities and facilities monitored and/or managed via IoT.
Trimming Excess Data
The survey of Alliance members shows that the amount of data that is collected and then processed is steadily rising, but that the increase has created a logjam of data at the back end. "These endpoints generate too much data … you're opening up a wellspring that, from an IoT perspective, you never thought about before," Karpinski said.
With the data "coming at them in waves for the first time at a scale that is overwhelming other data sources, decisions have to be made about what to do with it long term," he added.
A full two-thirds of respondents indicated they are now archiving IoT data, a number that is steadily on the rise.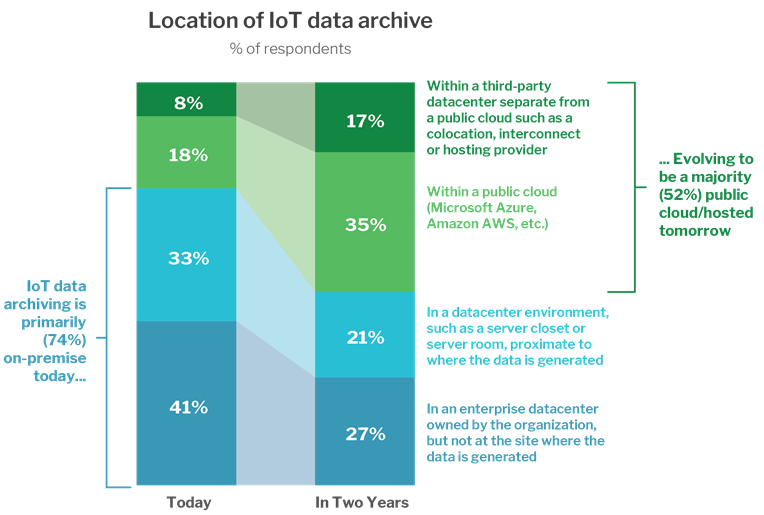 For cost reasons, the location of the archived data will pivot soon: only 24% of respondents archive in off-premises environments today, but by 2022, the percentage choosing cloud or hosted environments as their IoT archive venue will jump to 52%.
Karpinski's insights bring important IoT considerations into sharp focus for IT professionals. Members of the 451 Alliance can catch the full webinar on the members-only area of the 451 Alliance website.
---
Want insights on consumer tech trends delivered to your inbox? Join the 451 Alliance.