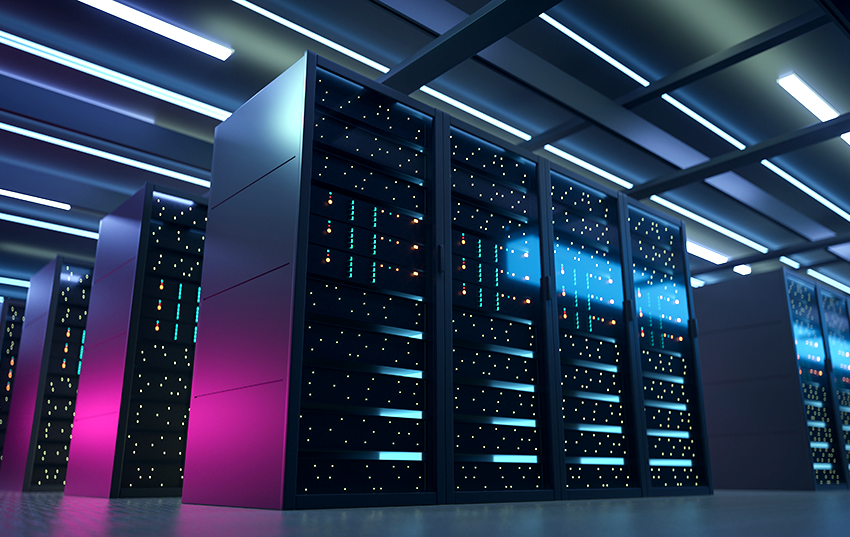 In July 2021, Beijing's local government enacted new legislation, with a series of requirements for the datacenter industry relating to power efficiency and sustainability. Most notably, it requires all datacenters in the region to gradually incorporate renewable energy as power sources to their facilities. The regulation also requires providers to incrementally increase the share of renewable energy sources in their existing facilities by at least 10% each year, to reach 100% by 2023.
Even beyond energy sources, the legislation pushes for improved operation efficiency and facility utilization rates. If providers do not abide by these new metrics, they could face higher power tariffs. For sites with a power utilization rate under 80% of capacity after two years of operations, they would also have to apply for a new energy consumption quota. In addition, providers are incentivized to close legacy or inefficient facilities, or consolidate them and benefit from power allocation incentives.
What could the regulations mean for the future of the datacenter industry?
The Beijing regulations on datacenters set a precedent for local authorities to further push for sustainability in their respective areas. Sustainability has been a hotly debated topic in the industry in recent years, and China seems to now be front-and-center in facing those issues.
New facilities have been launched in Beijing in 2020 and 2021; however, the pipeline of projects will dry up starting in 2022. Consequently, it is unlikely that square footage will be added to the market from 2023 onward, with the bulk of new supply added to Beijing's neighboring provinces instead.
In coming years, it will be interesting to observe how the legislation impacts the local datacenter industry, and what lessons can be learned from the experience when discussing the government's role in promoting sustainability. If successful, this type of government policy could and should be implemented in other regions to expedite the take-up in renewable energy sources by datacenter providers.
China's push for sustainability: the national 2060 pledge
The move in Beijing is part of a larger national initiative for sustainability solutions. China's 2060 pledge aims to have the country's carbon emissions reach their highest amounts in 2030, then gradually decrease so that the country can achieve carbon neutrality by 2060.
From a global perspective, the regulation on datacenters is unique, and certainly more progressive than what can be observed in other regions. The industry will now wrestle with abiding by these new sustainability standards, while keeping up with the increasing demand for datacenter services worldwide.
Beijing: at the center of it all
In China, Beijing has led the charge when it comes to datacenter regulations, particularly relating to energy efficiency and sustainability. In 2014, the local government banned the construction of all facilities except for hyperscale ones with a power usage effectiveness (PUE) under 1.5, rules that have since been updated. In 2018, the government lowered the PUE requirement to 1.4 for hyperscale facilities, later slashing it even further to 1.3. In a draft policy, the local government detailed its plans to phase out datacenters in Beijing with a PUE higher than 2.0.
Beijing's local government released a Notice on Further Strengthening Energy Efficiency Review on Datacenters in July 2021. Due to the several incentives included in the legislation, the upkeep or consolidation of smaller facilities will likely pick up in pace, in order for those sites to house new workloads that need to be within the city's bounds.
Enforcing the pledge will lead to more efficient datacenters with higher utilization rates, while also increasing the spillover industry effect occurring in Beijing's neighboring provinces in recent years, namely Tianjin and Hebei. In the long term, the regulations will likely suppress any industry growth Beijing would see post-2023, as companies are incentivized to shut down old datacenter to commission new ones.
---
Want insights on datacenter trends delivered to your inbox? Join the 451 Alliance.