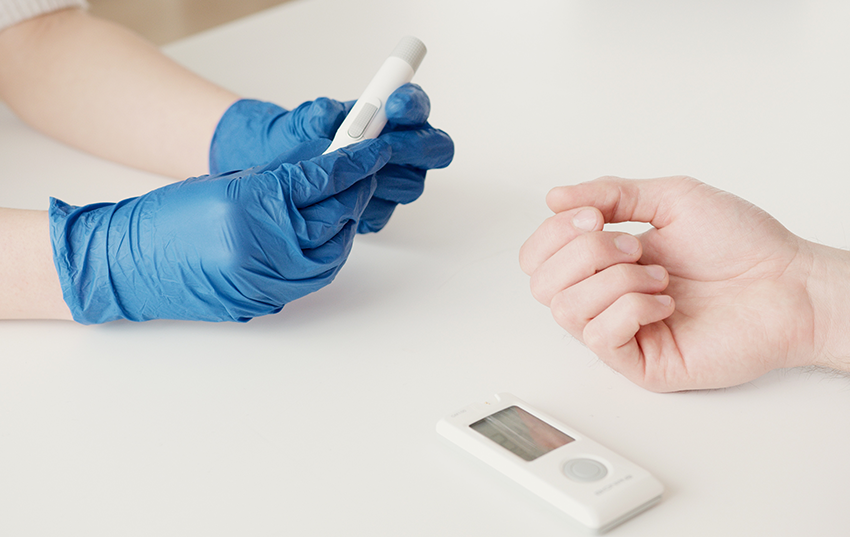 COVID-19 has accelerated the adoption of connected medical devices and the rise of service-based offerings, both in hospitals and remote settings. According to data from the 451 Alliance's Internet of Things, The OT Perspective, Use Cases & Outcomes survey, medical equipment asset monitoring is the most popular IoT use case in the healthcare system in 2021.
The healthcare system has moved to reduce capacity and exposure during the pandemic, creating opportunities for device makers and platform providers to use IoT technology to address business challenges encountered by the life sciences and healthcare sectors.
Medical equipment asset monitoring is the most popular IoT use case in the healthcare system in 2021.
Formerly a conglomerate involved in everything from semiconductors to televisions and audio equipment, Philips' focus is currently solely on healthcare. The latest move in this transition was to sell its domestic appliance business in September 2021.
Philips now considers itself a pure healthcare company, with a broad definition of healthcare that encompasses consumers, patients, providers and caregivers across the healthcare continuum. Within its medically focused business, the balance is increasingly expanding beyond medical devices and equipment – long a strength of the company – toward software and services.
Philips' HealthTech History
Philips has a history going back to 1891, when it started as a lightbulb manufacturer. It expanded to become one of the world's largest conglomerates, with a sizeable healthcare business. Over the last 15-20 years, Philips has been selling off pieces to focus on healthcare, to the point that today, it is a pure healthcare company, with $19.5bn in total sales in 2020, 40% of which came from software and data science. It currently consists of three divisions: Personal Health, Connected Care, and Diagnosis and Treatment.
Philips is well diversified worldwide, with 36% of revenue from North America, 24% from Western Europe, 10% from other mature geographies (primarily Asia), and 31% from developing markets. At the company's global analyst summit in September 2021, longtime CEO Frans van Houten claimed the goals for Philips' products and services are in accordance with the healthcare quadruple aim:
Improved patient experience
Improved staff experience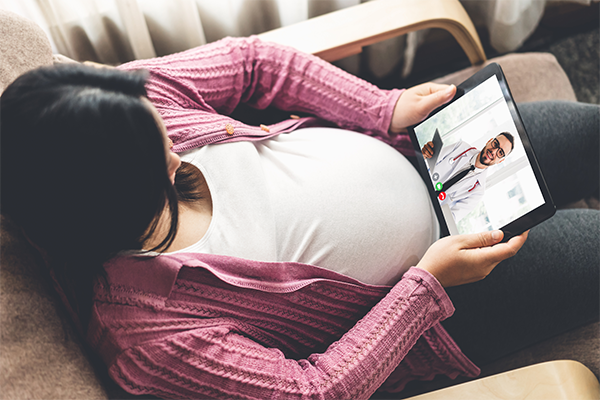 IoT Enables Hospitals to Provide Healthcare at Home
Philips' HealthTech Strategy
Philips' definition of healthcare is broad, encompassing consumers, patients, providers and caregivers across the healthcare continuum, including products ranging from electric toothbrushes to MRI machines. Among consumer devices, Philips has devices centered on home use, including home respiratory products, COPD care, and sleep apnea machines. According to our Consumer Wearables, Use Cases and Feature Importance survey, Philips is the most popular manufacturer of dedicated health monitor devices in the US market, with 31% of health monitor owners having a Philips product.
Much of Philips strategy is focused on the healthcare system, as one might expect from one of the world's biggest medical device vendors. Many of its devices have IoT connectivity, ranging from high-end imaging systems to vital signs monitors.
However, Philips is moving more toward home-based patient monitoring, a trend that has been accelerated by the healthcare system's reaction to the pandemic. For example, in the first quarter of 2021, Philips acquired Capsule Technologies, a maker of remote patient monitoring software, and BioTelemetry, a provider of remote cardiac diagnostics and monitoring services.
Philips' HealthTech Product Offerings
Philips is an established provider in medical IoT. Its electronic intensive care unit (eICU) is a 15-year-old telehealth program that allows remote ICU physicians to consult on patients in real time using data and video feeds as a supplement to the bedside ICU team. It combines A/V technology, data visualization, predictive analytics and data reporting to share information among healthcare providers in different locations to optimize care for patients in a very time-sensitive environment. The company markets eICU as a supplement rather than a replacement of the bedside care team, with the goal of reducing mortality, length of stay and cost of care.
Another services-based product is Philips e-Alert system, an established predictive maintenance offering that actively monitors the company's advanced imaging systems. It employs IoT-enabled sensors to monitor diagnostic imager parameters, which are checked remotely by Philips Healthcare personnel, allowing service technicians to be notified to make repairs in person, or remotely via software, before the problem becomes more serious. In addition, the sensor data generated by one machine's problem can be shared with technicians of all machines of that type anywhere in the world, which they can then apply to those machines to help guarantee that those devices run more smoothly.
Philips' service offerings increasingly emphasize cloud-connected technology, and its many different applications include new products, as well as supplementing current products with an online component. Most operate in conjunction with Philips HealthSuite, a cloud-based, interoperable open source application platform running on AWS that helps Philips' customers increase collaboration and develop products that will lead to new types of patient engagement, actionable insights and better health outcomes. HealthSuite attempts to connect devices, aggregate data, share it, analyze it, and help formulate solutions.
Philips has a mix of new and established service offerings that all increasingly bring IoT forward into the mix, and are mostly based on the HealthSuite Platform. They include:
Oncology pathways: Using IoT to collect data from multiple sources in multiple locations to customize cancer treatments.
Integrated diagnostics: Utilizing the cloud to combine imaging and artificial intelligence within radiology, pathology, cardiology and oncology workflows to monitor tumors more closely.
Cardiology pathways: Leveraging mobile cardiac outpatient telemetry to provide cardiac care across the healthcare continuum, from the hospital to the home through sensors connected to the cloud.
Acute telehealth: Cloud-native, hospital-based care platform that allows healthcare providers to remotely monitor dozens of patients in multiple settings.
Patient flow: A cloud-native application that integrates all healthcare data that a patient generates within the healthcare facility, and brings AI to better monitor a patient's status.
---
Want insights on healthcare technology delivered to your inbox? Join the 451 Alliance.