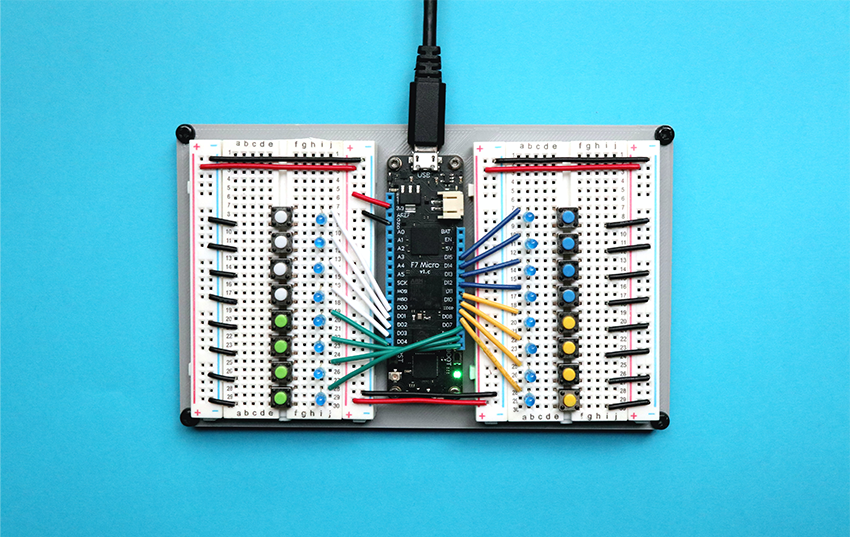 The internet of things, or IoT, has emerged from its experimental phase over the past five years to become part of digital transformation for many organizations, according to Christian Renaud, Research Director, IoT, and Katy Ring, Senior Research Analyst, professional technology services, IoT, both from 451 Research.
Risk reduction and operations optimization are the top two reasons cited by organizations for deploying IoT projects over the half-decade of surveys that have been carried out by the 451 Alliance. However, these reasons have ceded ground to other benefits, such as new revenue streams and more efficient customer targeting, that help boost top-line revenue. This is happening as more organizations tap into IoT to leverage data in order to create more connected, analytics-based products and services.
Team effort for IoT success
The growing prominence of IoT has led to expertise in this area being given similar weight as other, broader digital technology practices such as the cloud, data and AI. It also means that the whole vendor ecosystem – including the edge devices and equipment manufacturers such as ABB, Siemens, Schneider Electric and Mitsubishi, as well as network service operators like Verizon, AT&T, Telefonica and NTT – is needed to make the IoT deployment a success.
For instance, a generic predictive maintenance operation requires cross-sector collaboration from edge devices, IoT platforms, the cloud, analytics, professional services and the network operators.
Many of the players here have developed services and products to cater to IoT-centric network infrastructure. At the same time, hundreds of IoT platforms have entered the market, because a packaged platform speeds delivery time and has better security compared to custom code.
However, data analysis is key to helping business stakeholders get the best insights from an IoT-centric project. While IoT's data gravity is at the edge, the cloud enables analysis of the vast amounts of data gathered. Notable cloud players such as Microsoft, AWS, Google, IBM and Oracle have each launched their own IoT platforms on their respective systems. Vendors like IBM, SAP, Microsoft, Google, Spark, MapR, SAS, Informatica, Tableau and Qlik have also offered their big-data and advanced analytics tools.
Expert help from tech services
Given the great number of moving parts in IoT digital transformation infrastructure, professional technology service players are needed to design, build and integrate the systems, manage and analyze data, and orchestrate the ecosystem of vendors to ensure a smooth delivery of services.
IoT consultants can step in to better define the strategic roadmap for the client, and then work with the systems integrator to identify the key use cases for the technologies so as to create a practical route to transformation.
There is currently a wide pool of consultant and systems integrators from the IT services market and operational technologies (OT) incumbents that organizations can work with, including service providers such as:
Accenture
Atos
Cognizant
DXC Luxoft
Infosys
Wipro
IT/OT convergence
IoT is itself a broad label that describes a suite of technologies employed in the broader digital transformation of a product, process or organization. Some of the technologies originated in OT, some from the IT world, and others from emerging technology.
Surveys by the 451 Alliance found that the IT team has grown in influence in digital transformation, while the IT and OT teams currently hold a balance of 50/50 power in co-creating projects and contributing funding.
Notably, the commercial potential of IoT lies in the OT/IT infrastructure convergence that underpins the ability to collect, analyze and manage data between these two areas. The OT/IT convergence, in turn, depends on advanced analytics to generate insights from the data collected from IoT devices after the tags, sensors, embedded computers and actuators are integrated into the assets.
The COVID-19 effect on IoT
The pandemic has accelerated cloud migration and remote management of operations using IoT over the past year. A better outcome would require organizations to use the data collected to enhance their service operations. Only then can they transition from using IoT for maintenance operations to using it for service-led, consumption-based business models, achieving a true digital transformation.
---
Want insights on IoT trends delivered to your inbox? Join the 451 Alliance.