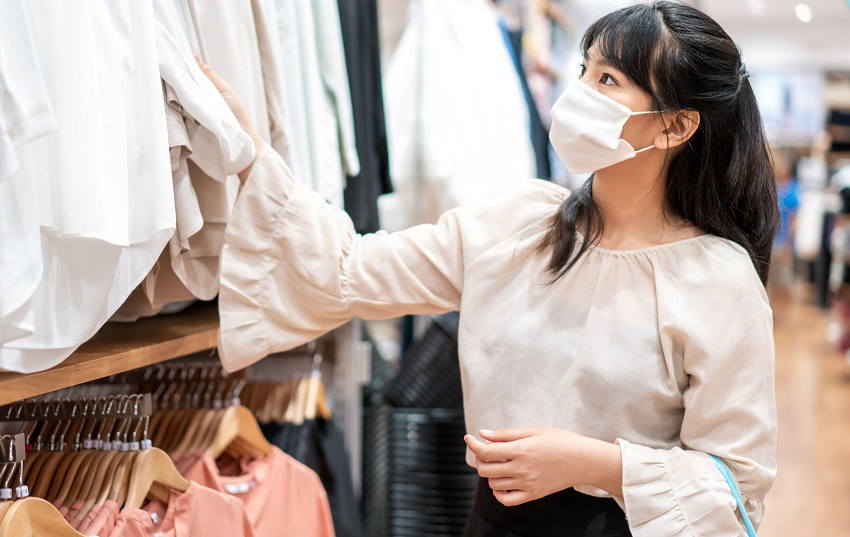 Customer success is an emerging category of software products that help companies more efficiently retain and acquire customers. The continuing investor preference for subscription revenue and wide adoption of the SaaS business model, not to mention accelerated digitalization, are all the ingredients to drive further growth of the customer success market, according to Bruce Daley, senior research analyst for customer experience and commerce at 451 Research.
Redefining sales
Traditionally, customer success follows the playbook of marketing, sales and then customer service. The customer service model does it in reverse.
The business premise for the customer success market is simple: new customer acquisition tends to be five to 25 times more costly than customer retention. To put it in another way, customer success is more forward looking and focused on long-term outcomes compared to traditional customer relationship management (CRM). According to the 451 Alliance, 81% of respondents categorized as digital leaders agreed that optimizing the customer journey to increase customer retention and engagement has gained more attention.
Customer health monitoring is a key feature of customer retention, the most common telltale sign being the last time the customer used the product. Companies may set up a 'dive and catch' team to identify customers showing signs of attrition, before proceeding to upselling and cross-selling – and voila, subscription renewal. Don't forget that renewal is essentially sales by another name, albeit the subscription business is usually more predictable. Certainly, different metrics are applied, including net promoter score (NPS), customer satisfaction score (CSAT) and the net retention rate (NPR).
New methods
The customer success market serves cloud-native companies and other early adopters. Products in this category include project management, conversational sales, account-based market, collaboration tools and survey software.
Software for functions is not difficult to develop, but they are a new functionality that requires new measurements and new data. Vendors need to enter the market early before competition heats up.
Vendors providing customer success software products include:
Catalyst Software
ChurnZero
ClientSuccess
CustomerSuccessBox
Flytxt
Freshworks
Gainsight
Medallia
Planhat
Totango
Vitally
Product maturity is key
Revenue for the 11 customer success vendors listed above was estimated at $200m in 2020, according to 451 Research's Customer Experience & Commerce Market Monitor: Customer Success report. The customer success market is expected to hit $1.25bn by 2025, based on the earlier 2020 estimate, while new market entrants could drive the figure higher. However, the size of the market is currently limited by product maturity, before vendors are able to address more mainstream customers.
Future success
A few challenges could hinder the adoption of customer success products. Servicing customers is not always pleasant, and the corporate culture requires a paradigm shift to a customer-first mentality.
It is also a chicken-and-egg situation, because companies must first win new customers in order to get repeat business. However, repeat companies can be limited in certain sectors such as residential real estate. This is precisely why customer success is far from replacing traditional CRM software, but it has the potential to redefine the functions of CRM, and return it to its sales automation roots.
---
Want insights on consumer tech trends delivered to your inbox? Join the 451 Alliance.