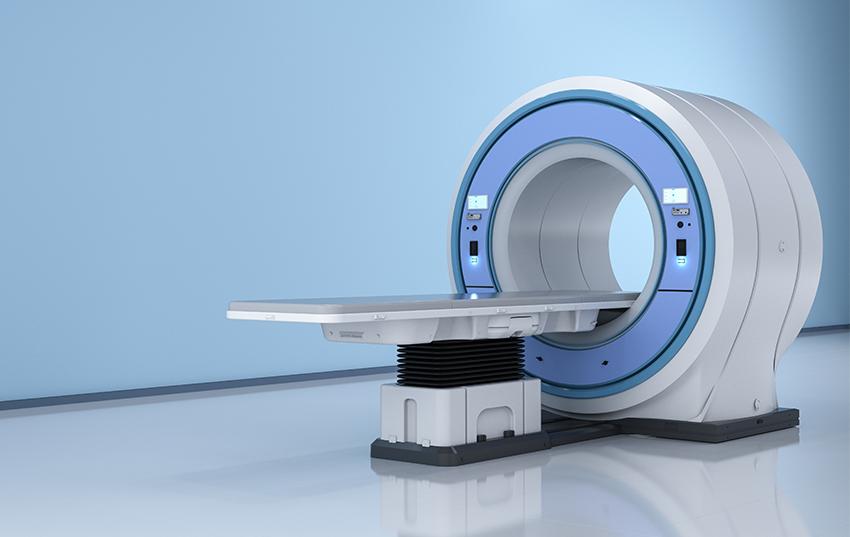 The increasing use of the Internet of Things (IoT) in the healthcare system is opening up the hospital to greater use of services. COVID-19 has accelerated adoption of connected medical devices and the rise of service-based solutions, both in hospitals and remote settings. The healthcare system has moved to reduce capacity and exposure during the COVID-19 pandemic, creating opportunities for both device makers and software and service providers to use IoT technology to address business challenges encountered in healthcare.
According to 451 Research's Internet of Things, The OT Perspective, Use Cases & Outcomes survey, in-patient monitoring, equipment asset monitoring and outpatient monitoring are among the top five IoT use cases in hospitals for healthcare operational technology (OT) professionals.
This has brought the use of technology and services to the fore within the healthcare system, rather than the traditional dependence on new equipment purchases. IoT and technology are providing a new avenue for equipment vendors and outside software players to help increase the efficiency of hospitals, and both are gaining increasing revenue from healthcare service offerings.
The three major worldwide medical device vendors are GE, Philips and Siemens Healthineers. All three have several decades' experience in manufacturing costly medical devices, highlighted by high-end imaging devices ­– the most expensive devices in most hospitals. All three are slowly transitioning to a model that emphasizes software and services rather than their traditional strength in medical devices.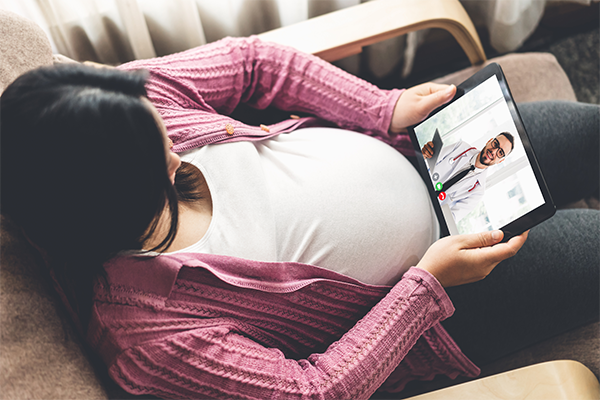 IoT Enables Hospitals to Provide Healthcare at Home
Predictive maintenance
The move to services for all three companies started with maintenance and repair of their high-end imaging devices. Whether MRIs, CT scanners or fixed x-ray machines, these devices are a major investment for any healthcare facility. Because of their expense, hospitals have relatively few of them, so the devices tend to be in very heavy use. If even one of these devices breaks down, it can create a crisis in a hospital, as patients become backed up.
For this reason, it is important to maximize uptime for the devices by keeping them in good repair. This has involved use of sensors and electronic and communications technology to try to determine repairs that might be needed to keep devices up and running. This predictive maintenance model has been in place for decades and was among the first service offerings of these device makers.
Increased service offerings
A significant next step in service offerings among these vendors was to bring different types of medical data together to aid collaboration. One example is Siemens' Healthineers eHealth Solutions, which creates virtual networks among healthcare providers by allowing access to patient data, including electronic medical records and primary patient index data.
Philips' service offerings increasingly emphasize cloud-connected solutions. Most operate in conjunction with Philips HealthSuite, a cloud-based, interoperable open source application platform that helps Philips' customers to increase collaboration and develop approaches that could lead to new types of patient engagement, actionable insight and better health outcomes.
GE's service offerings center on its Edison AI platform, which helps the caregiver to access information including images, electronic medical records, blood test data and doctor's notes. Edison offers the ability to integrate applications to deal with specific issues as they arise.
Next steps
Philips is moving toward home-based remote patient monitoring (RPM), a trend that has been accelerated by the healthcare system's reaction to the COVID-19 pandemic, which has emphasized keeping certain vulnerable patients out of the healthcare system. In a sense, Philips has prepared the ground for RPM service offerings with its home-based medical devices, which include home respiratory solutions, COPD care and continuous positive airway pressure machines.
GE Healthcare and Siemens have not yet moved to provide services to remote patients, but COVID-19 certainly provides the companies with the opportunity and motivation to do so.
---
Want insights on healthcare technology delivered to your inbox? Join the 451 Alliance.