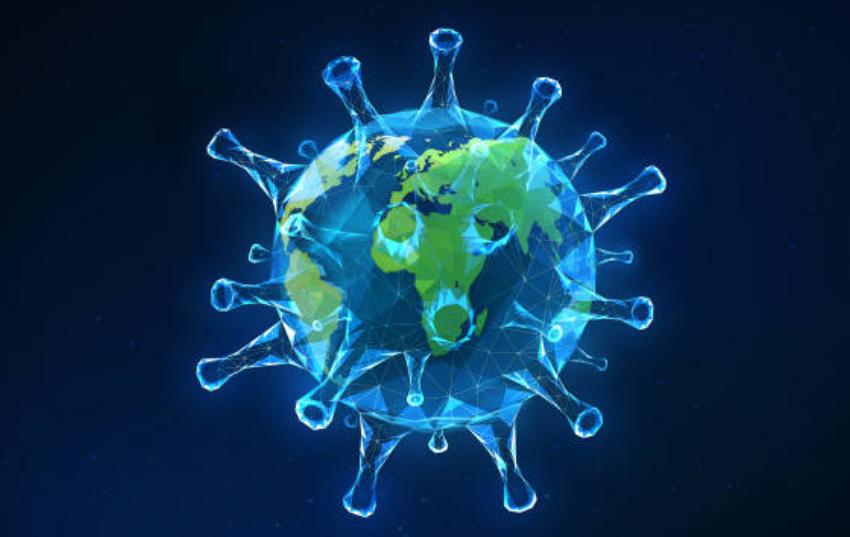 With businesses in several key industries in freefall due to the rapid onset of the novel coronavirus, many are stepping up the use of transformative technologies. Thanks to a worldwide pandemic, the future of IT is arriving even sooner than expected.
The 451 Alliance webinar Preparing Your Business for the Digital Future revealed a key detail about enterprises' digital transformation efforts and their response to the coronavirus: the two are inextricably linked.
The New Normal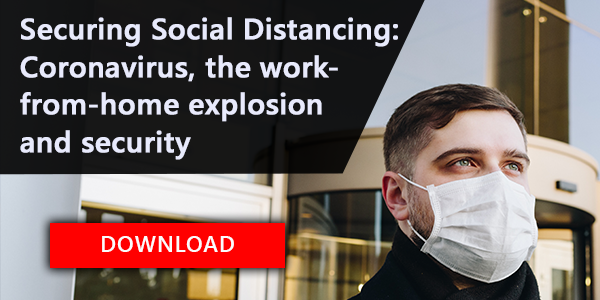 451 Research VP Melanie Posey explained the connection as a function of the universal need to achieve new norms in business operations.
The pandemic, Posey noted, has mandated a "need to do things…on a [more] accelerated schedule than might have been expected pre-COVID-19."
Transformative technologies like cloud-native infrastructure (including containerized and serverless compute models), data analytics and artificial intelligence/machine learning are precisely the tools to deliver improved time-to-market results.
The 451 Alliance members identified these technologies as "game changers" even before the pandemic appeared on the horizon.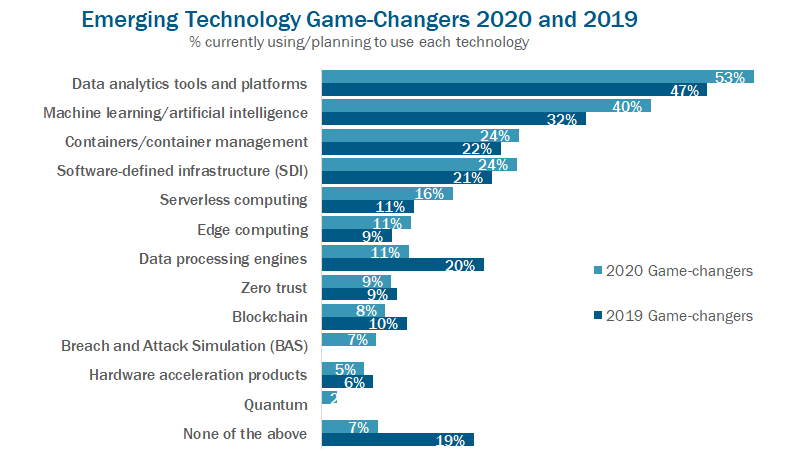 An Inescapable Impact
The first 15 minutes of the webinar set the table for a discussion of digital transformation by exploring the impact of the pandemic on businesses and their IT operations.
In the 451 Alliance survey, more than half of respondents revealed they had experienced or expected a major business disruption within the next six months. Even more alarmingly, the percentage of organizations that believed they would not experience a disruption at all because of the global pandemic plummeted from 41% on March 10 to 21% just a week later, as COVID-19 reality set in.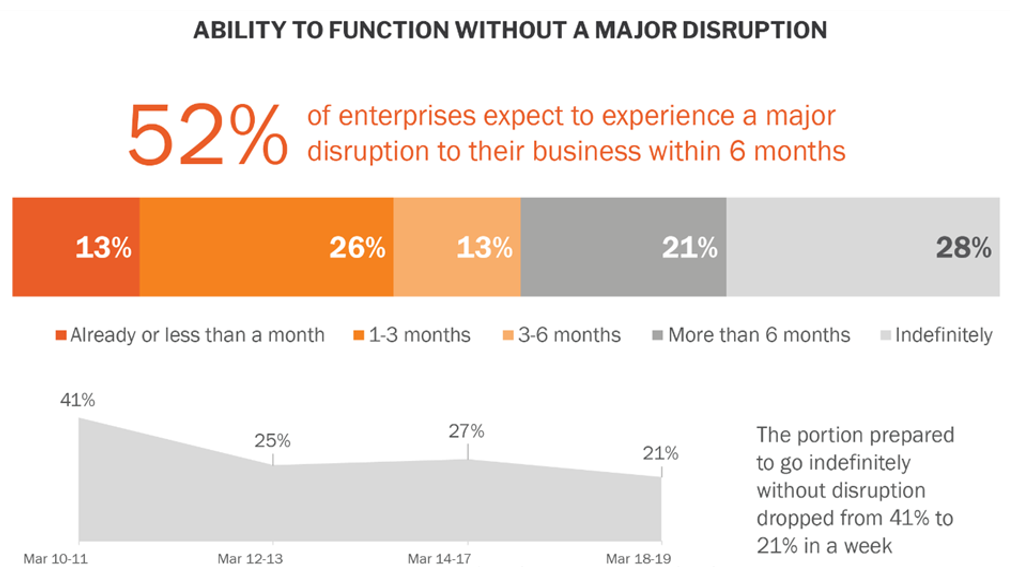 Taking the Digital Pulse
Polling webinar participants in real time, Posey demonstrated the importance of cloud migration efforts in support of a decentralized, remote workforce, but noted that it merely fortifies a strategy that was already well entrenched in most medium and large enterprises.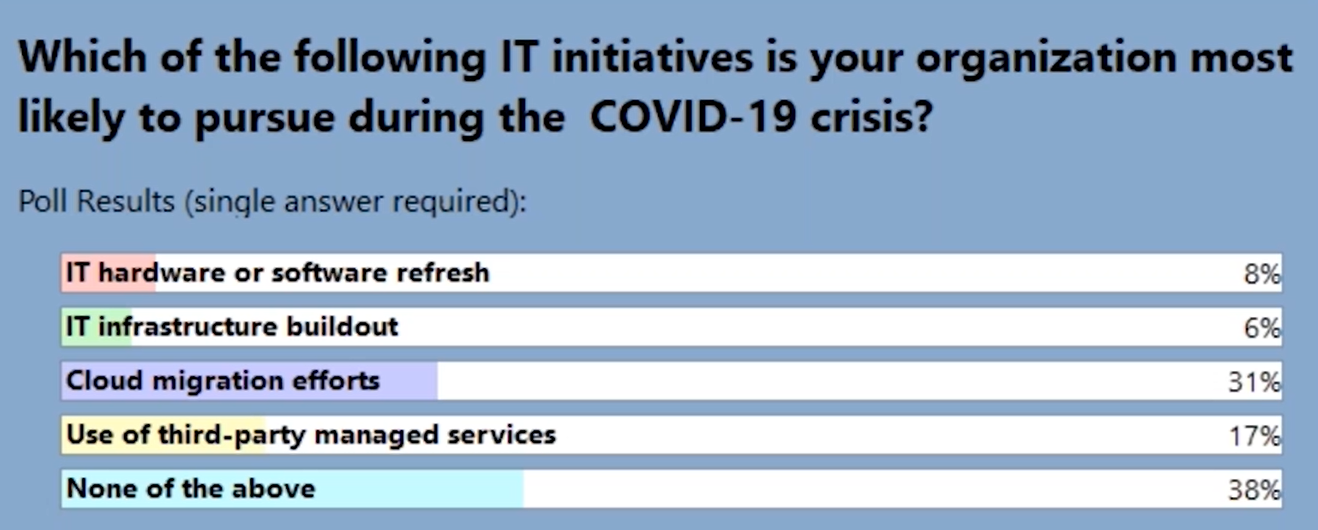 "[While] we've seen cloud migration as an immediate response to the current situation…[the poll] validates a trend we've already been seeing," she observed.
"We believe a lot of cloud initiatives will be…moved up to the top of the to-do list as part of a broader response to digital transformation in general that provides organizations with improved agility and flexibility for their central business operations. It provides a way to distribute business processes and data in a way that accommodates work-from-home and other disruptions to the normal business cycle."
New-money cloud spending and skill gaps associated with digital transformation are also explored in this insightful webinar. As a 451 Alliance member, this is part of the full library of IT informational content available at no cost on the 451 Alliance website.
---
Not a member? See if you qualify.