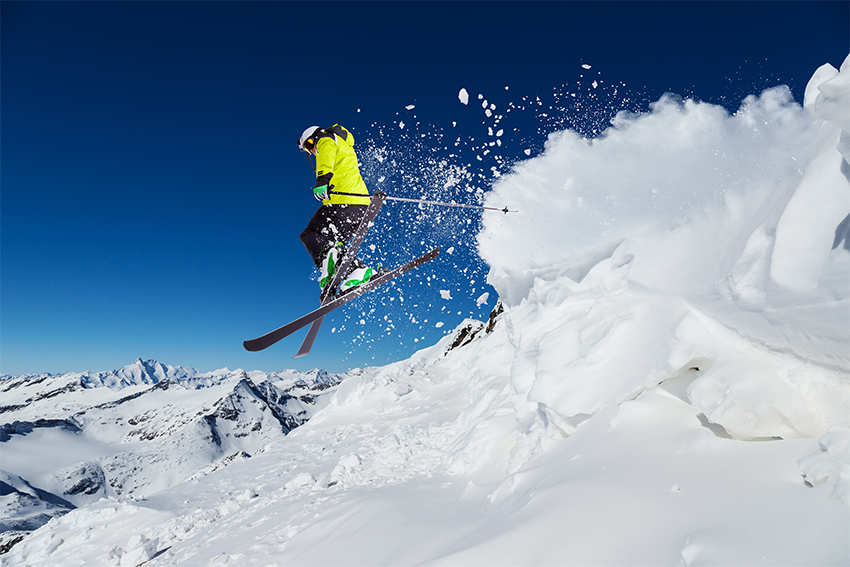 Some technology trends catch the hearts and minds of upper-level management – especially when they promise faster times to market and lower capex. Such is the case with cloud.
Nearly half (48%) of 451 Alliance members have adopted a cloud-first approach for net new applications. This applies to new applications that they did not have in place before adopting cloud applications or infrastructure. The push for cloud first is even stronger among senior management, where that number jumps to 53% but drops to 43% among IT staff.
And while change can be good, it can also be fraught with challenges, especially in the case of cloud when the push for adoption can cause the IT department to get 'out over their skis.' The combination of upper-level management impetus for 'cloud first' coupled with the ease of deployment has resulted in cloud adoption outpacing in-house expertise.
Organizations currently face huge gaps in cloud knowledge among IT staff including design, platform expertise, security and DevOps. While these gaps have not impeded adoption, it will limit the ability to optimize cloud deployments to reach their fullest potential and best performance. Currently more than half (52%) of the Alliance members deploying cloud have no certified public cloud professionals on staff.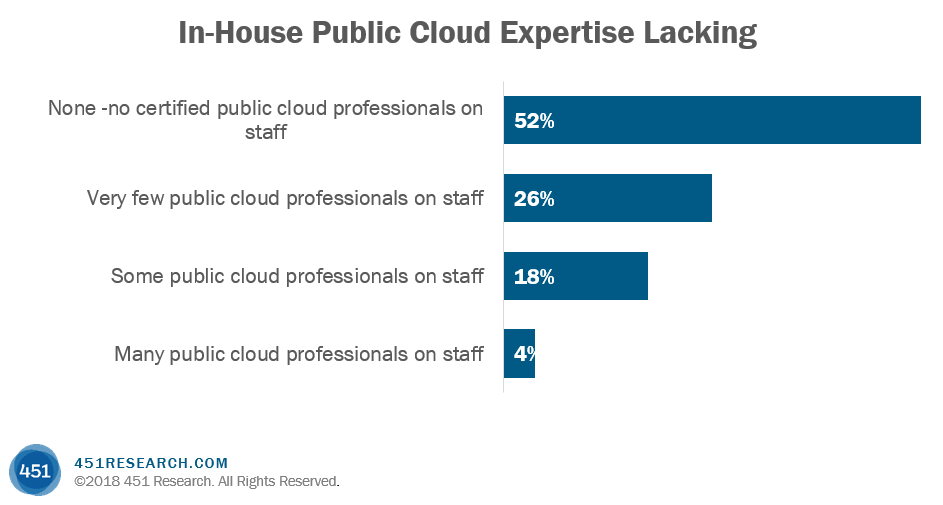 As cloud platforms become an integral part of the overall deployment strategy, it will become more imperative to either retrain existing staff or hire from the outside in order to fully leverage cloud services to their fullest benefit.
---
Want insights on cloud computing trends delivered to your inbox? Join the 451 Alliance.