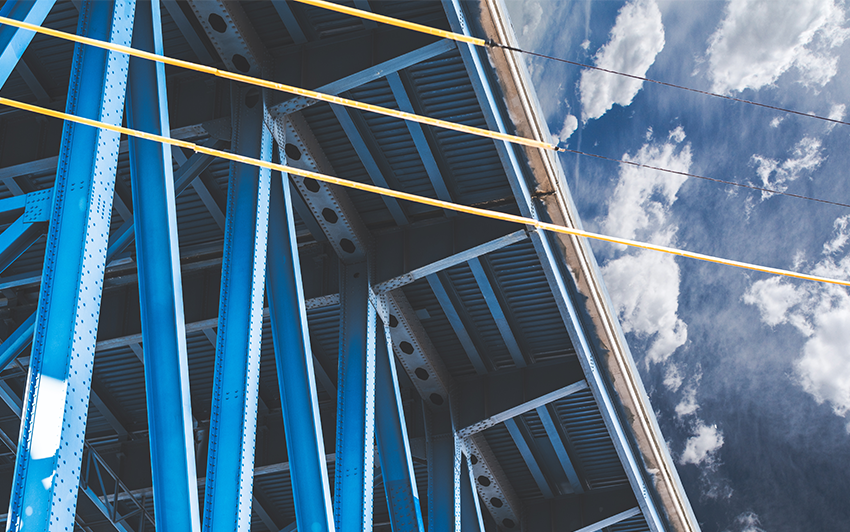 Cloud Infrastructure as a Service (IaaS) has taken its place in the industry as the go-to strategy for infrastructure delivery. Consequently, service providers and systems integrators alike have tailored their offerings to the new enterprise demand for cloud services.
The question now is not if, but when, cloud will no longer be described as a separate IT category. The consumption of mature cloud services – rather than the past focus on cloud building – will become the primary driver of IT spending, as cloud becomes simply IT.
Everyone is in the Cloud
'In the cloud' is a euphemism for 'in somebody else's datacenter.' Private, public and hybrid cloud are all useful terms for describing products, services and operational models.
'In the cloud' is a euphemism for 'in somebody else's datacenter.'
However, all these terms have lost their novelty, as cloud is no longer new. Cloud operations and platforms are now a business standard across the industry.
Looking at a recent 451 Alliance survey, 90% of enterprises use a cloud service or platform today, with most 451 Alliance members using multiple formats – public, hosted private and wholly owned private cloud – in unique configurations that suit their needs.
Enterprises 'born in the cloud,' and those built and maintained for the online commerce market, have moved past the question of how to operate basic infrastructure a long time ago. So, if cloud is the new normal, what's next?
Optimization
Application and workload delivery will have a bigger impact on IT decisions. The ability to continually optimize existing workloads with machine learning, cost control, and performance optimization is reaching the mainstream enterprise in greater proportion.
By now, enterprises should consider IT infrastructure to be a blank canvas on which they can build their operations. The ubiquity of cloud infrastructure frees up companies to focus their efforts on working smarter: adopting IoT, machine learning, and data analytics to optimize IT and carry the work of digital transformation upward.
---
Want insights on emerging technology trends delivered to your inbox? Join the 451 Alliance.