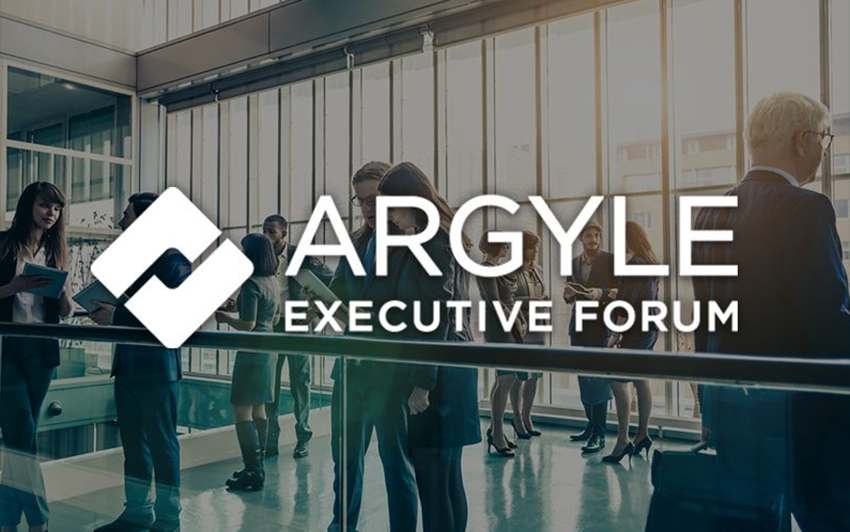 We're proud to announce a new partnership between the 451 Alliance and Argyle Executive Forum.
What is Argyle Executive Forum?
Argyle Executive Forum (Argyle) is an organization that provides opportunities for senior-level executives in Fortune 1000 organizations to develop relationships, share insight and identify solutions as they oversee digital transformation in their organizations.
Argyle supports the professional advancement of executives by producing events all over the country, in addition to virtual events. Argyle events facilitate networking, professional development, thought leadership and brand building.
Argyle events span a range of IT topics:
Digital Transformation
Cybersecurity
Big Data
AI
Cloud Computing
Mainframe Computing
Some Argyle events cater to non-IT executives, focusing on technological and business trends in:
Customer Experience
Human Resources
Marketing
Finance
Executive Leadership
Check the Argyle events calendar for upcoming events of interest. Expect to see 451 Research analysts participating in upcoming live events and webinars with Argyle!
What this means for 451 Alliance members
451 Alliance members will benefit from this partnership by gaining easy access to Argyle events, webinars, and resources to improve their professional standing within their organization or industry.
Members of the Argyle Executive Forum community are encouraged to apply for membership in the 451 Alliance to see if they qualify to contribute to meaningful research in business and technology trends.