As the premier IT think tank, the 451 Alliance is uniquely positioned to track changes in tech. Our members come from all over the world across industries like high tech, B2B services, finance, retail, healthcare, transportation, and manufacturing – to name a few.
Members participate in the think tank by sharing their insights in the form of surveys or interviews. But what do they get in return?
We asked our members what they get out of their 451 Alliance membership. Here's what they said.
How Members Use 451 Alliance Content
The benefit most members cited as their favorite was the weekly research reports, delivered via email and available on the members-only website for future reference. These reports extrapolate insights from member survey data and span topics like infosecurity, cloud, servers and IT infrastructure, data storage, IoT, AI/ML, data analytics, IT spending, and consumer technology trends.
Members use the weekly reports in the following ways: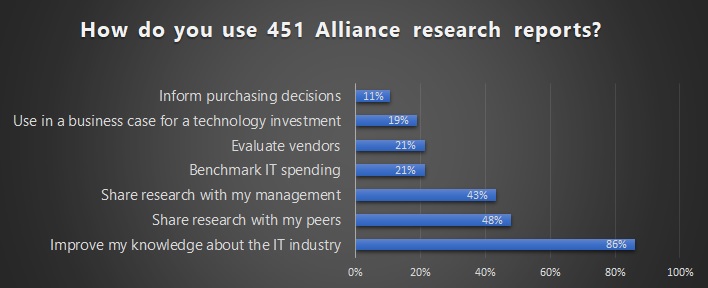 Reviews from 451 Alliance Members
Hear real feedback from our members (anonymized to protect their privacy):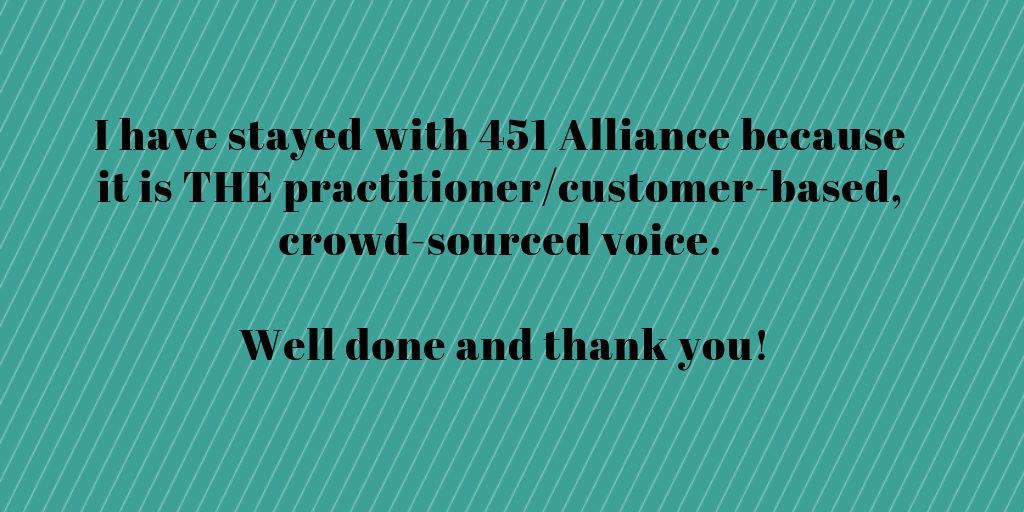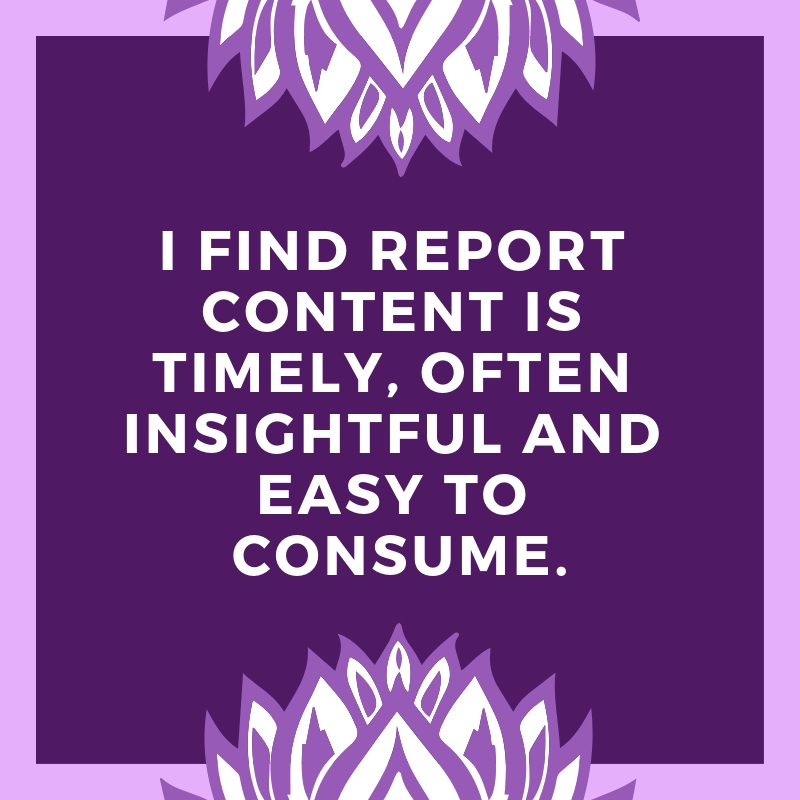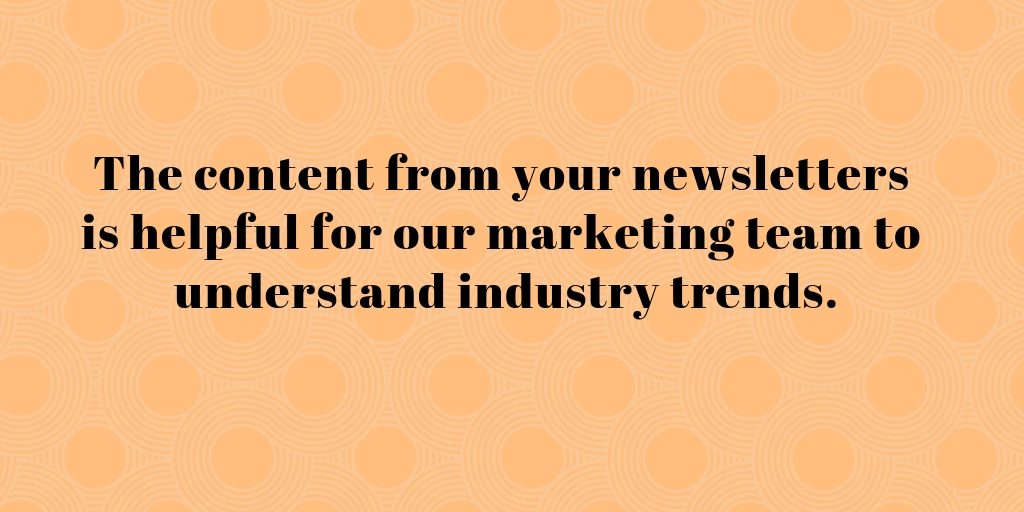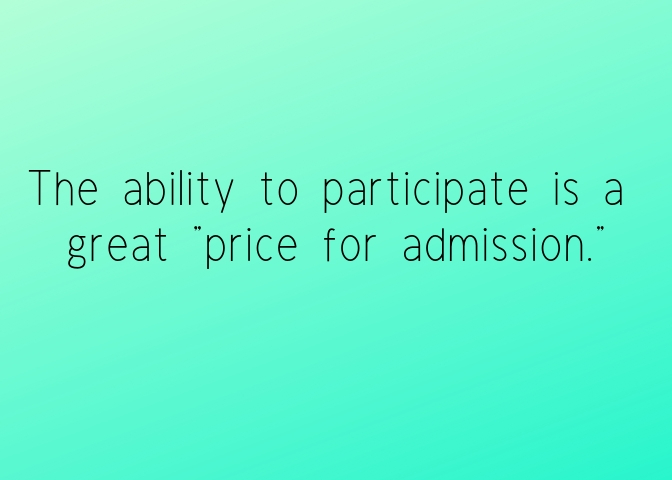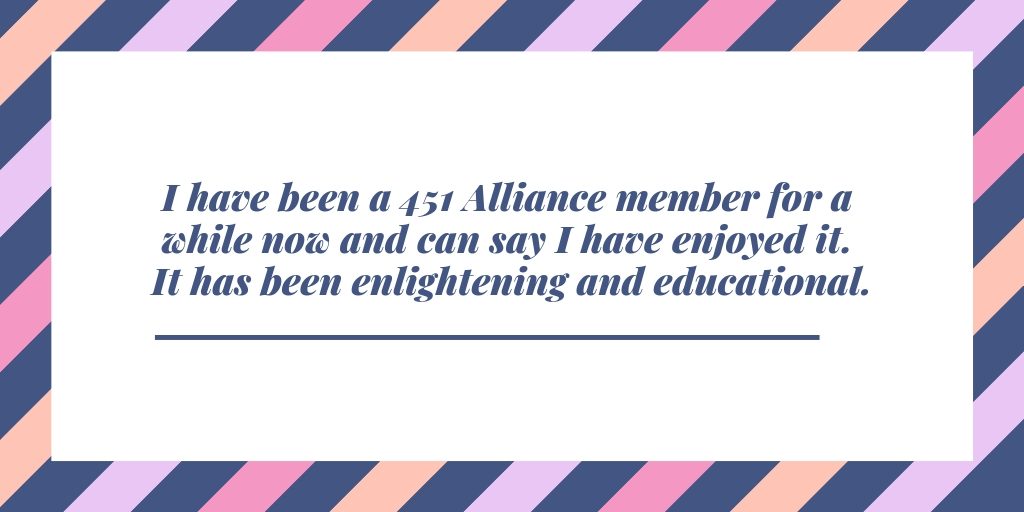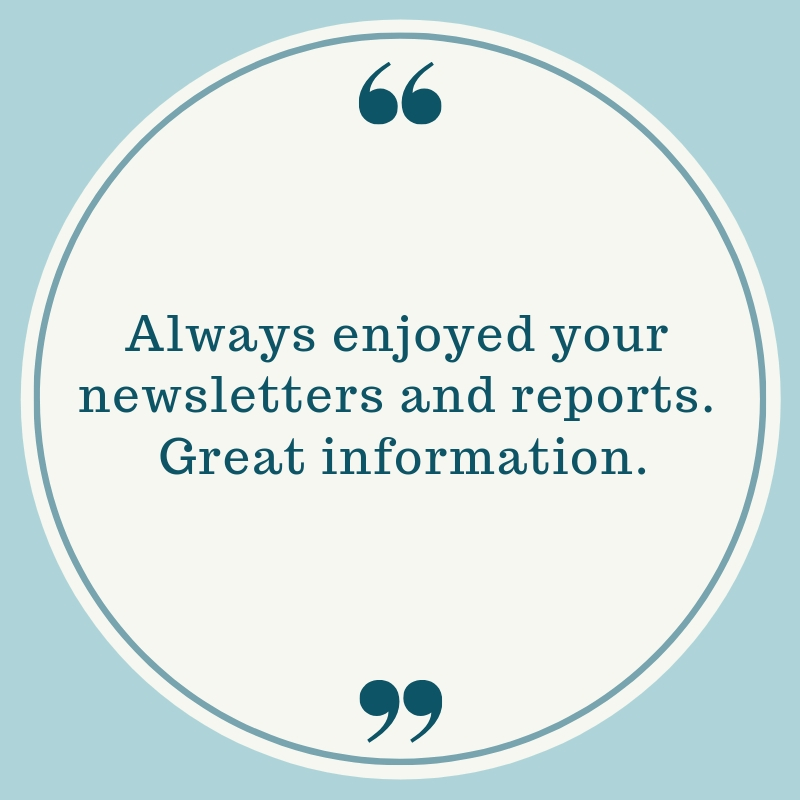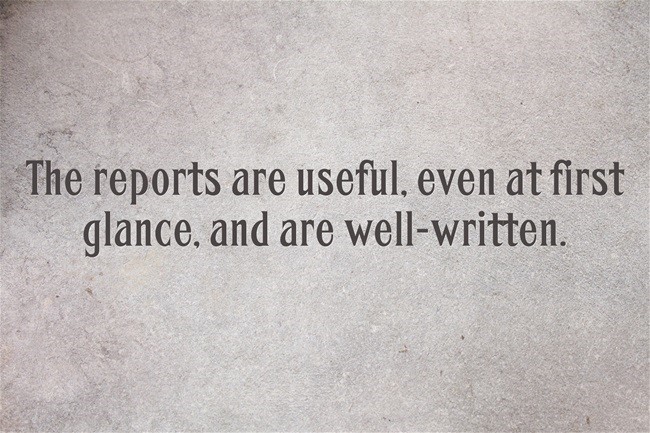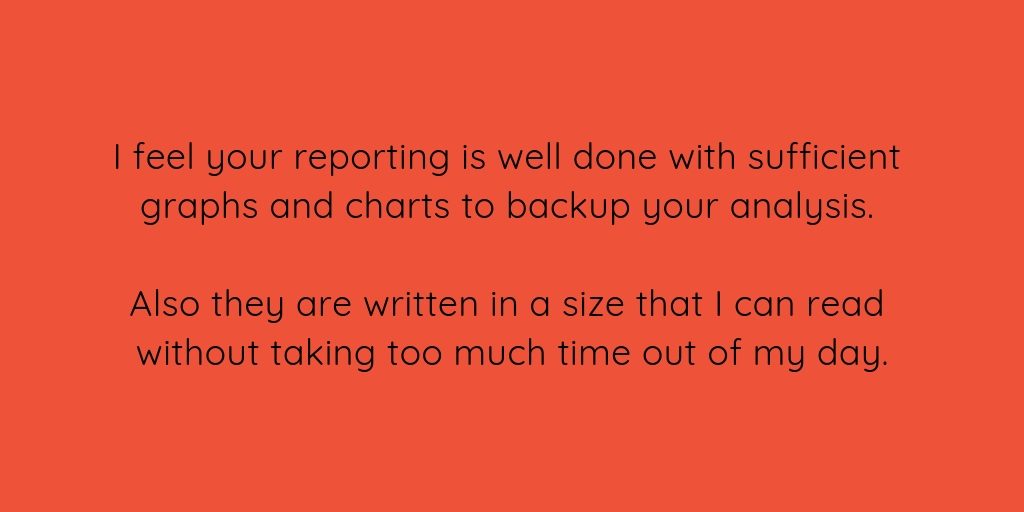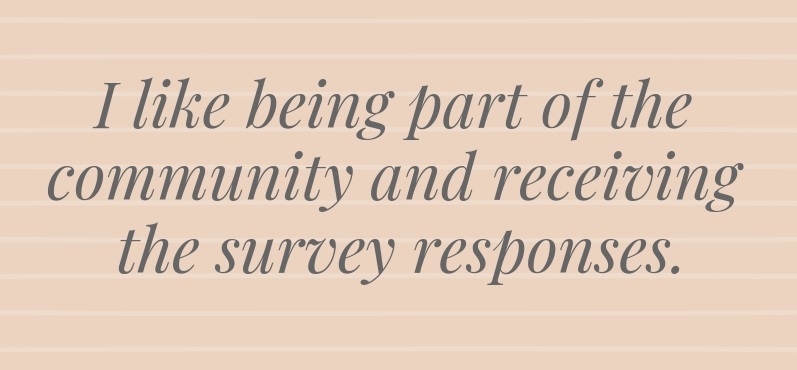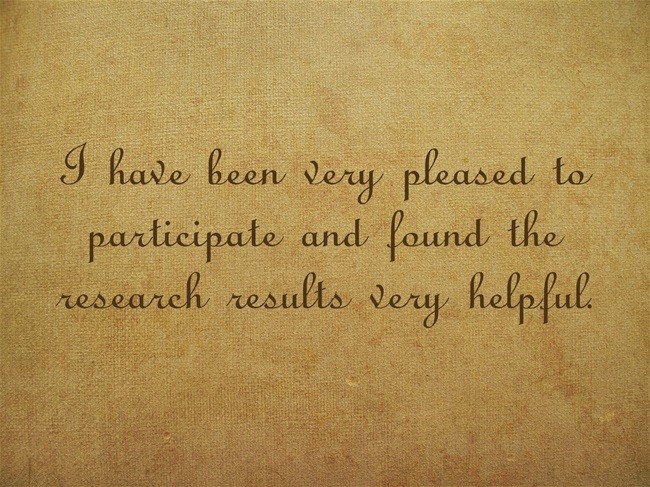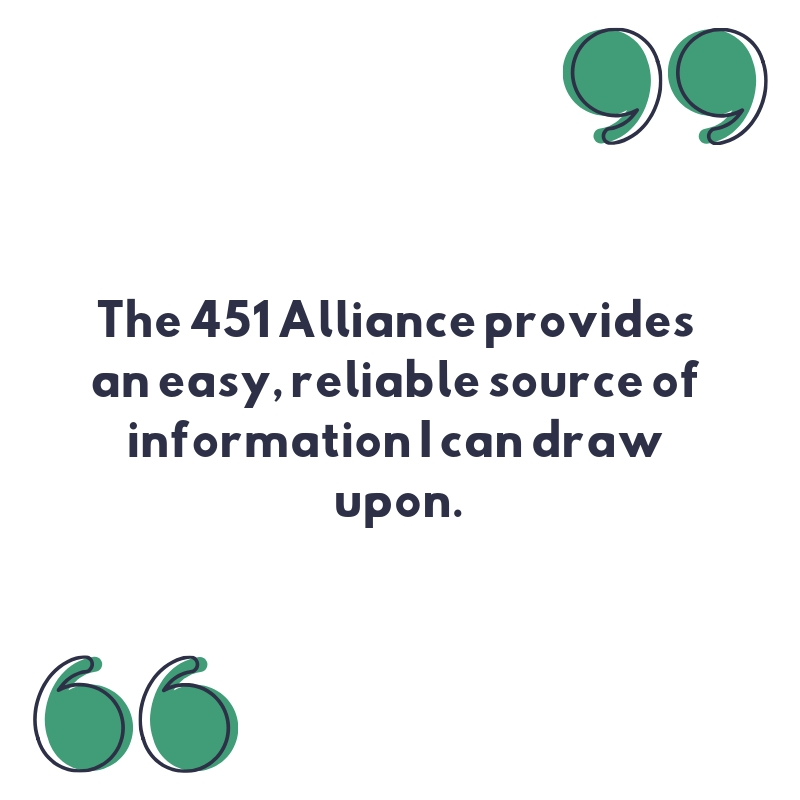 ---
Not a member?
Join the 451 Alliance for exclusive research content on industry-wide IT trends. Do I qualify?