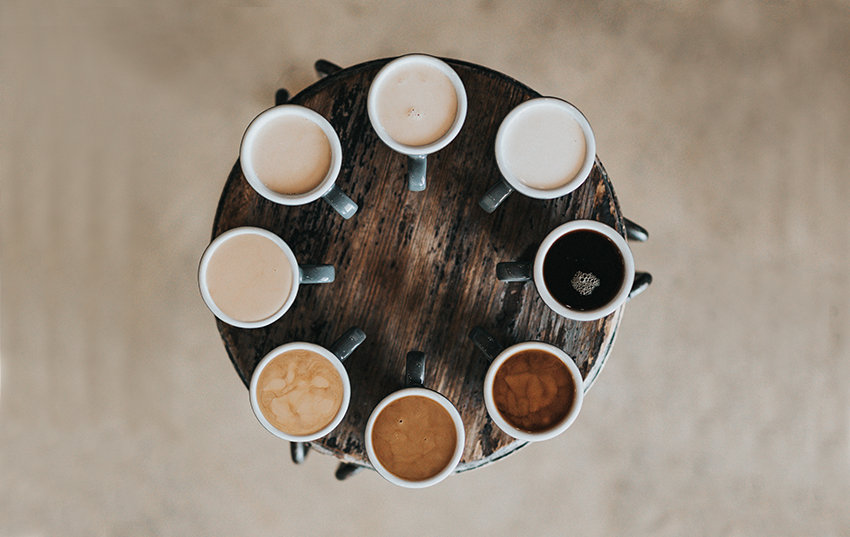 Recently, public cloud has dominated conversations in IT thanks to its convenience and on-demand availability. But it hasn't completely usurped private cloud's position in the market.
Today, public cloud and private cloud are no longer an either/or proposition. Each has its advantages and use cases, and private cloud vendors are adjusting their licensing and delivery models to defend against the incursion of public cloud providers.
To maintain their appeal as a workload destination, private cloud vendors are addressing enterprises' top IT pain points – cost, security, application performance and platform reliability – with managed services, SLA commitments and pay-as-you-go billing.
IT managers and CIOs can choose from three types of private cloud options as complements to on-demand public cloud offerings:
1. Fully managed private cloud
In this model, a third party owns all aspects of the cloud environment – the datacenter, hardware and software – and provides services according to customer needs. In 2018, the cost of hosted private cloud dropped by a full 22% from 2017, showing potential for great cost savings year over year.
2. Partially managed private cloud
Partially managed private cloud allows IT departments to outsource just a portion of their cloud environment. Here, the vendor remotely manages both the hardware and orchestration software on your premises, allowing you to offload infrastructure management while still keeping your equipment close to home.
3. Fully managed private cloud with consumption-based pricing
Here, the service provider assists with capacity planning and installs equipment on-premises. Typically, you commit to a monthly minimum to justify the risk involved in the up-front supply of hardware and software by the service provider.
Above the minimum, the customer pays only for actual usage in a given month. The aim is to bring pay-as-you-go flexibility to private cloud through metered consumption.
Across all these models, one can expect there to be a few consistent features:
A support portal
Hypervisor patching
Server/network performance monitoring
451 Alliance surveys show that, along with cost and security, application performance and platform reliability are key factors in workload placement.
Private cloud on its own is not a guarantee of secure infrastructure, so offerings like virus scanning, DDoS protection and other security services will be popular additions to private cloud setups moving forward. With that in mind, you can expect a private cloud service provider to be monitoring these factors with most deployments.
---
Want insights on cloud computing trends delivered to your inbox? Join the 451 Alliance.