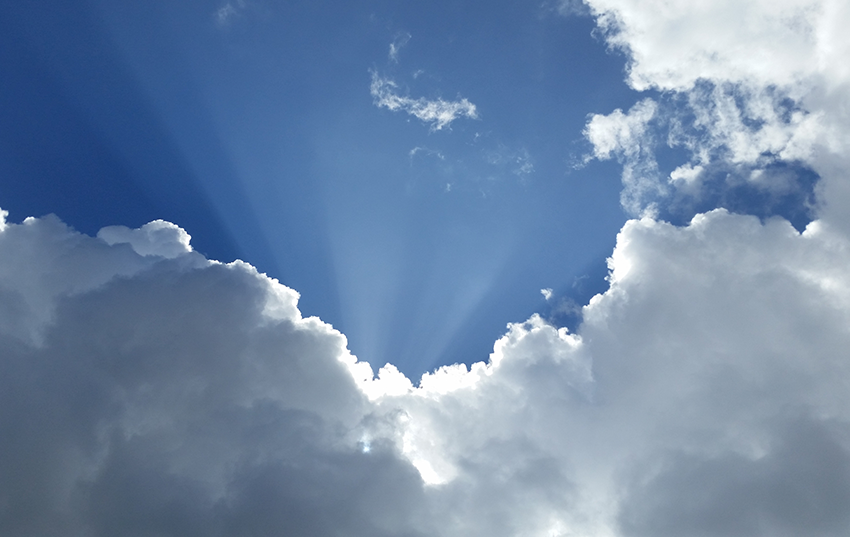 According to a research study conducted with the 451 Alliance, organizations' reliance on cloud is growing.
Public cloud maturity is on the rise, with 30% of enterprises broadly executing production workloads and applications in the cloud. As businesses become more advanced in their use of cloud, platforms and deployments are becoming increasingly complex, resulting in a greater need for cloud-specific skill sets and specialized expertise to successfully execute cloud strategy within the enterprise.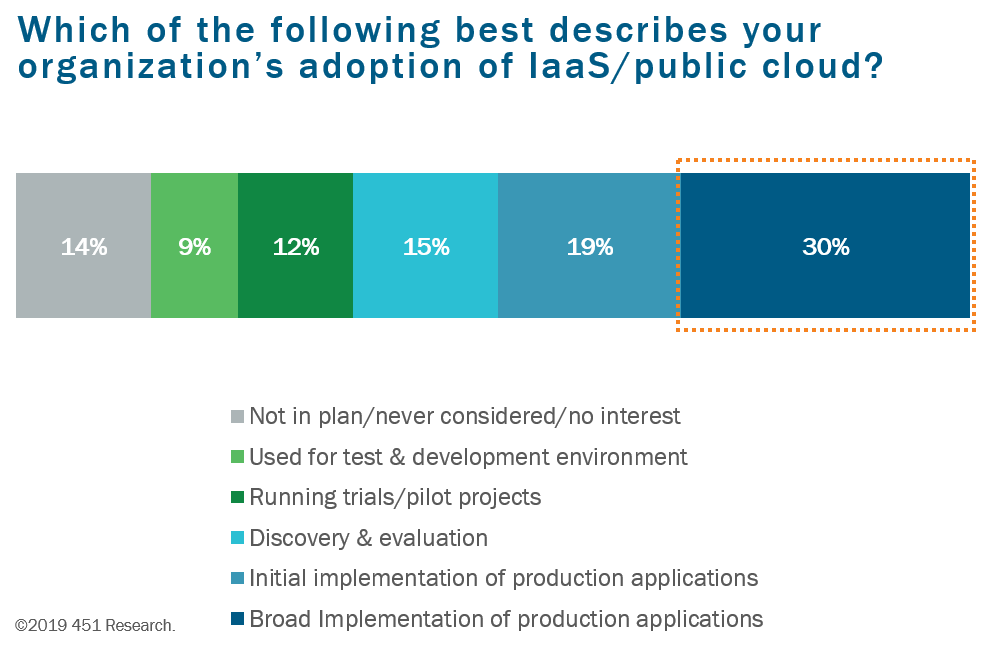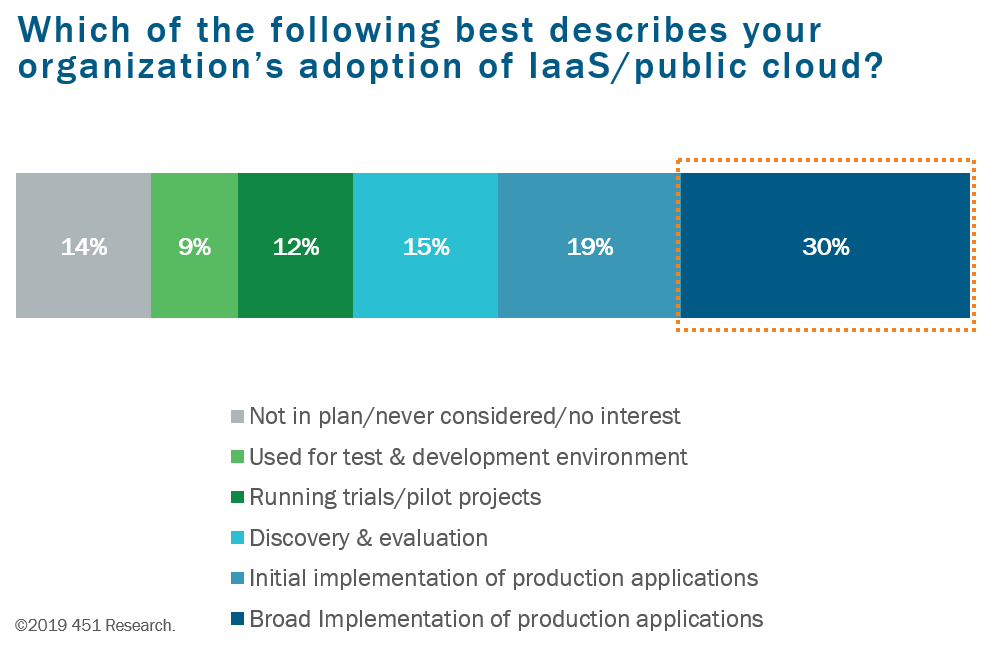 Cloud-enablement providers offering managed services are key to the successful execution of cloud strategy. Demand has caused an influx of players attempting to capture a piece of this market opportunity.
Here's what you need to know if you're looking to invest in a managed service provider (MSP).
Agility, Scalability and Cost Efficiencies
According to the same study on cloud, hosting and managed services, the top considerations for building a business case for IaaS/public cloud investments within the enterprise are:
Delivering a faster time to market and/or business agility
Providing resource scalability based on application or workload demand
Reducing the organization's internally owned or managed datacenter footprint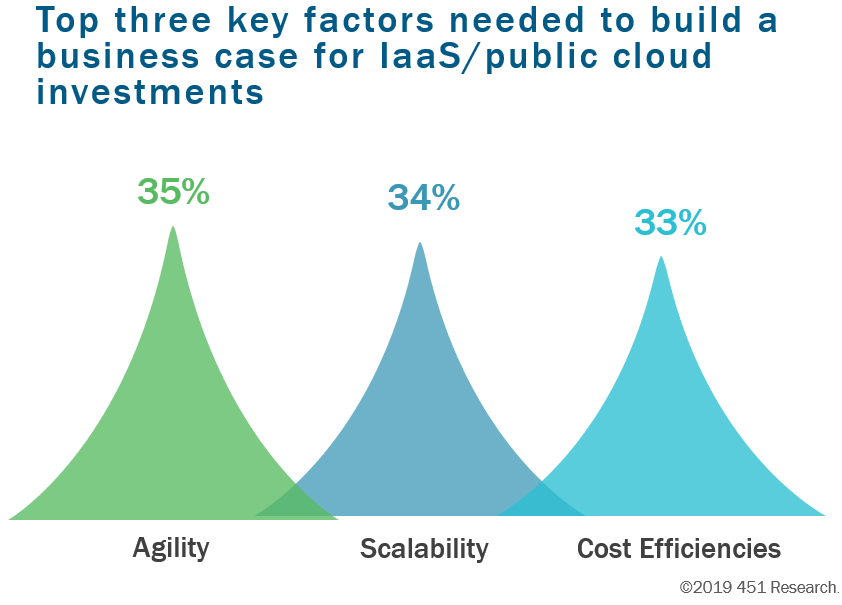 These three overarching operational goals of agility, scalability and cost efficiencies are the key metrics by which success is measured. Each of these objectives presents businesses with their own engineering challenges. That's where external, specialized expertise comes in.
Assess service providers that clearly communicate how they can deliver on each of these factors.
Targeting Inhibitors to Public Cloud Implementation
The 451 Alliance found that the main inhibitors to cloud adoption are:
Information security concerns
Cost control
Cloud management skills gap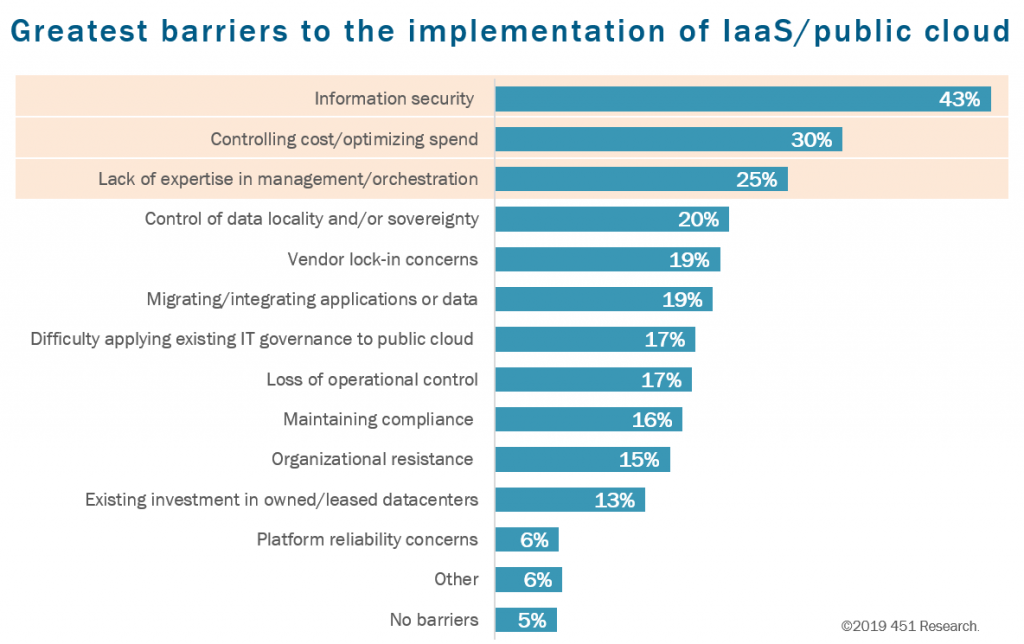 If you're feeling these pain points, you're not alone. Make sure to identify MSPs that speak to these top concerns and offer solutions.
Making the Business Case for MSPs
The most important factors supporting the business case for managed services speak to the overall drivers of cloud adoption and the top pain points felt by organizations seeking to implement public cloud. But of course, cost is inevitably a concern.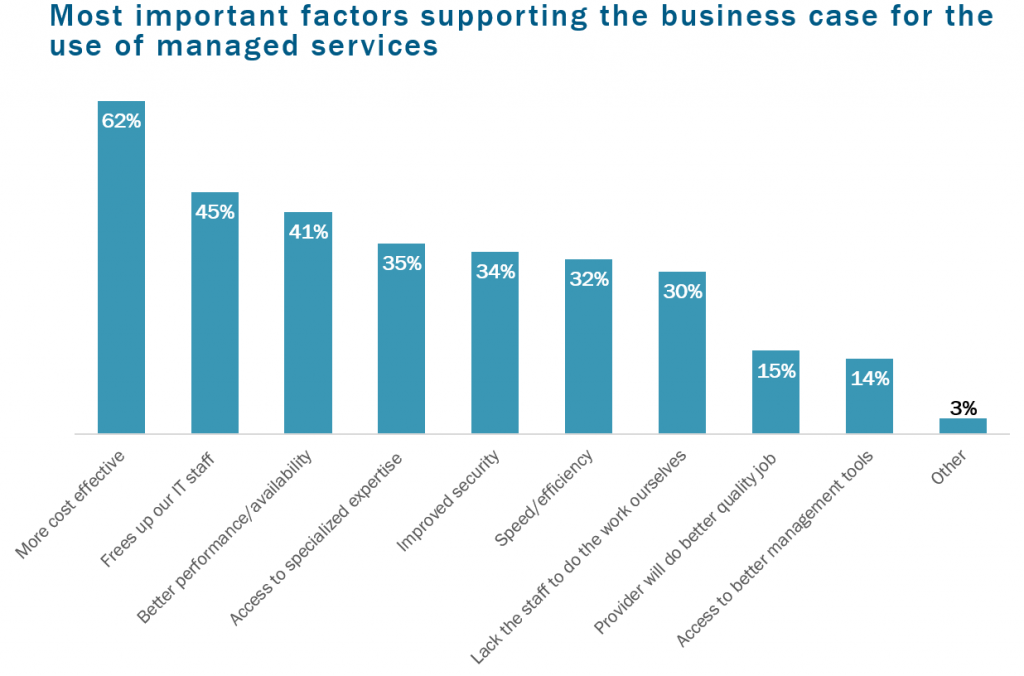 Increasingly, businesses are looking for outside expertise to overcome the complexity of cloud. Many indicate strong plans to adopt managed services within the next several years. If you need to get buy-in from leadership to invest in managed services, highlight this trend so that your organization does not lag behind your competitors.
---
Want insights on cloud computing trends delivered to your inbox? Join the 451 Alliance.