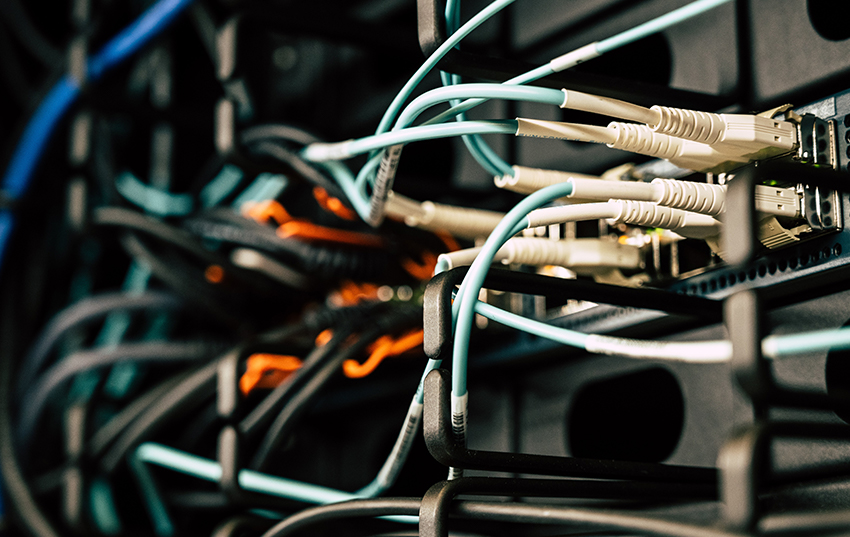 Rapid deployment of cloud services has largely helped organizations maintain business continuity when the COVID-19 pandemic hit, leading to a new normal of remote working. The ramp up was not without its complications, and companies must now reassess their IT strategies to optimize their resources under the economic uncertainty, writes Owen Rogers, Research Director, and Jean Atelsek, Research Analyst, at 451 Research.
It's complicated
Cloud complexity sets in when accelerated cloud migration spiral into technical challenges and high operational cost, as outlined in 451 Research's Cloud Price Index (CPI) report. The complication extends beyond the compute infrastructure when taking into account the multitude of data in a company's storage bucket from its CRM, machine learning model, or IoT sensors.
A 451 Alliance survey found that technical complexity (39%), cost (33%), and conflicting processes or methodologies (32%) were the top challenges facing IT decision-makers.
The difficulties preceded the pandemic as businesses were confronted with an onslaught of new services while keeping a lean IT budget under the 'sweat the assets' approach that favors scalable resources. The COVID-19 pandemic exacerbated the complexity as some IT spending plans were shelved. Management must recognize the urgency to act as it could lead to a vicious cycle that snowballs into devastating consequences for the company's IT estate.
Shifting priorities
Now that disruption has been mostly averted, organizations must concentrate on how their cloud implementations could be manageable and beneficial for their long-term goals. Businesses are now under pressure to cut cost as recovery from the pandemic looks slower than expected. Belt-tightening assumed a higher priority compared to a year ago for 49% of IT decision-makers polled by the 451 Alliance. Price decline in compute cost—the sharpest drop since 2015—is a boon for companies, but the impact could be negated by increased usage.
While hybrid deployments are a viable approach, but IT needs to ensure such deployments are flexing with evolving needs. This demands constant reassessment and optimization over an automated process, but ideally perfected with human expertise.
Act now
At the same time, there is the looming matter of cloud complexity that must be resolved with discipline and governance to ensure business recovery is on track.
Indeed, cloud complexity should be top of the list in the review of IT strategy calls for companies to reap optimum benefits from their assets. Companies which lack the engineering resources should turn to the managed service providers to ease into the transition.
The Law of Cloud Complexity states that the longer the period between the resolution of disorder, the more effort required to resolve the disorder. There's no time to waste.
---
Want insights on cloud computing trends delivered to your inbox? Join the 451 Alliance.