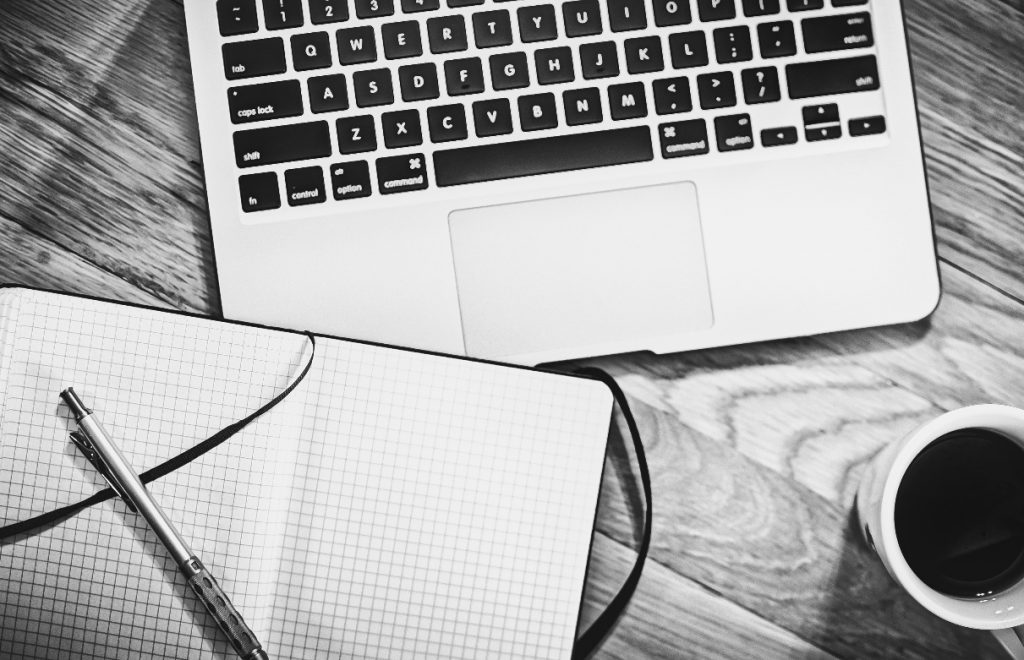 We interview hundreds of IT professionals each year from our 451 Alliance Community. One subject that comes up repeatedly is the C-suite, how to work with executives to maintain a safe IT environment while respecting budgets, and the challenges of making decisions about complex technologies. Drawing insight from the many anecdotes we've heard, here's a message we think the IT team would like to share with their executives.
Dear Executives,
As our organization changes to better serve our customers, please appreciate that your IT team is always happy to help find ways to use technology to gain advantages in a competitive marketplace.
But technology is complicated these days.  Many of us IT folks have computer science and engineering degrees, plus years of experience, and even we don't have all the answers. Outside advice helps us to make decisions, but technology is moving faster than ever before. We try our best to explain things to you executives, but there are times when we must ask you to just trust us when we tell you we need to do something.
Budgets are a tough subject for us, since we're not a revenue generating area. It takes a great deal of resources (time, people, money) to keep IT running, and sometimes all we have to show for your investment is a technology environment that is running without incident. You're welcome.
We don't like being the bad guys. We don't love saying 'no' to innovative ideas or new ways of doing things. We truly appreciate new technologies, novel ways of solving problems. But you've charged us with the awesome responsibility of keeping your IT environment secure, and frankly, we know things that you don't. Bad guys don't need much to get a foot through our door and the next thing you know, we're all on the news for a breach or a ransomware attack. Nobody wants that. But it's not always easy being the ones who enforce the rules. Think of us as parents who must, from time to time, impose tough love to protect our users from themselves. And when you hear about a new technology, we're happy to investigate, but sometimes there are complex reasons why a solution that worked for some other organization just isn't a good fit for us right now.
Got a problem? We're there for you – truly, nothing gets us moving faster than a distress call from an unhappy executive – but please realize that dealing with your problem distracts us from our scheduled responsibilities, and we're running pretty lean and mean these days when it comes to head count and workload.
We love it that everybody uses technology in their personal lives – smartphones and tablets, intelligent home thermostats and appliances, and digital home assistants. But your IT team is held to a higher standard of rigor when it comes to performance and security. The stakes are higher in the workplace; when your home network crashes, it's turn it off and on again and get back to your home digital life, but workplace network outages can cost our company hundreds of hours of productivity. And if you lose your phone or laptop, we're understandably paranoid about bad guys getting their hands on company data or customer information.
Whatever happens, we're here for you 24/7, keeping your IT environment safe and productive!
All the best, 
Your Information Technology Team
---
The
451 Alliance
is an invitation-only think tank for IT executives, technologists, and tech-adjacent professionals.
Do I qualify?