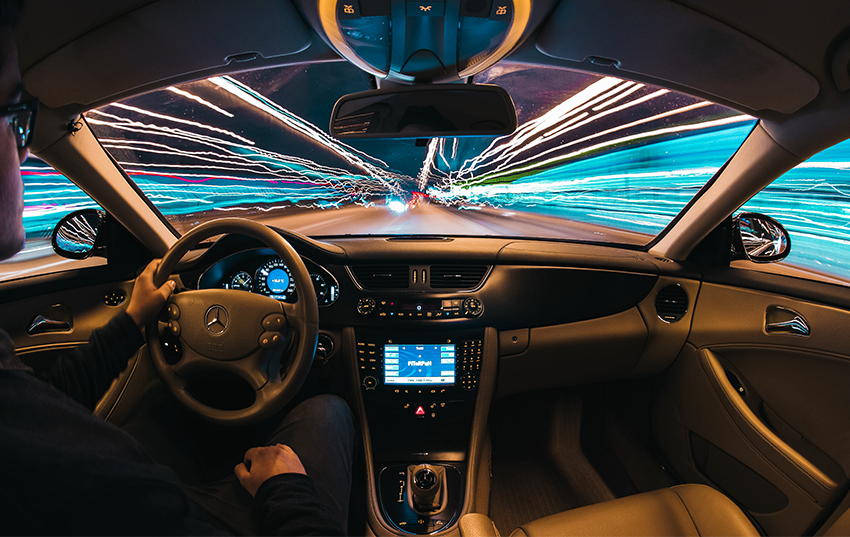 The Consumer Electronics Show (CES) held in Las Vegas has been a yearly must-see for all the latest and greatest developments in consumer electronics. That held true at this year's show, but there was a notable addition: commercial and industrial technologies shared the spotlight.
Let's review the automotive technologies that led the field at this year's conference.
Advanced Driver Assist Systems
Advanced Driver Assist Systems (ADAS) gained in popularity this year over fully automated vehicles. Since one of Uber's self-driving vehicles killed a pedestrian in a 2018 accident, the public has balked at fully autonomous vehicles.
ADAS has taken center stage with features such as:
Adaptive cruise control
Backup/reverse distance alarms
Automatic lane-keeping/lane-assist
Automatic emergency braking
Automated freeway driving
This shift in focus aligns with consumer outlook on these technologies. A 2019 451 Alliance survey found only 34.9% of consumers believe fully autonomous vehicles will be safer than human-driven vehicles once the technology becomes widely available.
LiDAR
Light detection and ranging (LiDAR) also has a prominent presence at CES. The technology, which is often used to assist ADAS features like backup alarms, was distinguished by a noticeable drop in its pricing. Velodyne announced its $100 LiDAR sensor – clocking in at tens of thousands of dollars cheaper than its most expensive sensor, albeit with much more limited applications.
In-vehicle Experience
Infotainment was the buzzword when it came to in-vehicle experience. Vendors such as IBM and AWS Automotive emphasized the growing importance of the driving experience. Buyers are increasingly choosing vehicles based on in-vehicle digital features rather than the car's driving features.
Connectivity and V2X
Vehicle-to-everything (V2X) technology was another rising star at this year's CES. Automotive Corporation Continental released more information regarding the V2X initiative it announced last year: a hybrid platform supporting both dedicated short-range communication (DSRC) and cellular connectivity to bring cars into communication with vehicles, pedestrians and road infrastructure in real time.
While V2X was a 'nice to have,' autonomous vehicles can function without it. With that in mind, the other technologies listed above will take precedence moving forward, as honing vehicles' ability to respond to environmental changes in milliseconds will be key to delivering on the promise of autonomous vehicle safety.
---
Want to keep up with tech trends?
Apply for free membership in the 451 Alliance, the premier IT think tank. Do I qualify?