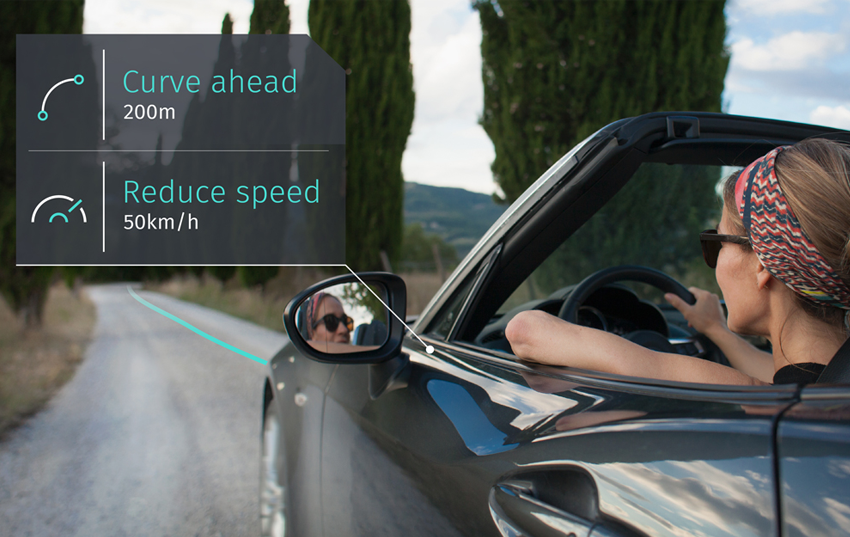 On March 18, 2018, one of Uber's self-driving cars killed a woman named Elaine Herzberg. Uber quickly thereafter suspended its self-driving car test program in Arizona.
Herzberg was the first pedestrian to be killed by a self-driving car. Five days later, a Tesla Model X crashed into a concrete barrier, killing the driver. The car had been operating on autopilot mode, which is what Tesla calls their Level 2 autonomy. Level 2 systems are partially autonomous: they allow for automated driving but require the driver to be fully present and capable of taking the wheel if needed.
Following these tragic accidents, car companies everywhere began to shift their marketing messages. Fully autonomous, self-driving vehicles were no longer the goal; all of a sudden, companies downshifted to ADAS—advanced driver assistance systems. Think: adaptive cruise control, backup/reverse distance alarms, automatic lane-keeping/lane-assist, automatic emergency braking, and automated freeway/highway driving.
What are consumers saying about self-driving cars?
The 451 Alliance's Connected Car research continues to support the thesis that car companies were right to dial back their enthusiasm about full Level 5 autonomy. Our Q2 2019 Connected Car survey found that only 34.9% of consumers believe that when fully autonomous vehicles become available to consumers, they will be safer than human-driven vehicles. By Q4 2019, this figure had dropped to 33.1%. So it really does appear that enthusiasm about self-driving cars has waned.
Autonomous vehicles at Consumer Electronics Show (CES)
While at CES in January 2020, I observed much of the same. We are nearly two years removed from the Uber accident, yet companies were still skittish when talking about full autonomy. The focus has been almost entirely redirected to ADAS. And this shift in focus spans all companies in the automotive industry: OEMs, Tier 1 suppliers, and Tier 2 technology companies and software suppliers.
People are favorably disposed to the prospect of autonomous delivery services—e.g., a self-driving car picking up and dropping off lunch/dinner—or a self-driving car running errands around town. However, when it comes to robotaxi services, people are still not very comfortable.
So when will self-driving cars hit the road?
One thing I think we should expect to see is more and more cars pre-programmed with ADAS features. ADAS is not full self-driving, of course, but eventually if you bake in enough ADAS features, you will have a car that is nearly autonomous.
As for full Level 5 autonomy though, we are likely still 5+ years away. Not only are there still technical hurdles to overcome—is LiDAR an affordable solution for giving the car 'eyes' and helping it see the road, or is a radar/camera dual approach more effective?—the regulatory environment remains a great unknown, and public perception of self-driving technology is still a challenge.
In the long run, I think it is reasonable to expect self-driving technology to save tens of thousands of lives per year. We will get there at some point, but for now, we still have a ways to go.
---
Want insights on smart car technology and automotive industry trends delivered to your inbox? Join the 451 Alliance.