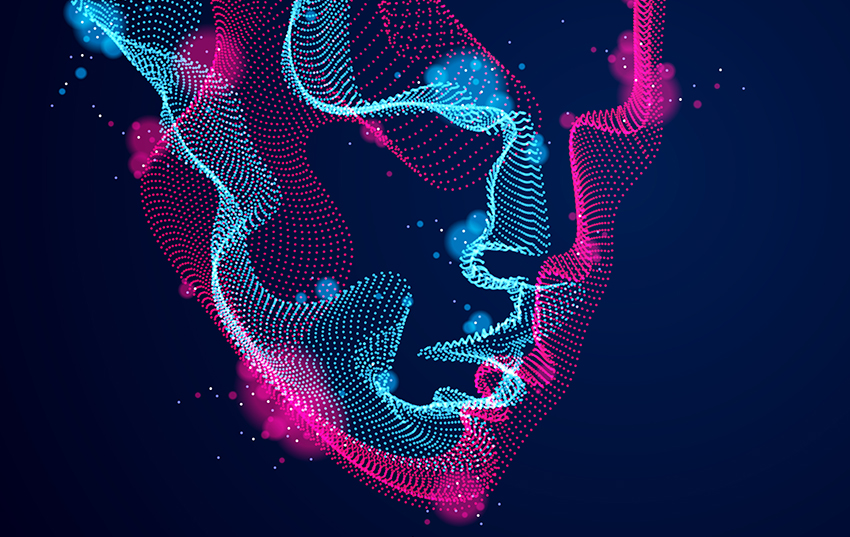 The disastrous economic impact of COVID-19 and the related shutdowns can't be overstated – not to mention the personal impact on millions of us worldwide who have been affected by the coronavirus.
In light of the pandemic, there are certain industries and technologies that are seemingly doing just fine during this crisis. Let's take a look at how artificial intelligence & machine learning (AI/ML) are faring across several industries during these unprecedented times.
Manufacturing
The behemoth manufacturing industry is proving to be fertile ground for AI/ML development. With social distancing protocols in place – and looking like they're here to stay into at least the near future – manufacturers are using AI/ML technologies to tweak their facility operations.
Smart robotics are allowing for fewer humans to be directly involved in the physical manufacture of goods. We can expect to see continued development on this front. Similarly, many manufacturers are working to further automate quality assurance processes, heavily relying on AI and ML.
We've all seen the impact the pandemic has had on manufacturing supply chains – think back to shortages of toilet paper, baking flour and hand sanitizer. Hopefully the uptick in adoption of intelligent logistics will at least mitigate some of these shortages in the future. The ability to intelligently route manufactured goods will be crucial to help build more resilient supply chains, which in some cases will focus more on just-in-case rather than just-in-time.
Energy
Predicating energy demand and consumption will be key to financial stability in an energy industry upturned by COVID-19 and tanking oil prices. During the past few months, energy use peaks have shifted: The peak in Europe now comes later in the morning instead of early evening or early morning.
In the US, peak is still in the evening as the lockdown is less uniformly enforced and has even eased in some states. AI technology can help energy providers adapt to new consumption trends, predicting how the relaxation of social distancing measures will impact energy consumption going forward.
Media and Entertainment
While many of us have indulged in products from the media and entertainment industry from the comfort of home over the past few months, prospects can seem shaky looking ahead.
In a recent 451 Alliance survey, 24% of alliance members indicated that they will be spending less on consumer electronics (e.g., TVs, computers, smartphones), while 9% will be spending less on video services (e.g., Netflix, Hulu, Disney+) over the next 90 days in comparison with the previous 90 days.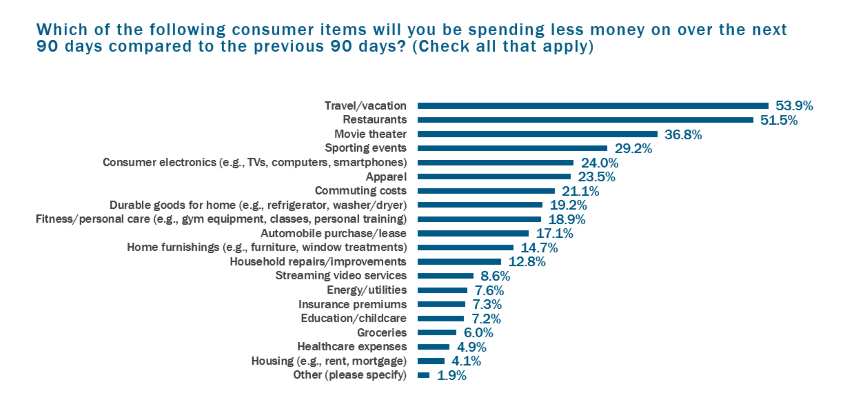 Where might an industry full of uncertainty invest in AI/ML? A popular use case that will help streaming services manage expenses is network optimization. Netflix, for example, has had to downgrade its streaming video quality in some locales in order to avoid crashing networks.
Other areas focus on customer engagement and retention. Intelligent search and asset identification make the user experience more pleasing and seamless, while automated content creation keeps things feeling fresh when new content, for the most part, is on hold.
---