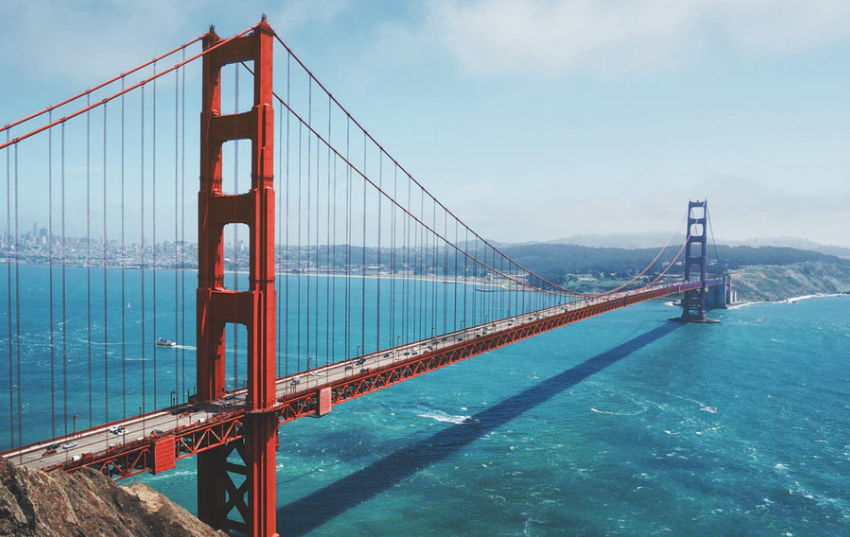 California has always been the tech industry's hotspot. Unfortunately, it is now turning into a coronavirus hotspot, too.
The Golden State is currently reporting near record numbers of new COVID-19 infections each day, a grim development that could stymie the broader tech M&A market's fledgling recovery from the outbreak.
California is, by far, the most active market for tech acquisitions, with our data showing companies in the state announcing substantially more deals than any other US state and, indeed, any other country.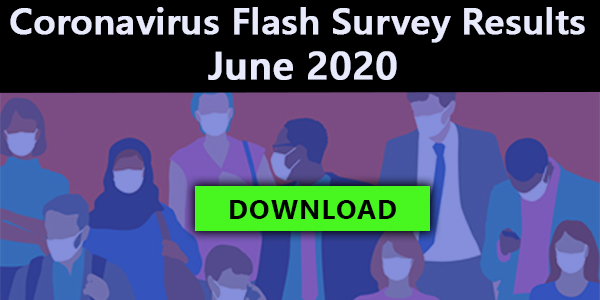 A potential return to coronavirus-related lockdowns or business disruption in California would have an outsized impact on overall tech dealmaking. (We could extend that ominous forecast to venture capital (VC) as well, since the state grabs more than its fair share of venture funding.)
To establish California's place at the center of the tech M&A world, consider this:
Over the past decade, California-based businesses have accounted for one of every six tech acquisitions, according to 451 Research
The state's 17% 'market share' roughly matches the combined total of the next four highest-ranked states for tech transactions (New York, Texas, Massachusetts and Florida).
For a more cosmopolitan comparison, California vendors print twice as many tech deals as British companies each year. (Further, California's economy is larger than the entire UK economy.)
And yet, California's status as the primary marketplace for buying and selling tech firms is under threat because of the rampant spread of coronavirus. Around 6,000 Californians are currently contracting COVID-19 each day, according to Johns Hopkins Coronavirus Research Center. That's more than twice the number of daily infections in the state just a month earlier and almost 10x the new cases in New York, which recorded its peak in April.
---
Keep up to date on the impact of Coronavirus on tech and business when you join the 451 Alliance, the world's premier IT think tank. See if you qualify to join.