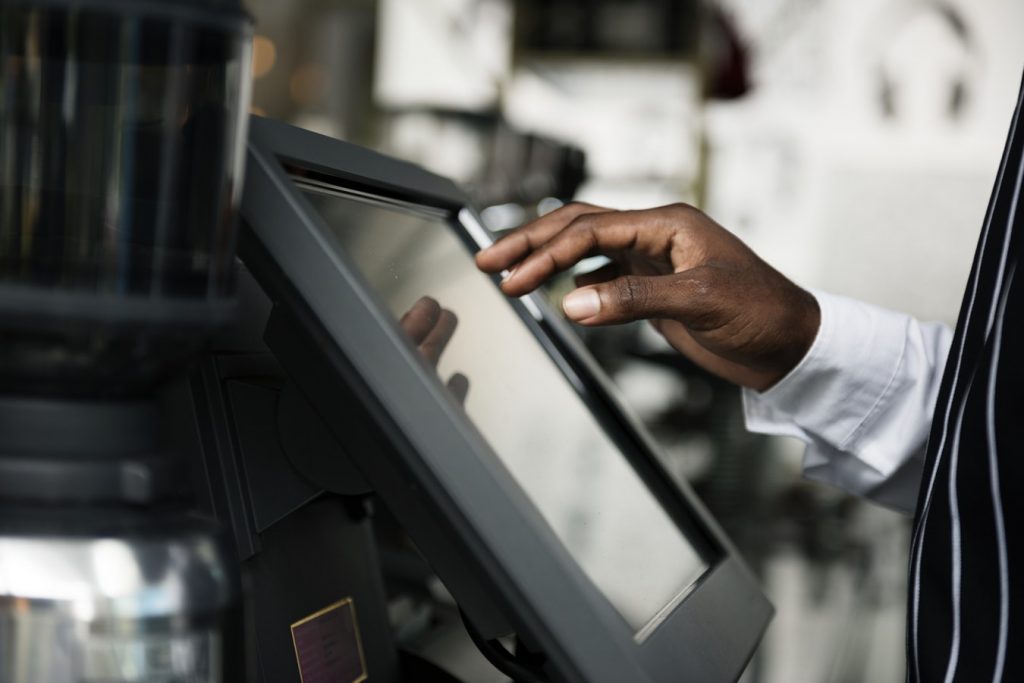 Technology is shifting the ways that shoppers browse, assess, and select their purchases, where they shop, and how they pay. Mainly, these transactions are going digital.
What does this mean for retailers?
B2C companies of all varieties – especially those primarily operating brick-and-mortar stores – must embrace digital transformation in order to meet consumers where they shop.
Here are five insights gleaned from our research that pinpoint major market shifts in retail's digital transformation.
1. Digital + Brick-and-mortar = Success
Brick-and-mortar retail is not going anywhere – in fact, global in-store retail sales will increase by more than $3 trillion between now and 2022. The most successful retailers driving in-store growth are the ones that infuse their physical storefronts with digital experiences, such as encouraging email newsletter sign-ups at the register, promoting the store app, etc.
2. Digital spending is exploding
One out of every $10 spent globally this year will be in a digital channel. Digital commerce is projected to expand more than 20% through 2022. The rise of online marketplaces and the on-demand economy against the backdrop of new purchase experiences like click-and-collect and mobile 'order ahead' represents just a sampling of the trends fueling digital commerce growth.
Digital commerce is projected to expand more than 20% through 2022.
3. China leads in digital retail
China has become an e-commerce and m-commerce powerhouse and will become the world's first $1 trillion digital commerce market this year.
4. Mobile payments set to outpace desktop e-commerce
By 2019, the number of m-commerce transactions will exceed the number of e-commerce transactions globally. Businesses must keep in mind that mobile will increasingly be the primary touchpoint they have with a shopper.
5. Slow growth for mobile POS systems
Mobile contactless transactions will account for just 1.4% of in-store sales in the US this year. These types of transactions will continue to grow as merchants adopt compatible POS terminals and consumer familiarity and comfort increase.  By 2022, they will account for  less than one in every 20 transactions.
---
The
 451 Alliance
 is an invitation-only think tank for IT executives, technologists, and tech-adjacent professionals. 
Do I qualify?