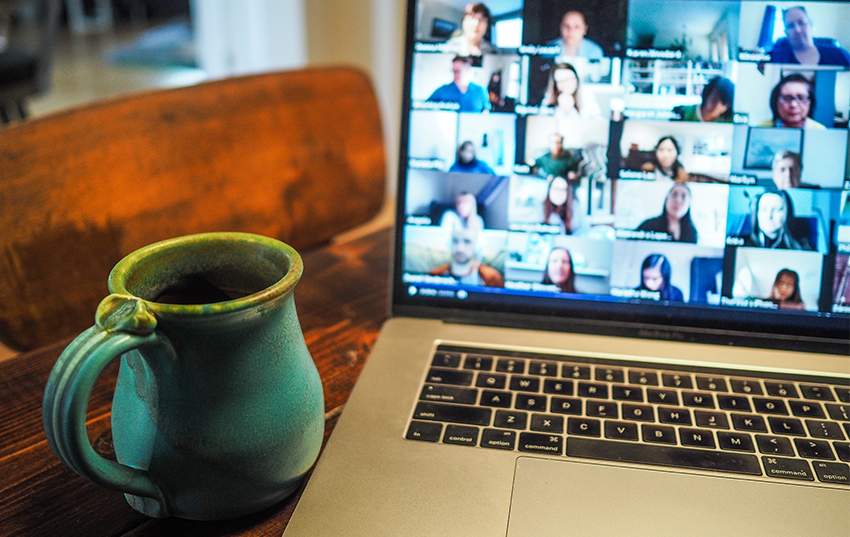 Communications platform as a services (CPaaS) – a market composed of vendors that provide APIs, software developer kits (SDKs), and libraries intended to allow developers to integrate voice, video, chat and messaging communications into their web and mobile applications – remains an active segment for M&A. There were 28 CPaaS-related transactions in 2021, and so far this year there have been nine, according to 451 Research.
Key drivers include a combination of factors, including vendors looking to expand their geographic coverage and accelerate product roadmaps, and increasingly, to address the need to enable secure and compliant virtual interactions in support of the digitization of the customer (CX) and employee (EX) experiences.
Acquisition drivers
CPaaS has experienced rapid growth in recent years, with businesses expanding their use of embedded communications to enable the digitization of the customer and employee experiences during the pandemic. According to 451 Research, vendors in this segment experienced 49% year-over-year revenue growth in 2021, and will continue to expand at a projected compound annual growth rate of 23% through 2026.
Voice and messaging make up the bulk of use cases for embedded communications today. However, demand for embedded video communications is projected to increase over the next five years, gaining relevance among numerous use cases and verticals, such as virtual branches for banking and financial organizations, telehealth services, field service workers in manufacturing and oil and energy, and customer engagement and support.
According to the 451 Alliance's Workforce Productivity & Collaboration, Technology Ecosystems 2021 survey, the digitization of the customer and employee experiences will likely drive adoption of video communications. Nearly two of five surveyed organizations (39%) said they have deployed embedded video collaboration for customer engagement use cases, and an additional 37% reported that, while not yet deployed, they plan to use video collaboration for customer engagement.
The digitization of the customer and employee experiences will likely drive adoption of video communications.
These trends are also applicable for employee use cases. While the most commonly used channels for employee communications are email and simple message service (SMS), survey results indicate that video adoption is likely to increase in the near term. When asked about the types of communications their organization offers or plans to offer to their employees, a significant number (40%) said they currently provide embedded messaging, voice or video in their employee applications, while an additional 40% say they plan to.
Notable M&A activity
As noted, several factors have driven deals in the CPaaS space over the past two years. These include expanding geographic coverage (e.g., Infobip's acquisition of U.S.-based VoIP provider Peerless Network) and accelerating product roadmap (e.g., Sinch AB and MessageBird, which added email capabilities with the respective purchases of Pathwire and SparkPost). More recently, we have seen numerous conversational AI-related transactions, with companies such as Gupshup and Soprano Design targeting vendors with these capabilities. While we have seen a few video CPaaS-related deals in recent years – including Kaleyra Inc.'s reach for Bandyer and Eltropy's pickup of POPi/o – these acquisitions still represent a small number of CPaaS transactions.
Potential acquirers
Possible suitors include CPaaS vendors looking to complement their existing voice and messaging offerings with video capabilities and expand the scope of use cases they address, as well as contact-center-as-a-service (CCaaS) providers aiming to offer a more comprehensive omnichannel offering.
For CCaaS providers (including CPaaS firms with a CCaaS offering), video-enabled customer engagement and support represents an important opportunity – as well as a potential threat. Earlier this year, Zoom Video Communications announced the general availability of Zoom Contact Center, a video-based omnichannel offering. While not the result of an acquisition, the move exemplifies the shift toward video-based customer engagement, raising the bar for CCaaS with native video capabilities.
---
Want insights on workforce productivity and collaboration trends delivered to your inbox? Join the 451 Alliance.