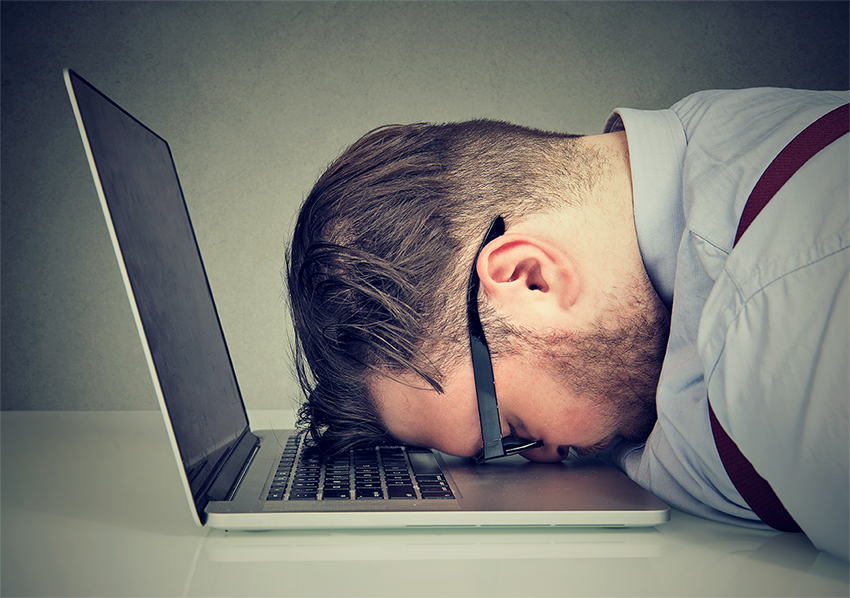 Need some humor to take the edge off of a tough day?
Maybe it's time to play IT bingo.
Life in IT isn't easy these days, and while technology changes quickly, there seem to be some irritating constants in your day-to-day work.
Do you recognize some of these?
Try tracking how often the things on this IT bingo card happen in a given workday. See how long it takes you to fill up your card.
IT Bingo Card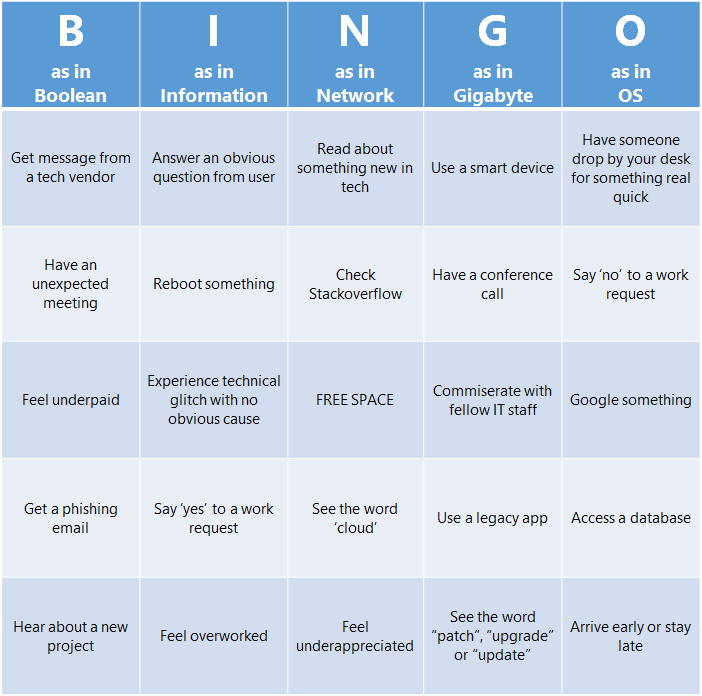 Humor aside, if you want to share what your workday looks like, consider joining the 451 Alliance. By participating in short online surveys, you tell us—anonymously—what your company is doing and the technology changes that are planned. And we'll listen if you need to vent some of that frustration.