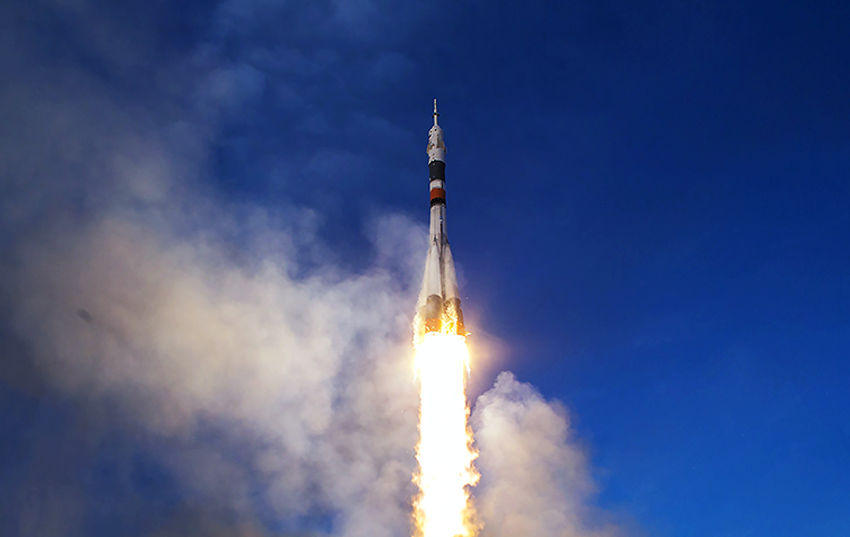 The emergence of private companies such as SpaceX and Origin has challenged the traditional model — space is no longer the exclusive domain of government-backed agencies like NASA.
Furthermore, interest in the NewSpace sector is rising, driven by Russia's invasion of Ukraine. The war has cast a spotlight on the indispensable contribution of satellite information, from defense strategies to climate risk analysis.
IoT satellites and earth observation satellites will account for most of the expected growth in this sector, as data-driven organizations incorporate satellite intelligence into their processes, according to Johan Vermij, senior analyst at 451 Research.
The first of this two-part blog series will cover some of the main trends 451 Research experts are seeing in the space industry. In Part 1, we'll cover some of the infrastructure segments at play, in addition to cost-cutting technological innovations that are revolutionizing their respective industries.
Trends in NewSpace
NewSpace has several different segments, such as manufacturing, transport and logistics, infrastructure and applications providers, which, together, make it a thriving sector. Some of the high-profile names in the manufacturing scene, such as SpaceX, have brought cost-cutting innovations.
Reusable rockets
An example of a cost-cutting innovation is the development of reusable rockets. Reusable rockets and the shrinking form factor lower the cost of launching satellites, and make access to space more affordable, incentivizing more companies to launch their satellites.
This new generation of satellites is smaller and referred to as nanosatellites or cubesats. The size of these satellites is based on standard dimensions measured in units or "U" and weigh in at less than 1.33 kg per U. These nanosatellites have sparked growth in the IoT satellite industry because they provide connectivity to remote assets.
Software-defined satellites
Software-defined satellites and antennas are technologies that have revolutionized the satellite industry by enabling more flexibility, automation and efficiency.
For example, software-defined satellites have made it possible for satellite service providers (SSPs) to offer "satellite as a service" to third-party vendors. These vendors can either leverage the data from the SSP and feed it into their cloud platform, or host their own platform on the satellite. SSPs are also diversifying their orbital regimes, which may impact latency but offers larger surface coverage, reducing the number of satellites needed to provide global coverage.
Satellite security
As the number of nanosatellites planned for launch in the next decade rises, satellite security and regulations have become more critical than ever. Innovations in quantum security may provide solutions that ensure security over the satellite lifespan. The growing number of satellites also calls for better governance and sustainability in space, and dedicated satellites are emerging in the space-situational-awareness domain to track objects and predict their locations.
---
Want insights on IoT trends delivered to your inbox? Join the 451 Alliance.