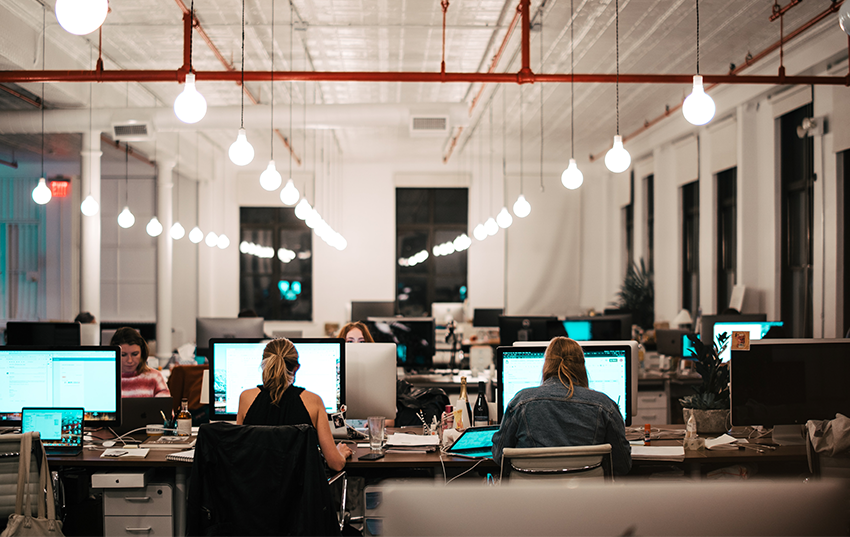 Will upskilling increase engagement and commitment among employees? With awareness growing around the benefits of employee upskilling, players in the professional and development market should take another look at their product offerings to meet rising demand from organizations, according to Rosanna Jimenez, associate research analyst, and Conner Forrest, senior analyst, workforce productivity and collaboration, at 451 Research, a part of S&P Global Market Intelligence.
Engaged vs. disengaged
The era of the great resignation brings into focus that employee engagement is most crucial for organizations to retain talent. Engagement can be cultivated by investments in upskilling: employees feel rewarded when they are given opportunities to grow and develop at work. For instance, engaged employees appear to be more motivated, with 41% of them agreeing they have a clear idea of how they could progress in their careers, while only 13% of disengaged employees have such visions.
Commitment to Learning and Development (L&D)
While labor shortages are cited as the top challenge organizations face when trying to improve the productivity of their workforce (31%), cost is also a major hurdle (30%), according to 451 Research's Workforce Productivity & Collaboration, Work Execution Goals & Challenges 2021 survey. On the brighter side, organizations have become increasingly eager to improve their professional L&D strategies.
Where can workforce tech vendors step in?
HR respondents to 451 Research's Employee Lifecycle & HR 2021 survey provided some clues to what's missing from current HR investments in the space:
Integration with performance management or objectives and key results (OKR) software platforms – 43%
Ability to publish custom or in-house content – 40%
Support of learning in the flow of work or in-app guidance – 34%.
Content is king
The 'learning experience' platforms demand customized content that is more strategic to meet organizations' L&D needs. It is time for vendors to invest in content authoring and publishing capabilities, as well as potential integrations to broader content sources, such as YouTube.
Meanwhile, context and flow are key in content consumption. Embedded widgets or links are effective tools to deliver content to end users under the most relevant context. Employees may find such features helpful as learning is more closely connected to productivity. As an example, digital adoption software and other in-app guidance software can overlay guides on top of enterprise software, utilizing HTML or CSS elements to walk users through a work task or process.
Results matter
L&D activities are more than just compliance content that employees have to sit through. The future of L&D software is contextual, where upskilling translates to engagement, and a better bottom line for organizations.
---
Want insights on workforce productivity and collaboration trends delivered to your inbox? Join the 451 Alliance.