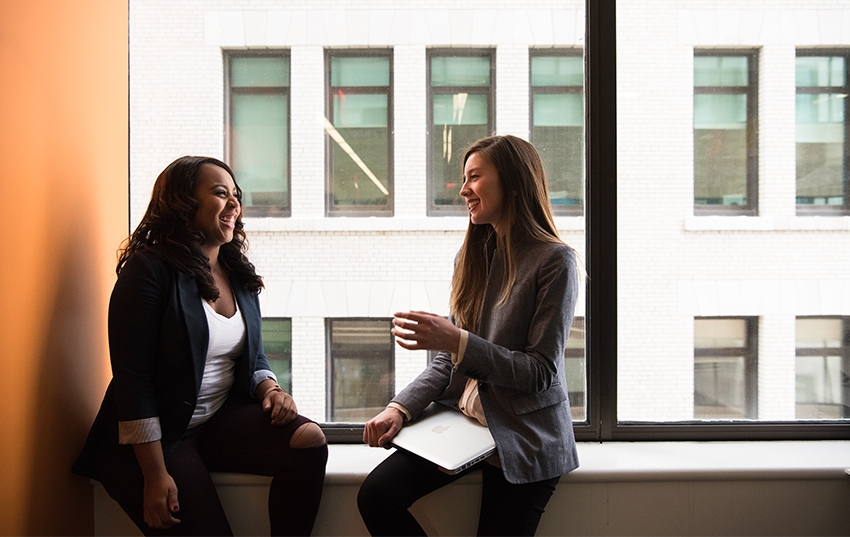 Understanding employee engagement is becoming increasingly important to businesses as they look to support, attract and retain employees. Recent analysis on our survey data shows in sharp focus the contributing drivers behind employee engagement. Using data from our Workforce Productivity & Collaboration, Employee Engagement 2021 survey, we looked at over 40 variables and found seven that were statistically significant drivers of positive employee engagement, with opportunities for employees to grow in their roles at the top.
In 2022, organizations – and by extension, their HR departments – will need to focus on how to improve learning and development initiatives in order to deepen their employees' engagement. The present is an opportune time for players already in the professional learning and development (L&D) market to leverage their existing offerings to meet the demand of customers eager to provide employees with tools to support employee growth and drive engagement. As for broader workplace tech vendors, they may want to consider the role they can play in employee learning.
Understanding the connection between employee engagement and development opportunities
For many employees go, engagement and personal and professional development hand in hand. Data from our Employee Engagement survey shows 52% of engaged employees say they have learned new skills since they started at their organization, compared with 28% of disengaged employees who say they have. Moreover, 42% of engaged employees say their organizations encourage them to learn new skills, while only 15% of disengaged employees say the same is true for them.
Having these opportunities is important to support employee retention in today's dynamic labor market. According to our Workforce Productivity & Collaboration, Work Execution Goals & Challenges 2021 survey, the top challenge organizations face when trying to improve the productivity of their workforce is labor shortages (31%). A stronger investment in L&D initiatives could help drive engagement and retention, thereby addressing this critical organizational need.
Learning & Development Challenges
Data from our Employee Lifecycle & HR 2021 survey shows that only 17% of organizations said that learning and development was the HR function that needed the most improvement. With that said, HR is still willing to put money toward improving and optimizing L&D strategies. When asked which HR functions their organizations were planning to make the biggest investments in over the next 12 months, 40% (top response) of our HR respondents said 'learning and development.'
While HR may not rank L&D very highly as a function in need of improvement, employees face several challenges when pursuing their own development. In the same survey, only 20% of non-HR respondents say opportunities to learn new skills at their organization are 'very available.' The majority (52%) say opportunities are 'somewhat available,' 22% say they are 'not very available' (22%) or 'not at all available' (6%). Moreover, the top challenge in skills development was opportunities for learning new skills not being clearly defined (32%). Budget is also a hurdle for organizations, as 30% of managers list 'lack of budget for skill development' as a challenge
There is a disconnect between the investments HR is making in its L&D strategy, and how employees experience those investments. It is possible that organizations with investments in L&D are neglecting opportunities to market those investments internally, ensuring employees have access. This is something vendors can help with in the deployment stage, leveraging existing channels to properly share information with employees about their L&D content. It could also evolve as a service opportunity to help customers on an ongoing basis to develop and evolve their internal messaging and evangelism around these L&D investments in order to drive that development and engagement.
---
Want insights on workforce productivity and collaboration trends delivered to your inbox? Join the 451 Alliance.