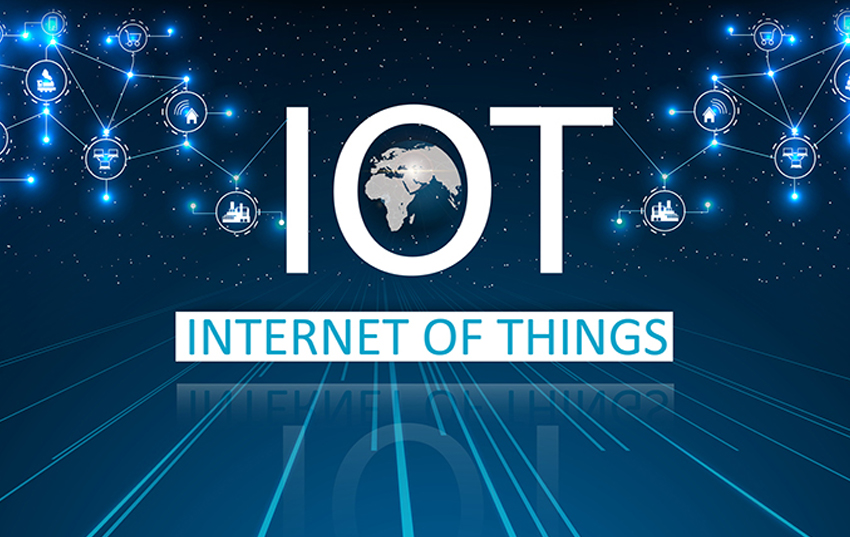 Like all major tech conferences lately, IoT World went virtual this year, with online sessions spanning three days in August, 2020. An overarching theme throughout the show was COVID-19. Aside from being the reason why the show was virtual, the pandemic has led organizations to reassess their IoT projects, devise strategies for digital transformation when the economy recovers, and craft new ways to use IoT in response to the restrictions that COVID-19 has brought with it.
Hold Tight, Wait Until the Pandemic's Over
According to 451 Alliance survey data, COVID-19 is not slowing down many organization's IoT projects. Of those already planning IoT initiatives, only 23% said they would delay those initiatives due to the pandemic. By the same token, however, very few (1%) are undertaking new IoT projects.
Charlene Marini, VP and GM of devices in the IoT platform business unit at Arm, noted that digital transformation projects are so important, that not even a global pandemic can stop them.
But what has been difficult are companies that have realized that they should have moved faster into digital transformation before the outbreak, because jumpstarting initiatives now is much harder. Since so many people are remote, it's more difficult to get hands on the necessary hardware and have important in-person meetings to get projects off the ground.
That said, there have been times when COVID-19 has prompted new IoT use cases. Yasir Qureshi, global VP of IoT and analytics at Software AG, cited the situation of Germany-based Göbecke Bakery. The business deployed smart badges for all in-person employees. The badges communicated with IoT beacons and the vendor's Cumulocity IoT software, tracking employees' locations. The badges would then set off alarms if employees violated social distancing guidelines.
Same As It Ever Was
To Marini's point, the majority of organizations that have IoT initiatives in place are continuing their pace of adoption. Our data indicates that 62% of companies with IoT projects in place are continuing on their original timeline for adoption despite the difficulties of the pandemic. Very few (3%) are canceling them, as the initiatives are too important to slow down or eliminate.
Nash Chakraborty, senior director of global market development at Siemens, echoed this point. While some are responding cautiously and preserving cash flow, most are staying the course of digitalization or even ramping up. In the end, he said, organizations must pursue and solve challenges and find ways to solve them that brings value to the business.
A Few are Burning Down the House
Finally, a small segment of IoT adopters are actually accelerating their timeline – about one in 10, per our survey data. Chakraborty cited the case of an Italian pasta maker that accelerated its plan for remote quality control once COVID-19 hit. Siemens partnered with Italian industrial automation systems maker RAM Elettronica to create a vision system that could remotely detect pasta defects. This allowed employees to monitor pasta creation from afar.
Another organization that accelerated its IoT vision was the city of Philadelphia. It increased its contactless collection of electronics and textiles, installed computer vision devices on its fleet vehicles to detect potholes and other road defects in need of repair, and collected and analyzed data around the availability and use of public space in the city. Emily Yates, Smart City Director in Philadelphia, said they did all of this via partnerships with technology providers, which enabled them to speed up IoT projects that might otherwise be difficult.
---
Want insights on IoT trends delivered to your inbox? Join the 451 Alliance.