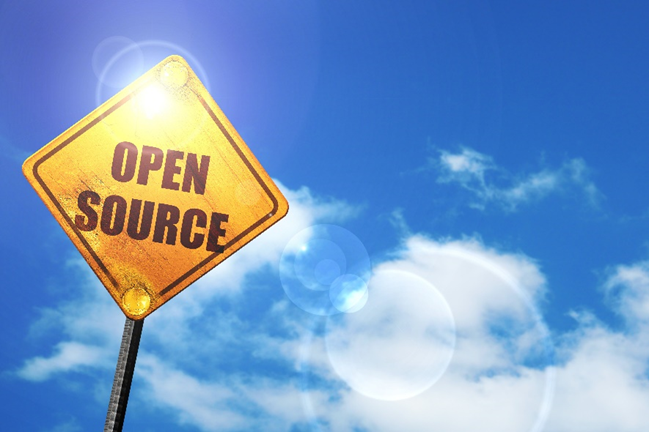 It is hard to believe that some open source products are hitting the 20-year mark and are showing no sign of slowing down. At the same time, off-premises cloud computing is hitting its stride.
Both these technologies evolved after more than three decades of building out internal IT infrastructure. The traditional model of on-premises IT infrastructure has hit a wall.
Companies must operate with greater efficiency and speed to keep up in today's digital economy. In order to do that, it is time to switch the paradigm from operational dependency on technology to a strategic one that uses technology to create new business opportunities. Traditional on-premises compute models are holding companies back.
A Dual Power
Off-premises cloud provides two immediate benefits.
First, it eliminates the procurement process. No more waiting – new resources can be spun up in a matter of minutes, not days or weeks.
Second, it removes the day-to-day physical maintenance of the equipment. This enables companies to direct IT staff to solve more strategic problems rather than spending time resolving operational ones.
Why Open Source?
Open source software allows companies to take back ownership of the software development cycle. This saves money up front, especially for new projects. It also releases the organization from vendor lock-in.
A 451 Alliance member survey confirms that cost savings is the top reason for using open source software in the first place.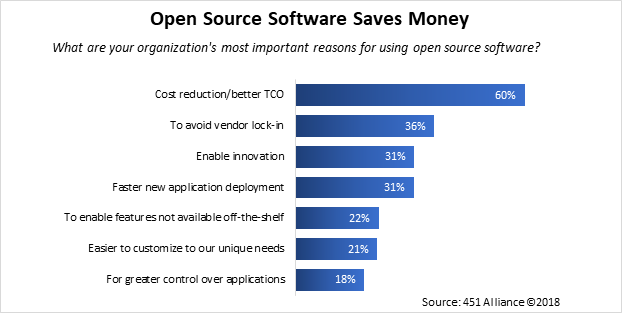 Open source software changes the focus from a vendor profit-driven model to a community one where everyone is working toward the same objective – solid reliable source code. Now, instead of being locked in to a single vendor and its product release cycles, organizations are in the driver's seat.
However, it is important to point out that this freedom comes at a price. The success or failure of any projects making use of open source software is all on you; there will be no vendor to point the finger at.
Hybrid IT: The Next Wave
The combination of cloud and open source software will be instrumental for companies pursuing a hybrid IT strategy.
For established organizations with investments in IT infrastructure, it is not possible to divest from their on-premises solutions overnight (nor should they). Hybrid IT will enable these companies to take advantage of both on- and off-premises IT infrastructure. The combination of off-premises cloud solutions and open source software can help.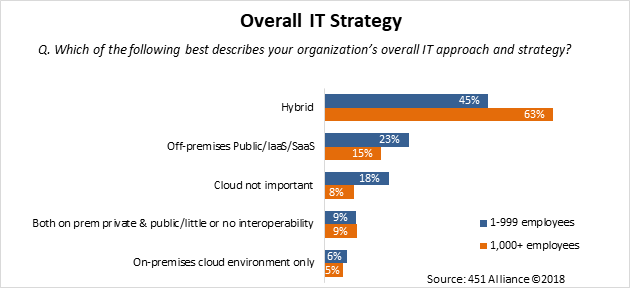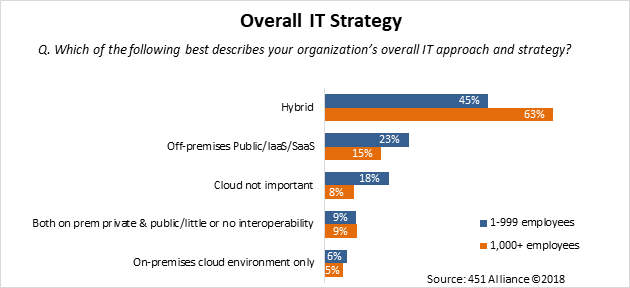 One of the biggest challenges for companies pursuing a hybrid IT strategy will be the integration of on- and off-premises infrastructures. All the major hyperscalers use a wide variety of open source platforms as a way to provide an integration gateway into their cloud offerings.
Hybrid IT is the emerging compute model especially for companies heavily invested in on-premises equipment.
The options are many and vary by cloud vendor. For example, Amazon now offers AWS Service Operator for Kubernetes. Red Hat offers solutions across multiple cloud providers. Google's Cloud Machine Learning Engine works with TensorFlow SDK to train models locally on sample data sets. The list goes on.
The integration will be fraught with challenges, and it will be important to get IT staff up to speed on the cloud and open source solutions of choice.
Hybrid IT is the emerging compute model especially for companies heavily invested in on-premises equipment. It is time to stop being a slave to technology and to shift the dynamic from an operational defensive posture to a more offensive tactical one. Cloud and open source together can help realize that transformation.
---
Want insights on cloud computing trends delivered to your inbox? Join the 451 Alliance.