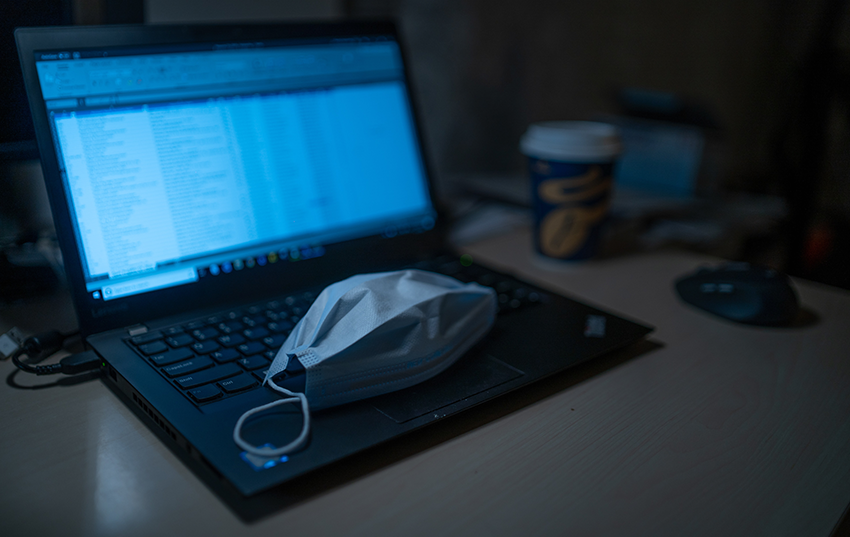 A recent episode of S&P Global Market Intelligence's podcast Next in Tech covers an overview of the 451 Alliance's Reinvention and Transformation survey for 2021.
This short podcast features Liam Eagle, Research Director at 451 Research, chatting with host & fellow 451 Research Analyst Eric Hanselman, about key takeaways from the study results, from workforce transformation to IT operations trends.
They also give a nod to the 451 Alliance, the exclusive research group with which the study was conducted.
Listen to the episode above or on Spotify, Apple Music, or the podcast streaming app of your choice.
To join the 451 Alliance, fill out an application for free membership.