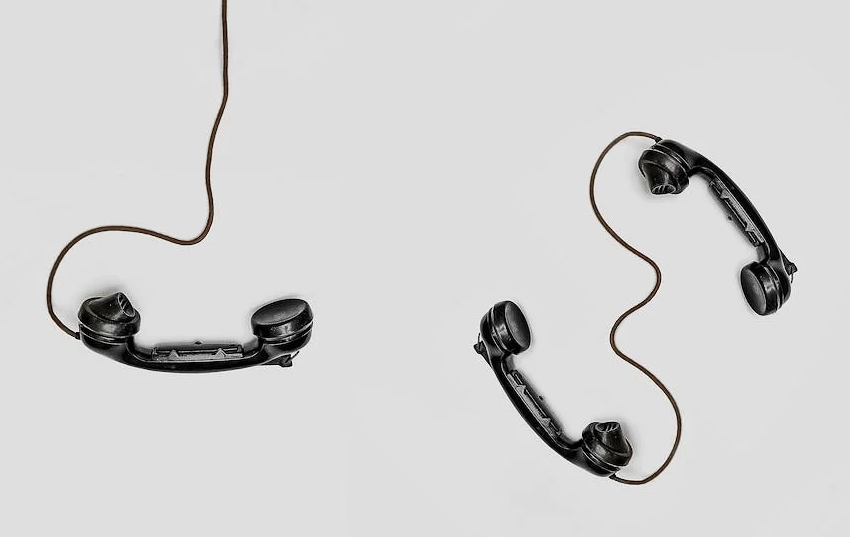 What if tech isn't all that special? What if companies aren't automatically worth the inflated birthright premiums lavished on certain markets? What if the recent "digital transformation" trend that blew out the top line of tech vendors turns out to be more marketing than mandate? What would all that mean for the multibillion-dollar business of M&A?
Even raising those questions approaches blasphemy in the insular and idolatrous industry. And, for most of the past decade, nobody had any reason to ask them. Tech was outperforming every other sector so, naturally, it was awarded outsized valuations, stacking the top of the lists of the world's most-valuable companies and its richest people.
Despite accounting for only about 10% of the gross domestic product of the U.S., tech regularly accounts for more than one-quarter of the overall market value of the S&P 500 Index, according to S&P Global.
Undoubtedly, tech was special, a phenomenon that we called "tech-ceptionalism" as the industry led the pandemic-ravaged economy out of its depths in 2020. And as happens with a sports team that's winning, a lot of people jumped on the tech bandwagon: investors, acquirers, entrepreneurs, even other companies and employees. Everybody and everything was tech.
Then, suddenly, it started losing. An industry that has only really known an up-and-to-the-right trajectory has now tipped lower. The uncharacteristic decline — which hit the entire sector, from funding levels for startups to stock prices for the big names — put a historic dent in the urge to merge.
After quadrupling over the past decade, spending on tech acquisitions in 2022 slumped 25%, according to 451 Research. On a dollar basis, the year-over-year decline is the largest ever recorded in the 20-year history of our data.
Telcos hanging up on infosec?
After dialing for dollars in information security, a pair of telecom giants may be hanging up on those M&A-backed initiatives. 451 Research has learned that two communications behemoths are looking at divesting the sizeable security businesses they acquired in an effort to add faster-growing, higher-margin offerings to their core services.
According to market sources, both U.S.-based AT&T Inc. and Asian provider Singtel Telecommunications Ltd. are considering unwinding previous acquisitions that, collectively, cost them more than a billion dollars.
AT&T is rumored to have retained an investment bank to sell its AlienVault business, which was built on its purchase of the security information and event management startup in July 2018.
Singtel has already shed a small piece of the Trustwave division it picked up eight years ago for $810 million, and sources indicate it plans to bring the entire managed security services unit to market later this year.
Both the AlienVault and Trustwave businesses generate several hundred million dollars of revenue, with EBITDA measured in the tens of millions of dollars at each of them, according to our understanding. Financial sponsors are the most likely buyers for both.
Of course, the usual caveats about the indeterminate M&A process apply to these rumors, particularly in the current inhospitable market. A telco thinking about divesting an infosec business is a long way from actually getting any deal done.
Belgian communications infrastructure provider BICS found that out when it attempted to partially unwind its quarter-billion-dollar purchase in 2017 of antifraud startup TeleSign through a SPAC transaction. The company scrapped the idea during last year's blank-check bust, and the SPAC announced on Wednesday that it would liquidate.
---
Do you have your finger on the pulse of tech trends? Join the 451 Alliance for exclusive research content on industry-wide IT advancements. Do I qualify?