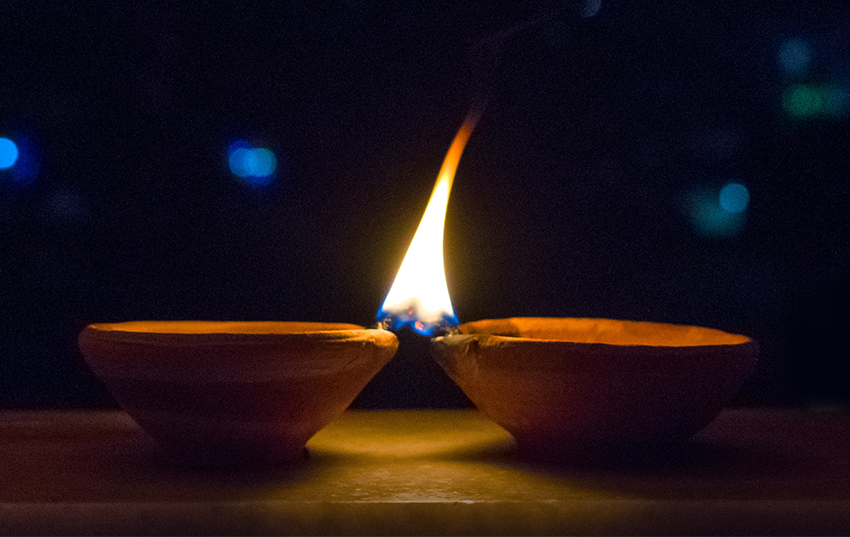 Spending on tech M&A in November 2021 hit its highest total since summer, elevating this year's astonishing, already-record level to even loftier heights. Led by buyout shops, acquirers around the world doled out $120bn on tech transactions the previous month, according to 451 Research. The strong November performance brings this year's overall tech acquisition spending to nearly twice the previous annual record.
November marked the seventh month in 2021 that spending has topped the $100bn threshold. (Not too long ago, $100bn used to be a fairly robust quarterly – rather than monthly – total.)
Getting to this towering level required a change at the top of the market for both of the main types of tech buyers:
Private equity
For the first time, PE firms put up all three of last month's biggest prints. On their own, the trio of deals accounted for a mountainous $44bn, or one-third, of total spending in November. (The purchases are part of an unprecedented billion-dollar shopping spree by PE shops. The tech market has a new unicorn maker.)
Strategic acquirers
Unconventional names made their way onto last month's list of big buyers in our research. For instance, DoorDash spent $8bn, or 20 times more than its largest previous acquisition, for Wolt Enterprises as part of a geographic expansion. Also, 122-year-old Nordic telecom equipment provider Ericsson dropped $5.8bn on Vonage, which represents the latest tricky-to-pull-off combination of an infrastructure vendor reaching into the application layer.
Even SPACs came back in November. Last month saw a slight uptick over the previous three months in the number of purchases announced by these special-purpose acquisition companies, our data shows. The rebound in prints by these blank-check companies, which tend to be among the most speculative of any type of tech transaction, indicates that when the market is ripping along at record levels, there are very few deals that can't get done.
---
Want to participate in future research studies on macroeconomic trends and get the results delivered to your inbox? Join the 451 Alliance.