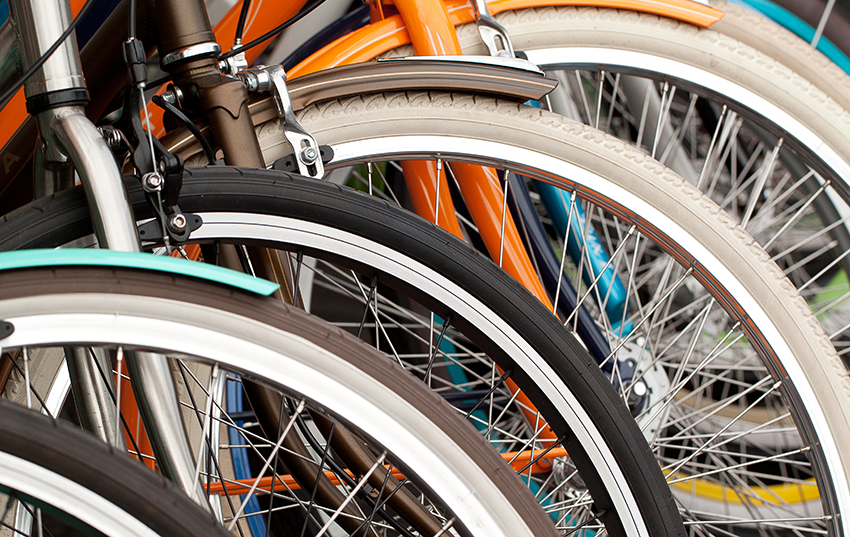 With consideration to vendor offerings and end-user adoption, automated decision intelligence (ADI) is a technology that is covering a lot of ground in the IT landscape.
However, evaluating and choosing between the different offerings of this technology can be difficult as an end user, since none are completely the same.
What exactly is automated decision intelligence?
In short, automated decision intelligence (ADI) uses machine learning and artificial intelligence to detect inconsistences within information and data points that differ significantly from others – anomalies and outliers – and then alerting users to them.
These alerts are directed specifically to nontechnical users who may not otherwise have the ability to detect these anomalies on their own, particularly given the large-scale data sets that these technologies scan. Beyond that, the types of ADI technology can vary drastically. Let's look at a few key players and their approaches to differentiate themselves in the market.
Historical vs. real-time data analysis
One distinction between different vendors of ADI technology is often the frequency of their data analysis processes.
Anodot, for example, runs real-time analysis on its ad-tech automated decision intelligence platform, which allows users to essentially monitor all advertising campaigns in real time, surface outliers and the reasons for them, and alert users to discovered insight.
Similarly, Streem.ai is another specialist with a real-time approach. Focused on the automotive and manufacturing industries, the startup's offering is used to mine large data sets for insight, specifically time series and periodic data that are numeric in nature.
On the other hand, Outlier purposefully didn't design its automated decision intelligence product to be deployed in real time. Focused on marketing data in the retail and e-commerce sectors, it is employed to track online in-app purchases, as well as user engagement in-line and in-store, for instance.
Natural-language generation technology as a core component
Another differentiating function of automated decision intelligence technology is natural-language generation technology (NLG). Rather than handing down complicated anomaly information, NLG offers users short narratives about the anomalies in their datasets.
For instance, Outlier has integrated homegrown NLG, so individuals receive an update each day containing four to five pertinent insights of interest it has found, replete with explanations in English for additional context.
Automation of business processes
The level of automation is also a key differentiator. Some of these products live up fully to their to their name, running without any human intervention, apart from a few initial setup procedures. Vendors like Unsupervised AI implement unsupervised machine learning techniques to identify unexpected patterns in data with no intervention required.
On the contrary, Sisu is built with human interaction in mind. This product targets data analysts and is all about making their lives easier. The firm believes that an organization's analysts are best placed to interpret data and metrics – and its role is to make them faster and more efficient at doing so.
Stand-alone vs. bundled
The final notable differentiator is whether the automated decision intelligence technology is stand-alone or bundled. While some organizations are looking for a purpose-built, stand-alone tool, others are looking for these offerings as part of larger software platforms, such as Workday, Salesforce and Adobe Analytics.
When deciding if automated decision intelligence is a technology worth investing in, it is worth considering your organization's use cases. What would you use ADI to improve in your business operations? This should make the vendor selection process less arduous.
Want to keep up with AI trends?
Apply for a free membership in the 451 Alliance and gain invaluable insight. See if you qualify.