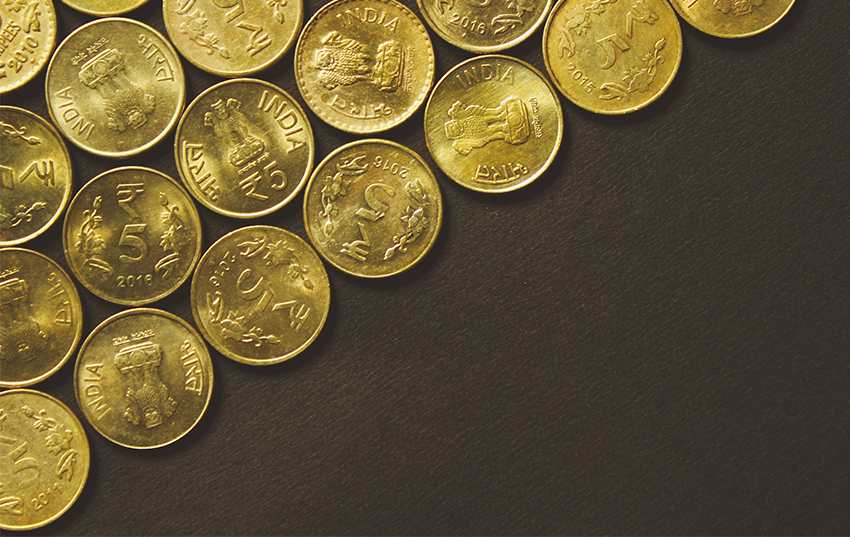 Even in a downturn, information security spending is still holding up. Budgets for other tech sectors and even general corporate expansion may be facing cuts, but those recessionary worries aren't really showing up in security. Yet while infosec customers aren't pulling back their money, Wall Street investors certainly have.
In the early days of the current market meltdown, the 451 Alliance's Information Security Budgets and Outlook survey checked in with more than 300 IT buyers and users to get their take on the sector. Overwhelmingly, customers told us that infosec remains pretty much a nondiscretionary purchase.
Over 90% of respondents to our survey said they would have more money to spend on infosec in 2022 than they did in 2021. Virtually nobody – just 2% – projected that their budgets would get trimmed.
When our survey asked IT folks to list their organization's top infosec pain points, "lack of budget" didn't even crack the top 10. On average, respondents indicated that their spending would be up a recession-defying 26% this year.
That strong demand is buoying the results of the major suppliers of security products and services. Yet that hasn't been enough to keep investors from dumping infosec names along with the rest of tech. This disconnect comes through in some screens on S&P Global of the relative growth rates and resulting trading for some infosec high-fliers:
SentinelOne Inc. spent most of 2021 trading in the stratosphere, above 100x trailing sales. Its stock has plummeted to just 25x sales. However, the recently public company is still ripping along at a 120% quarterly growth rate.
Zscaler Inc. shares peaked at a valuation of 75x revenue, but have since dropped to 20x sales. Meanwhile, the cloud security provider has accelerated its current growth rate to 60%, significantly above its 40% pace leading into the pandemic.
Palo Alto Networks Inc. is on pace to put up some $5.5 billion in revenue in its current fiscal year, up 30% from last year. Despite its enviable combination of scale and growth, the company has seen investors trim $20 billion off its market value so far this year.
Infosec is one of the few areas of tech where budget dollars are relatively plentiful. Perhaps even more significant in a time of general financial tightening, infosec spending appears mostly untouchable. Yet, in one of those head-scratching Wall Street paradoxes, more money for the sector has only resulted in lower valuations for the sector.
---
Want insights on IoT trends delivered to your inbox? Join the 451 Alliance.