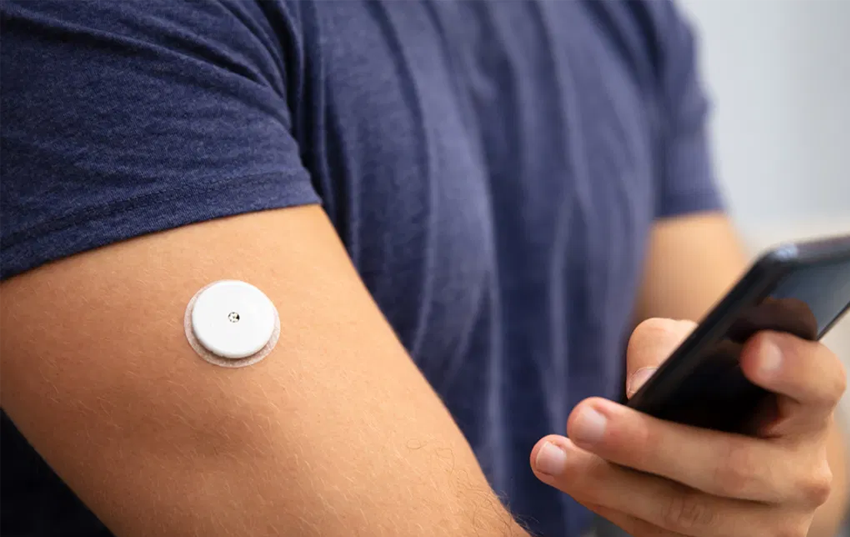 Abbott Laboratories' Freestyle Libre 3 glucose monitor had received FDA clearance for sale in the U.S. Already available in Europe, the product employs a disposable patch with a human-hair-width filament that pierces the skin and reads glucose levels by monitoring the patient's interstitial fluid. It provides continuous monitoring for 14 days, sending hourly updates from the patch to the user's phone via either Bluetooth or near-field communication chips, and from there via the cloud to the patient's doctor.
Basic home glucose monitoring has been common for decades, traditionally via needles or finger-stick products. With its continuous, rather than periodic, monitoring and its connection to the patient's personal device, the Libre 3 represents an evolution, and shows increasing acceptance of remote patient monitoring in the U.S. The patient picks up a device at the pharmacy, goes through a few steps at home, and automatically transfers a continuous stream of health data via phone to a doctor. This makes RPM more of a simple, routine procedure than it has been in the recent past.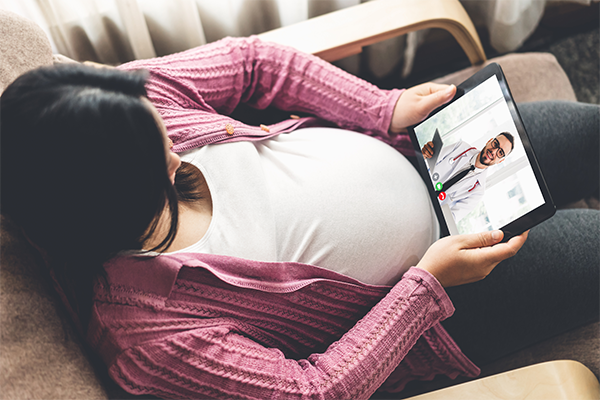 IoT Enables Hospitals to Provide Healthcare at Home
The Libre 3 consists of a disposable monitoring patch with a communications chip and a software application. It will only be available via prescription in the U.S. The system lies in a financing gray zone in the U.S. market for medical insurance coverage. It is generally covered under most insurance plans for Type 1 diabetes, but generally not for the less serious Type 2 diabetes.
Competition includes dedicated insulin needles and finger-stick products – the traditional standard of care to determine one's own glucose levels. Among competitors in continuous glucose monitoring, Dexcom Inc. offers the G6, and Medtronic sells the Guardian Connect.
---
Want insights on healthcare technology delivered to your inbox? Join the 451 Alliance.