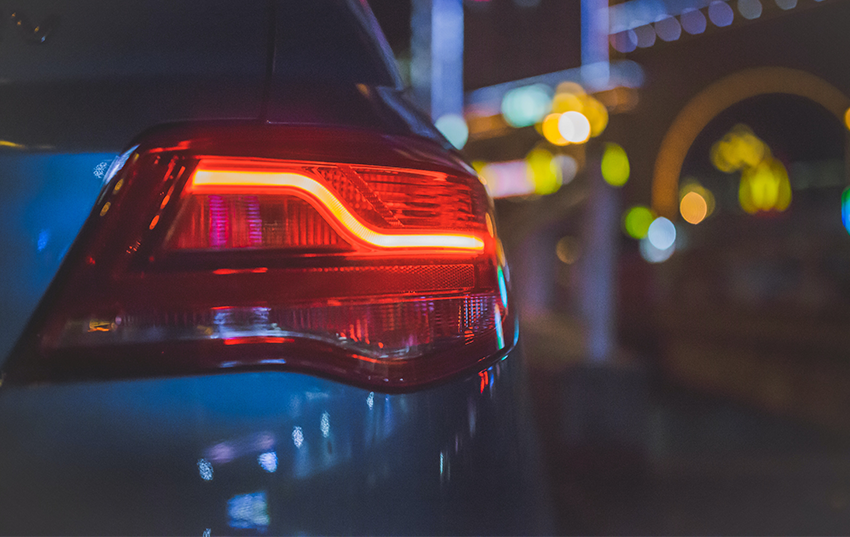 Light detection and ranging (LiDAR) sensors are set to become increasingly common on consumer and commercial vehicles in the years ahead, as assisted driving features become more advanced, eventually evolving toward autonomy. The market is flush with dozens of LiDAR providers. Not all of them will survive, and M&A will likely have a significant say in shaping the future of the industry.
Context for LiDAR Market M&A
Consumer and commercial vehicles with ADAS and autonomy must be equipped with technology that provides some or all of the driving operations. At lower automation levels, that can mean adjustable cruise control and lane-keeping assist. More advanced features available now and in the future include automated highway driving, self-parking and (eventually) complete self-driving. To achieve these features, the vehicle technology must answer a few key questions: Where is it in the world, what objects are around it, and how should it drive in the most safe and efficient manner?
Perception sensors address the second question – detecting the environment. In most new vehicles today, they include ultrasonic, radar and camera sensors. As automakers add automation features into each subsequent vehicle model, they will also include LiDAR. With few exceptions, original equipment manufacturers (OEMs) plan to fuse data from LiDAR along with other sensor modalities to provide a thorough and redundant picture of a vehicle's environment. Each sensor type has its strengths and weaknesses – for example, cameras have traditionally been more affordable and capable of long-range detection, while LiDAR can better create a point cloud of data in poor weather or in extreme light and dark conditions.
According to S&P Global Mobility, LiDAR production for light vehicles is expected to grow at a CAGR of 24% from 2020-2027 and reach 7.3 million units by the end of that period. There is plenty of room for growth in terms of consumer comfort levels with driving automation, as well. Only about one in five consumers said they would be comfortable with Level 3 automation or higher in their vehicle – a number that is virtually unchanged from a year earlier, according to 451 Research's connected customer surveys. We expect that percentage to rise as more automakers make more automation features available.
Potential acquisition targets
The market of potential targets is large and includes most, if not all, independent LiDAR makers out there, both public and private. There are many ways for LiDAR vendors to differentiate themselves – maximum distance at which they can capture data, how they direct laser beams in different directions and the wavelength of the light emitted from the device. However, arguably the two most important are not technological at all: cost and go-to-market success, which are inextricably linked.
LiDAR vendors that struggle to make their devices more affordable will have a more difficult time selling their products either to tier 1 providers, which want to squeeze out margins when reselling LiDAR as part of an overall ADAS or autonomy package to OEMs, or to OEMs themselves, which want profit of their own when selling those features to consumers. As a result, there could be two groups of potential targets for two different types of deals.
The first would be smaller LiDAR companies that have differentiated technology but have thus far struggled to keep costs down or win partnerships with tier 1s and OEMs. These types of companies would be prime targets for consolidation deals by other LiDAR makers.
The second group of potential targets would be those that are a bit larger and have perhaps secured series production of their LiDAR products with tier 1s and OEMs. They could become potential targets for a tier 1 that is looking to bring more component production in-house.
Potential acquirers
Continuing in the same vein as above, there are two groups of potential acquirers for two different types of deals. For consolidation deals, the most likely acquirers will be those LiDAR vendors that are a bit larger and may already have production licensing agreements with tier 1 companies and OEMs. Their rationale in picking up a smaller provider may be to acquire technology, talent or patents.
The other group of potential acquirers would be tier 1 vehicle component providers and autonomous vehicle technology companies. OEMs are less likely to ink these deals directly, although they may make the acquisitions through their autonomous vehicle technology subsidiaries.
---
Want insights on smart car technology and automotive industry trends delivered to your inbox? Join the 451 Alliance.