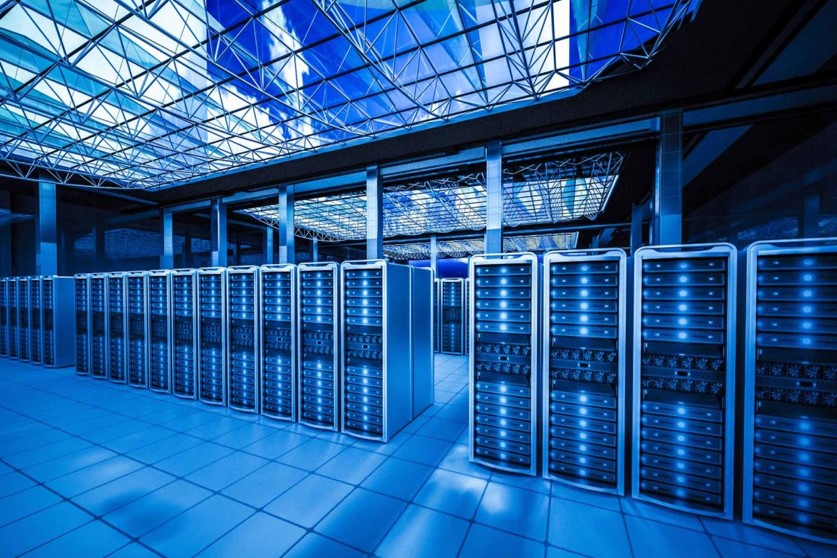 As is typical in the technology 'circle of life,' hyperconverged infrastructure (HCI) has moved from being the hot new kid on the block to a well-respected fixture on the scene. We've transitioned from adding a few more x86 servers to supporting large, mission-critical workloads.
HCI hit the scene with big hype around how easy it was to launch. But as adoption has picked up, users have realized its potential to transform their IT organization.
The Evolution of HCI Adoption
Among early adopters, HCI was used for targeted use cases like:
Video surveillance
Virtual desktop infrastructure (VDI)
Remote office support
Nowadays, adoption has spread far beyond these use cases.
In a recent 451 Alliance survey, 80% of Alliance members report they're using HCI to simplify and maintain their IT infrastructure organization-wide. Compare that to only 25% who report using it for remote office support.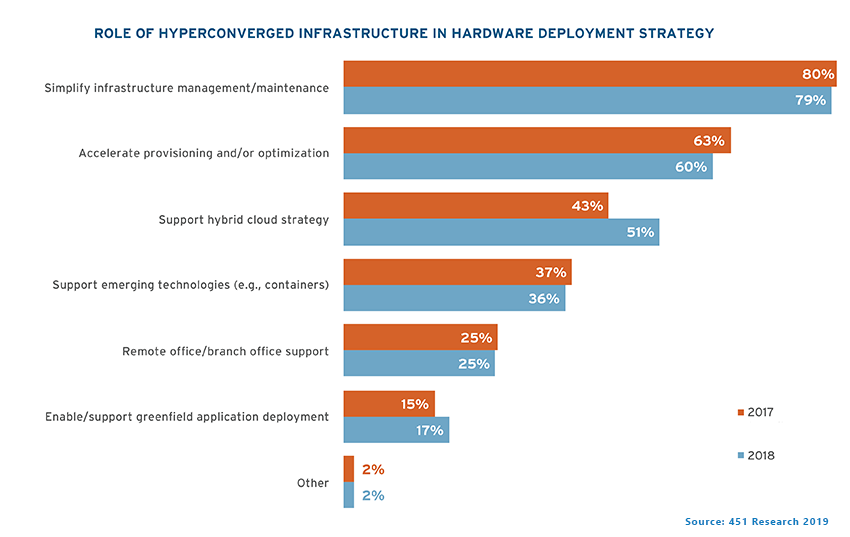 HCI has established itself as standard IT infrastructure among many 451 Alliance members. This has happened quickly as HCI pairs well with virtualization technologies that already were supporting mission-critical workloads.
Choosing an HCI Vendor
As HCI adoption becomes more prevalent, expect vendors to put in extra work to differentiate their products.
There are a ton of players in the market, such as IT giants like Cisco (Hyperflex), Dell EMC (VxRail), Hitachi Vantara (UCP HC), HPE (SimpliVity), NetApp (NetApp HCI) and VMware (vSAN), along with many pure plays like Nutanix, Cloudistics, Datrium, HiveIO, Kaleao, Pivot3 and Scale Computing.
So how do you choose an HCI vendor? For 451 Alliance members, the most important criteria for HCI selection was scale-out capabilities. This shows that IT decision makers are focusing on HCI technology in the long term and at scale. Other criteria include:
Hybrid cloud capabilities
Application integration and certification
Support for emerging technologies like containers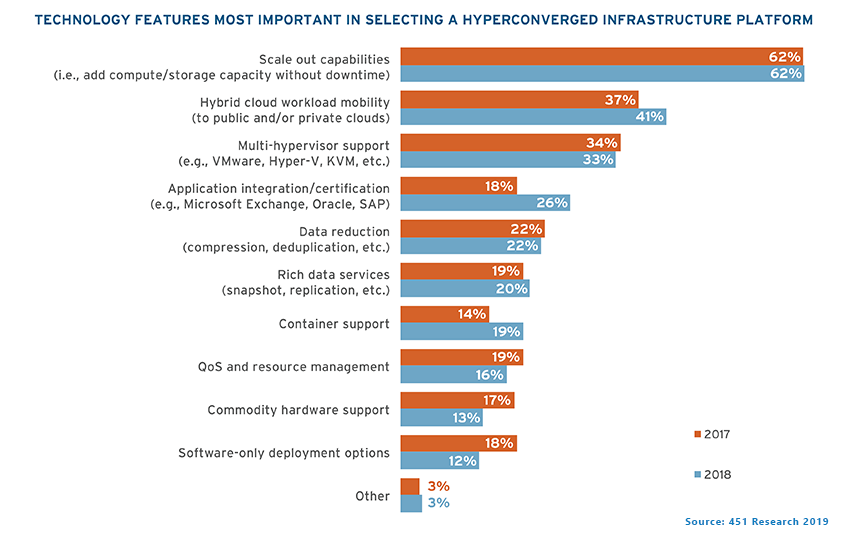 Clearly, HCI has had a huge impact on the IT infrastructure trends. Enterprises are sold on its ease of adoption and maintenance – so expect its footprint to continue to grow moving forward.
---
Want insights on HCI trends delivered to your inbox? Join the 451 Alliance.