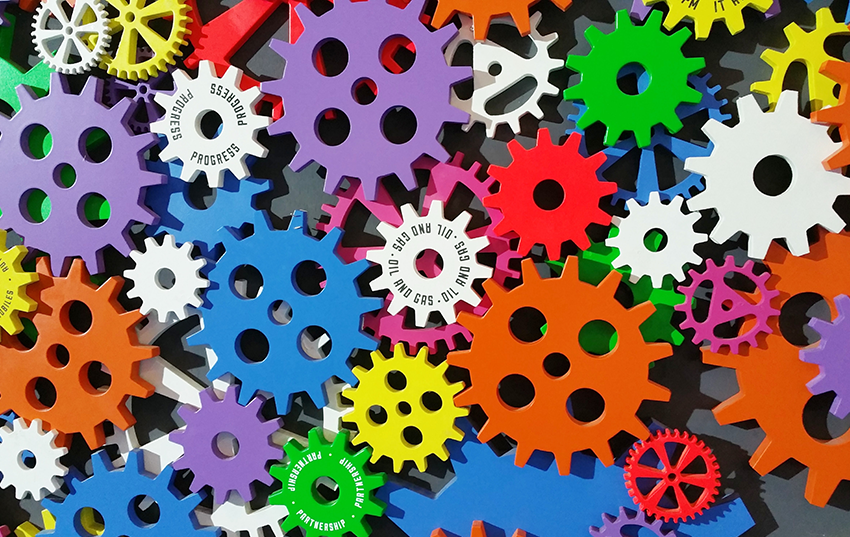 Infrastructure automation has always been ideal in any IT operation to reduce manual work and human errors. The drive toward automation has contributed to rising adoption of hyperconverged infrastructure (HCI), even though it is not the most comprehensive solution. HCI is still a work in progress for this technology to automate networking, writes 451 senior research analyst Christian Perry.
Accelerated automation
HCI is a software-defined IT system that keeps the well-oiled operations within cloud environments running smoothly, where storage provisioning automation is found to be most useful in datacenter automation. According to a survey conducted by 451 Alliance, cloud-native use cases of HCI lead to more automated storage provisioning, as it is used by 54% of organizations that deploy HCI on cloud services and 48% who use Kubernetes on HCI. Other tasks expected to see a large increase in automation on HCI platforms (in terms of percentage of organizations) over the next two years include application deployment, disaster recovery and anomaly detection.
Networking lag
­­­Yet HCI is not perfect. HCI's networking feature came out as the top concern that needs improvement among 30% of organizations surveyed by 451 Alliance. Manual configuration and intervention are still typically required to address network deployment and bottleneck issues with HCL, unlike in traditional three-tier infrastructure environments where network automation is widespread.
HCI's lag in networking automation can be explained by the varying directions of the server traffic. East-to-west (or server-to-server) traffic is most common under the virtualized environment, while storage traffic typically takes on the north-south route. This creates complexity, but at the same times supports automation across the different networking traffic routes.
Meanwhile, HCI uses east-west traffic for both compute and storage. This will cause efficiency and latency issues in a traditional datacenter designed to support the north-south network traffic of three-tier infrastructure.
Furthermore, HCI deployment is mostly managed by compute administrators who have limited networking experience. They may not be able to address problems introduced by HCI, even though it is possible that changes in network topology, such as increased buffers or a transition to a spine-and-leaf network, can work toward supporting greater automation on HCI. Organizations that are scaling up deployment of HCI should consider setting a dedicated network team, since the heavier workloads will contribute to networking traffic.
Best use cases
HCI is not a one-stop solution that can address all of an organization's automation needs. Rather, it is useful for storage provisioning, application deployment, disaster recovery and anomaly detection – tasks that are most critical in a software-defined datacenter.
---
Want insights on HCI trends delivered to your inbox? Join the 451 Alliance.