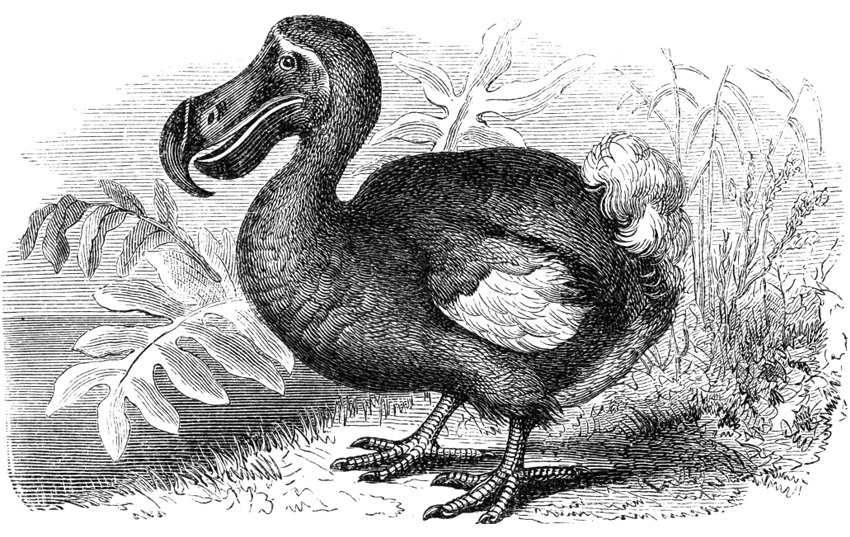 Have datacenters gone the way of the dodo?
Far from it.
Research from the 451 Alliance confirms that the datacenter market is alive and well.
Datacenter operations still alive
Nearly two-thirds (63%) of the organizations surveyed by the IT think tank said they own and operate datacenter facilities. Of those, 47% plan to keep the same number of owned datacenter/IT sites over the next two years and 36% expect to increase the amount of rack space owned or leased over the next two years.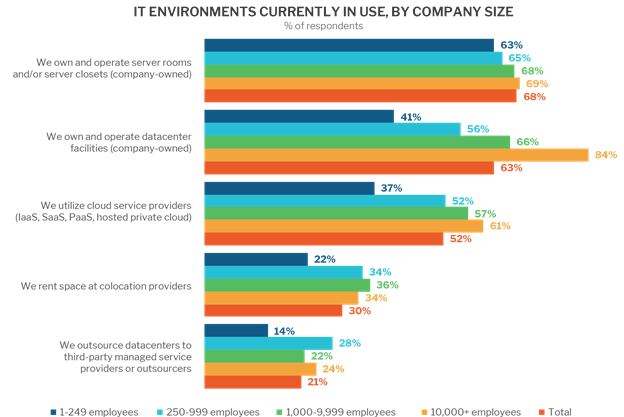 New applications drive plans for datacenter expansion
For organizations planning to expand their datacenter space over the next two years, new applications are the most commonly cited reason for doing so. Security, internal cloud and virtualization were also among the top reasons mentioned by the respondents for increasing rack space.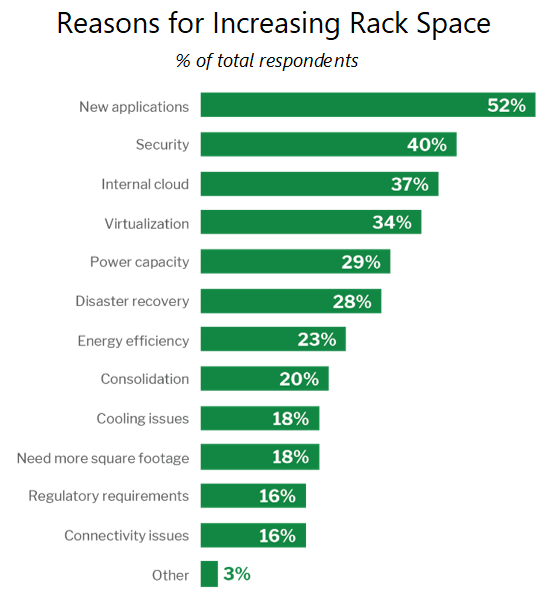 In the 451 Alliance webinar, Still Relevant: How Datacenters are Evolving, 451 Research Vice President Kelly Morgan said that digital transformation can lead to more than just cloud growth; it can also spur datacenter growth.
Morgan noted that digital transformation leaders are the most likely to own datacenters or server rooms. They are also the most likely to be planning to increase rack space.
At the same time, they are also more likely to use cloud services. A hybrid approach is common among these companies.
---