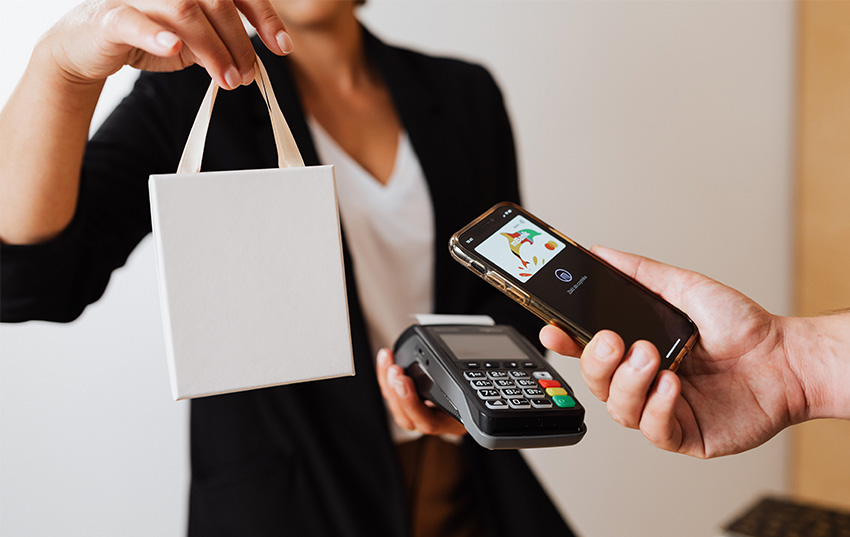 Google has spent over a decade working to find its footing in mobile payments. It has been a long road characterized by a series of pivots. From early challenges with telcos attempting to box it out of near-field communication (NFC) payments to multiple leadership changes, several rebrands and an abandoned banking initiative, the search giant has been challenged to deliver a consistent strategy and payments offering to the market. At this year's Google I/O, it announced a return to its original vision of replacing the physical wallet, complete with a resurrection of the Google Wallet brand.
The vision for the new Google Wallet is much like the one the company first shared back in 2011. It will marry NFC payments with other types of credentials, such as driver's licenses, event tickets, loyalty cards, vaccination cards and transit cards. Essentially, Google Wallet aspires to digitize all types of elements within a physical wallet – a mission we agree with. Somewhat confusing for consumers though, the Google Pay app (first introduced in 2018) will remain as a companion app for Google Wallet in the U.S. and Singapore, and the Google Pay brand will persist at checkout in all markets. In India, where the vendor has seen the greatest success in payments, Google Pay will remain as is, and the Google Wallet app will not be introduced.
While the prospects for a Google Wallet redux remain to be seen, our research indicates that Google has much ground to cover before adoption – and satisfaction – levels are on par with Apple Pay. In a December 2021 survey of approximately 1,600 primarily North American respondents to the 451 Alliance's Leading Indicator panel, 31% of Android smartphone owners used a digital wallet (online or in-store) at least once over the past 90 days compared with 52% of iPhone owners.
Of Android smartphone owners that used digital wallets, just 34% used Google Pay while 63% deployed PayPal. Of iPhone owners that used digital wallets, 73% used Apple Pay and 45% deployed PayPal. Aside from lower adoption of its wallet within its operating system (as compared with Apple Corp.), Google also trails in user satisfaction – 52% of respondents who tried Google Pay were very satisfied, 20 percentage points lower than the satisfaction rating given to Apple Pay by its users (72%).
---
Want insights on emerging technology trends delivered to your inbox? Join the 451 Alliance.