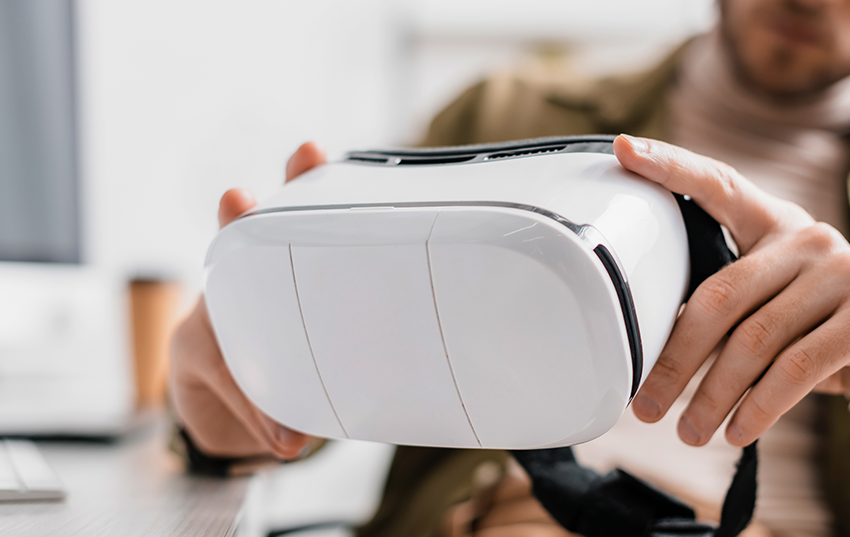 Maybe "digital transformation" wasn't all it was cracked up to be. In its first run-in with a post-pandemic downturn, the trend that almost singlehandedly lifted the IT industry from the depths two years ago to previously unscaled heights isn't proving particularly durable. It is giving back a lot of its recent gains.
At the time, the term served as a convenient catch-all explanation for why the recovery of the tech industry outpaced all other sectors in the otherwise dark days of 2020. (As strategy, "digital transformation" has been making the rounds for more than a decade, but gained new relevance when COVID-19 moved a lot of life and work online.) In short, the pandemic made most of us more dependent on technology, which, correspondingly, showed up in the valuations of technology.
As one indication of the acceleration of the trend, consider this: Over the past two years, "digital transformation" has appeared in more than 8,000 brokerage reports on tech companies available from S&P Global Market Intelligence. That's more than 2.5x the number of citations in the two years leading up to the pandemic.
As life starts to return to normal and tech is no longer the up-and-to-the-right industry it once was, two points about the "digital transformation" trend are becoming clear. First, much of IT spending of the past two years was simply born of necessity. Second, most of the wrapping up of those purchases as part of some grand strategy was done by the folks selling the technology, rather than the folks using it. How do we know? It turns out, a fair number of companies say they are doing just fine untransformed.
A recent 451 Research survey of about 500 small and medium-size businesses found that respondents with "digital transformation" strategies in the works at their companies were far more likely to cut their overall IT spending than other companies.
Nearly four of 10 would-be "digital transformers" in the survey told us they expected to spend less on tech for the balance of 2022, compared with just one of every four respondents more broadly.
Of course, it is not uncommon for any tech trend to get a bit ahead of itself. IoT projects, for instance, can often find themselves mired in "pilot purgatory" rather than fully deployed, and the returns on a lot of virtual reality are still mostly make-believe. In most of business — and in most of life, for that matter — change comes fairly slowly.
Do you have your finger on the pulse of tech trends? Join the 451 Alliance for exclusive research content on industry-wide IT advancements. Do I qualify?