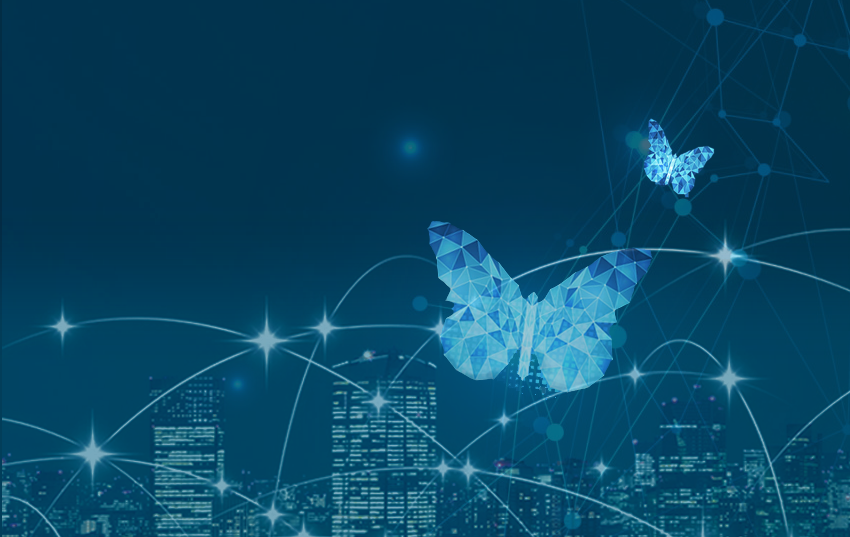 Digital transformation has been a perennial buzzword and hot topic in the IT world for years now. Digital transformation affects how organizations enable employees, engage customers, react to disruptive market forces, and introduce disruptive innovations to the market themselves.
However, does digital transformation still maintain its priority in a world that has undergone a wholesale transformation of its own?
Digital transformation remains a top priority despite the pandemic
A recent study with the 451 Alliance indicates that digital transformation remains a top priority for most organizations, despite the pandemic.
Throughout these studies, respondents are often asked to identify the status of their organization's digital transformation process. That data can be broken out to identify the digital transformation 'leaders,' the organizations actively executing on a strategy for digital transformation. This often leads to insights gained by comparing the preferences and choices of leaders to those of 'laggards.'
Nearly half (48%) of respondents surveyed identified their organization as being at the execution phase of digital transformation, putting them in the leaders category. This was compared with 15% at the evaluation and development, or 'learners' stage, and 37% without a strategy, identified as the laggards category.

Investing in technology equipped organizations for an agile response
While the pandemic may not have changed attitudes toward digital transformation, it did create additional roadblocks on the journey toward it. 77% of surveyed respondents experienced reduced access to clients and prospects, 68% felt increased strain on IT resources, and 64% cited loss or reduction of customer demand.
These roadblocks may be universal among organizations, but their responses are not. Asked whether they agreed with the premise 'technology investments made prior to the pandemic equipped us to be more agile in our response to the requirements imposed by COVID-19,' leaders were far more likely (93%) to agree than laggards (65%). This disparity suggests that digital transformation efforts have directly affected organizations' ability to respond with agility to disruptive events such as the pandemic.

The effects of feeling more 'agile' amid a pandemic vary between organizations
Agility could lead to ease of implementing new practices, shifting technology platforms, adopting new modes of delivering services or introducing new types of services altogether.
Looking at other challenges and changes brought on by the pandemic, businesses have reported reacting to the crisis with new policies, including expanded work-from-home strategies, new approaches to meetings and restrictions on travel. Some of these policies have been identified as likely to stay in place long term or permanently.
These changes similarly highlight the gulf between leaders and laggards. The most common permanent change cited was a significant increase in remote working, cited by 80% of digital leaders and just 38% of laggards.
Leaders were also significantly more likely to cite reduction in office footprint (39% to 18%), increased reliance on cloud-based services (36% to 11%) and increased automation of manual processes (29% to 10%). More than 90% of digital leaders cited at least one permanent change, compared with just over 60% of laggards.
Digital transformation continues to be an imperative for a large majority of the organizations we survey, potentially delivering a wide array of organizational outcomes. As you can see from the data above, the disruptive impact of the pandemic offers a unique illustration of one of those intended outcomes – business agility – in practical terms.
---
Want to get research insights on tech trends? Join the 451 Alliance.